Jon Kleinberg
Science Talent Search – 1989
About Jon Kleinberg
Computer scientist and Cornell University professor Jon Kleinberg is an expert on networks. His research explores the social networks which underpin the web, the bias behind algorithms and ways of making computation more equitable. He is known for developing the Hyperlink Induced Topic Search (HITS) algorithm — which helps define relationships between webpages to improve internet searches — while he was a visiting scientist at IBM. Kleinberg has been named a MacArthur Fellow, Sloan Fellow, and in 2006 he received the Nevanlinna Prize in Mathematics. He is an alumnus of the 1989 STS.
Fireside chat with Jon Kleinberg
Kleinberg discusses the mathematical and human interests that led him to pursue computer science.
Watch the Video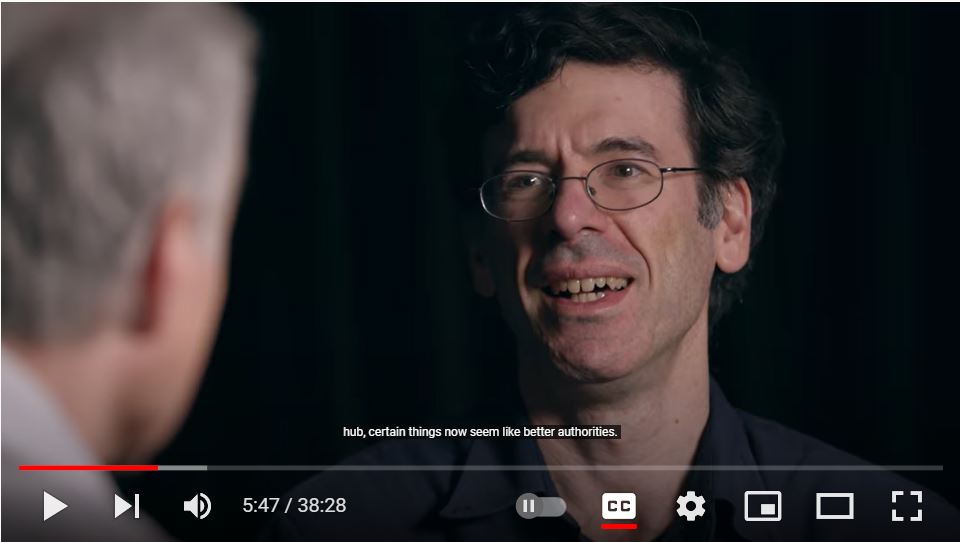 Watch the Video
Academia
As a longtime professor at Cornell University, Kleinberg teaches and advises the next generation of computer scientists.