Marcian "Ted" Hoff
Science Talent Search – 1954
About Marcian "Ted" Hoff
Marcian "Ted" Hoff, an electrical engineer by training, became the 12th employee at Intel in 1968. In 1971, Hoff invented the microprocessor with two other employees. Hoff was inducted into the Inventor Hall of Fame and awarded the National Medal of Technology and Innovation in Computer Science. Prior to his groundbreaking career, Hoff worked with professor Bernard Widrow to develop the LMS adaptive algorithm which is used in communication systems. Hoff competed in the 1954 STS and serves on the Society's Honorary Board.
Hoff's portrait from the 1954 STS. At the Society's alumni conference in 2016, Hoff said, "I think my research from STS is just as important, maybe more, today."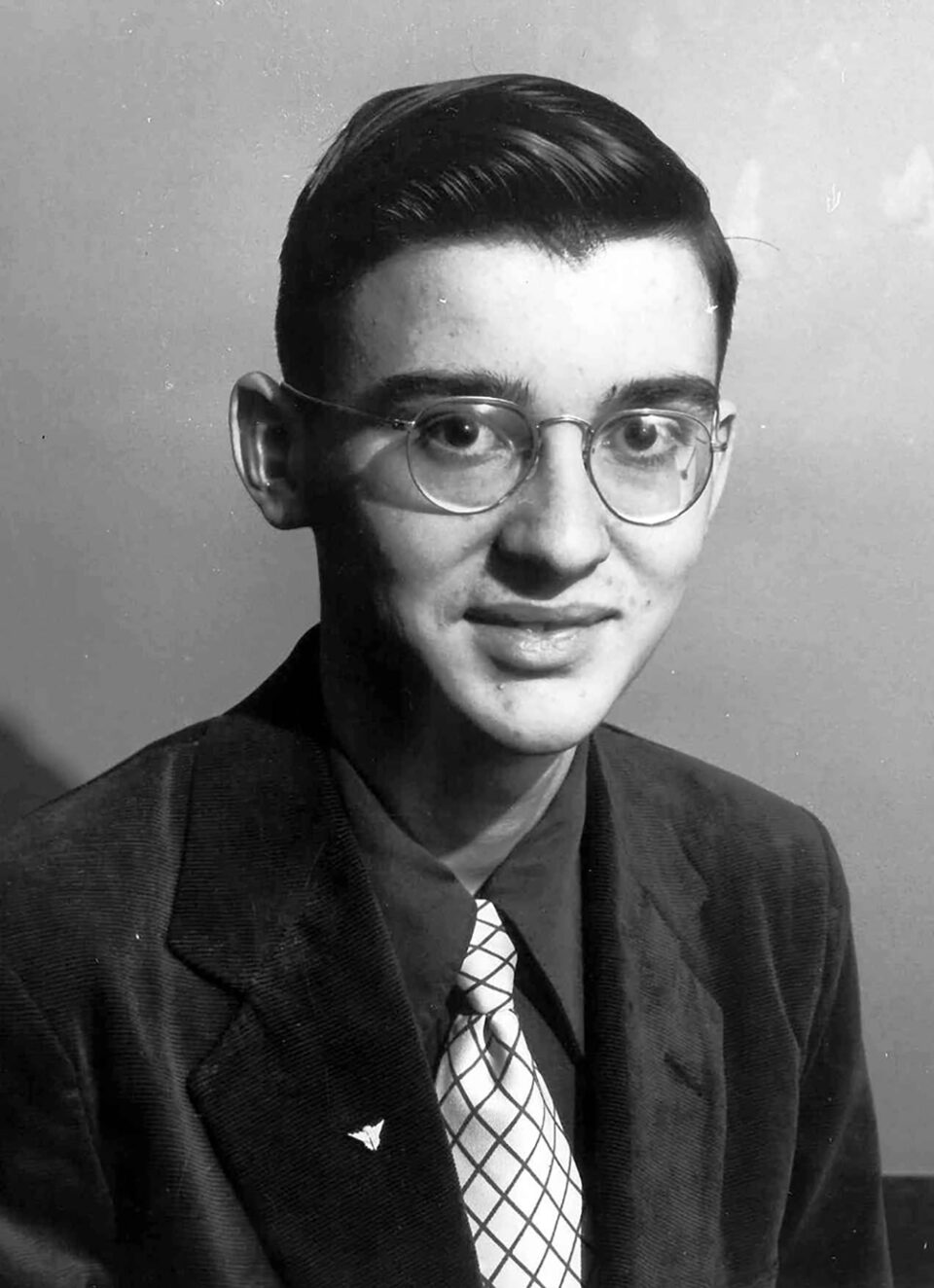 Science Talent Search 1954
Images from Hoff's STS project report. He attempted to synthesize hydrocarbons to make a human-made alternative fuel.
Expand Image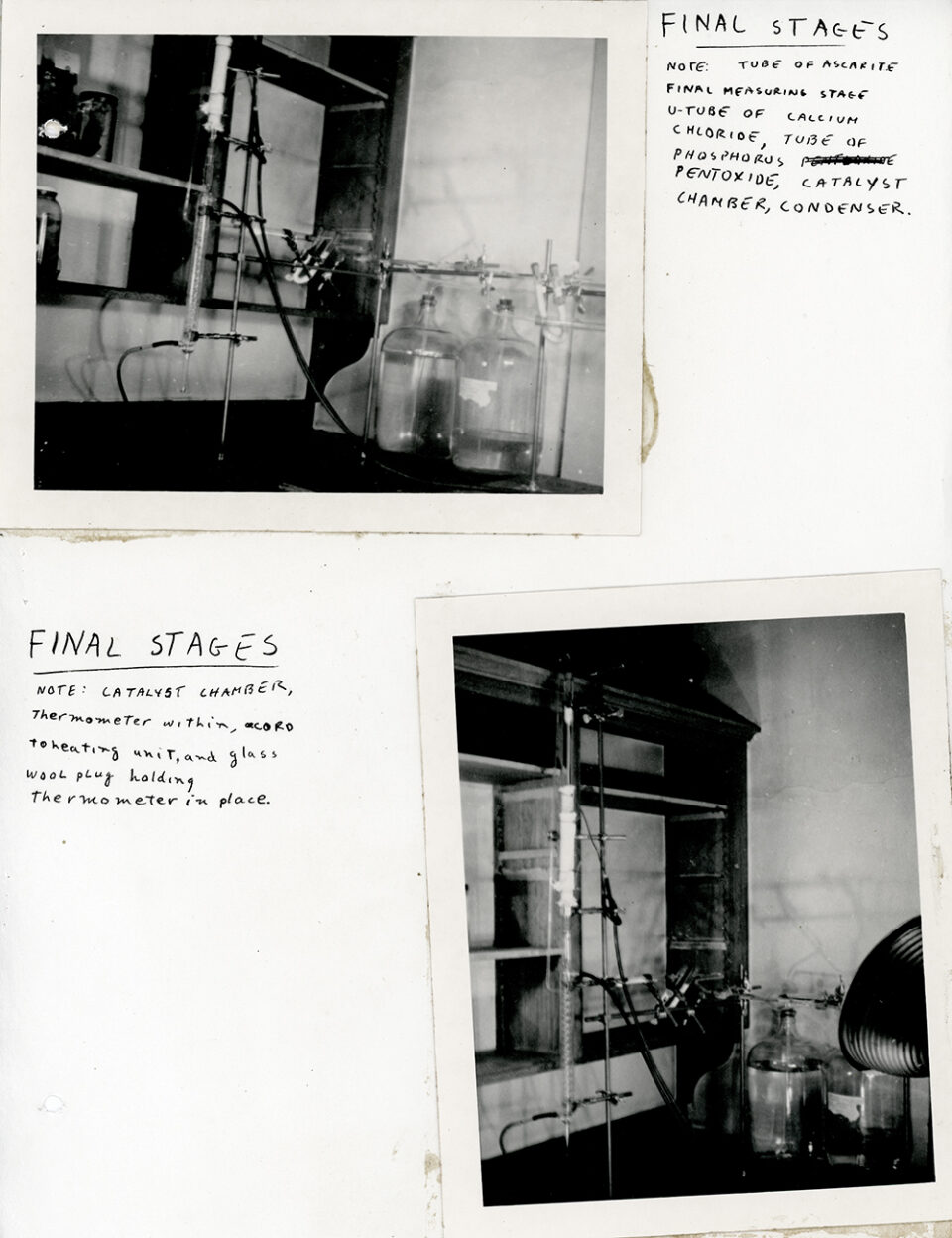 Expand Image
From the Intel Museum
Hoff with the 8080 chip, the microprocessor he helped develop, in 1975.
Hoff at ISEF in 2019. Much of today's technology relies on microprocessors. Hoff has said, "The actual invention of the microprocessor wasn't as important as simply appreciating that there was a market for such a thing."