Raymond Kurzweil
Science Talent Search – 1965
International Science and Engineering Fair – 1965
About Raymond Kurzweil
Raymond Kurzweil is a renowned inventor, author and futurist. In 1965, he impressed STS and ISEF judges with a computer program that used classical music patterns to create original compositions. Over his career, Kurzweil continued his passion for artificial intelligence, inventing the first omni-font optical character recognition machine, the first reading machine for the blind and the first music synthesizer. Kurzweil has also authored five bestselling books, co-founded Singularity University and worked as Google's director of engineering. He was awarded the National Medal of Technology in 1999 and the Lemelson-MIT Prize in 2001 for his innovations. In 2002, he was inducted into the National Inventor's Hall of Fame.
Μusic and Science
A young Kurzweil plays the music his computer composed after studying the patterns of famous classical pieces. It took Kurzweil two years to build the program and transpose the computer code to musical notes.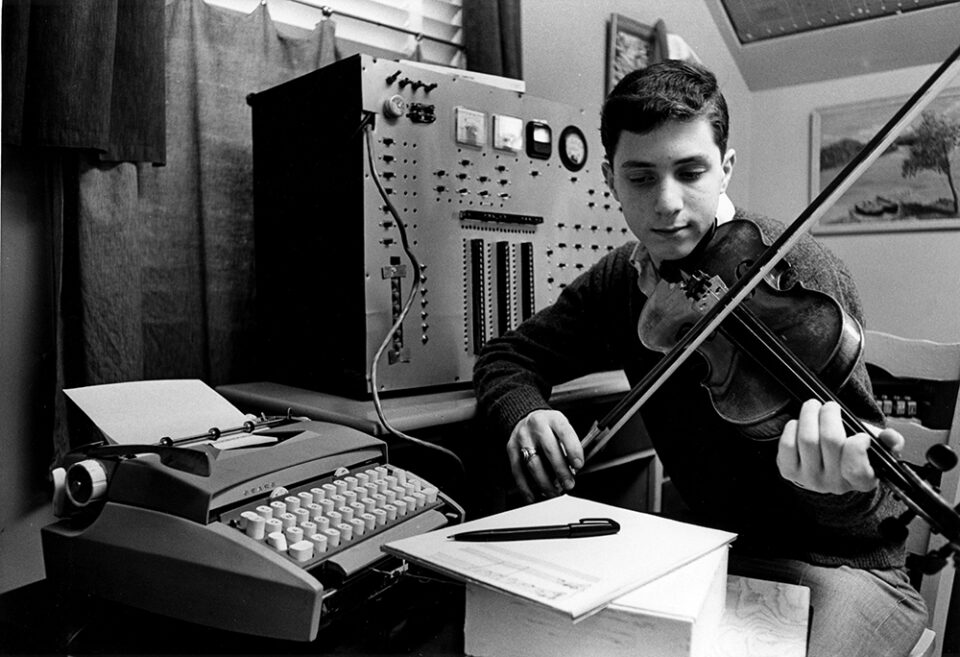 Science Talent Search
Music composed by Kurzweil's computer and included in his STS project report.
View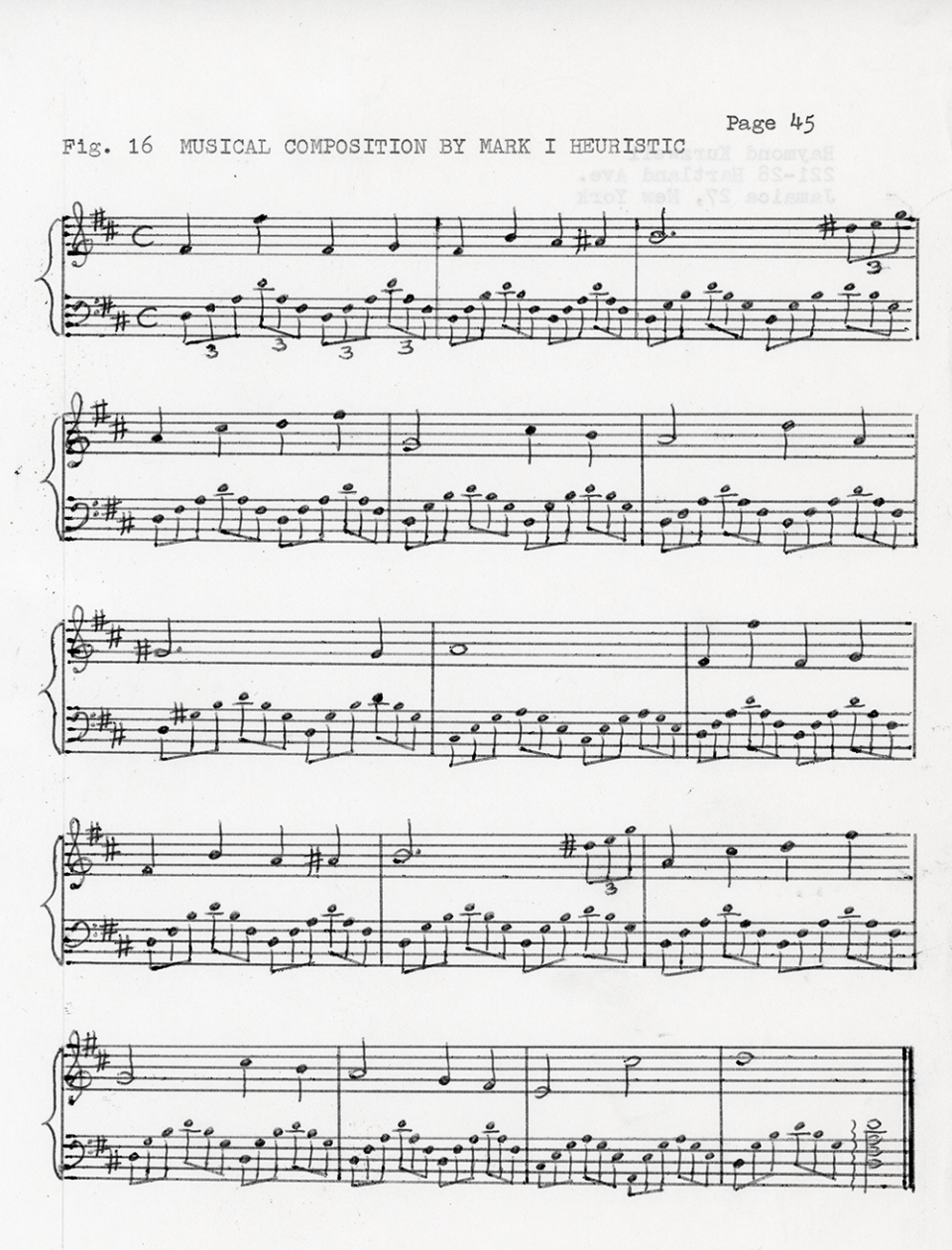 View
Brief But Spectacular: Ray Kurzweil
Dreaming of becoming an inventor since the age of 5, Raymond Kurzweil has become an expert on technological innovation and its rapid exponential growth. He focuses on the combination of artificial and biological intelligence.
Watch the Video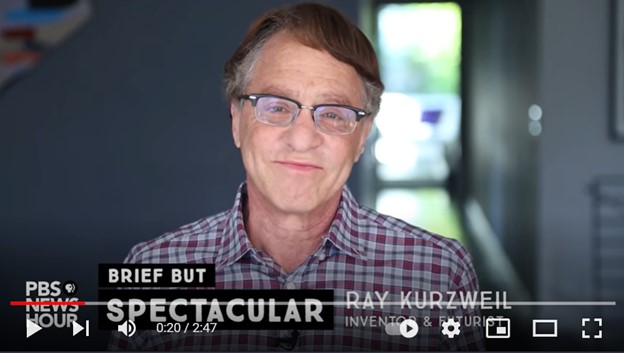 Watch the Video