Milford Wolpoff
Science Talent Search – 1960
About Milford Wolpoff
University of Michigan professor Milford Wolpoff is a biological anthropologist who coined the term for, and is a leading proponent of, Multiregional Evolution Hypothesis — the theory that all human evolution occurred within a single species and developed into diverse populations. Wolpoff is a recipient of the Charles Darwin Lifetime Achievement Award and was also one of the first anthropologists to use computer analysis for data sets when he completed his doctoral work in 1969. He competed in the 1960 STS.
The Origin of Homo: Complicated but Clear
In this video, Wolpoff gives a lecture at the Neanderthal conference at the Gibraltar National Museum.
Watch the Video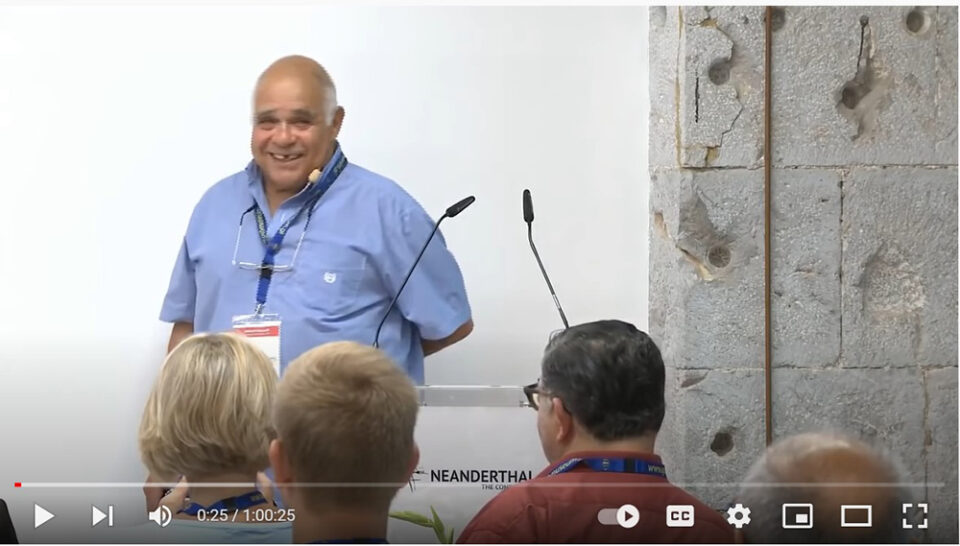 Watch the Video
During his long career at the University of Michigan, Wolpoff has advised many students who have gone on to teach and research anthropology.