Greg Fenves
International Science and Engineering Fair – 1974
About Greg Fenves
Greg Fenves is internationally recognized for his contributions to computational modeling. Fenves pioneered the development of one of the most widely used software platforms in civil engineering, which simulates the earthquake response of structures. He competed in ISEF in 1974, later earning a doctoral degree in civil engineering from UC Berkeley. Fenves began his career in higher education in 1984, serving as a civil engineering professor at UC Berkeley for over 20 years. Fenves is now a university administrator. He previously served as president of the University of Texas at Austin and is currently the president of Emory University.
Fenves has received numerous awards from the American Society of Civil Engineers, including the Walter L. Huber Research Prize, the Moisseiff Award and the J. James R. Croes Medal.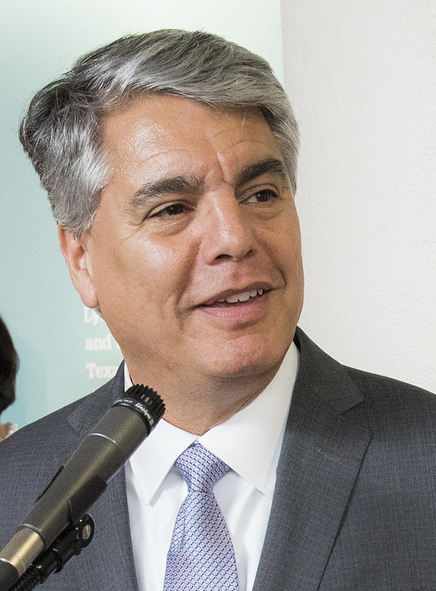 International Science & Engineering Fair
Fenves with his ISEF project in 1974.