Gordon Freeman
Science Talent Search – 1969
About Gordon Freeman
Gordon Freeman is a longtime professor of medicine and researcher at the Dana-Farber Cancer Institute (DFCI) at Harvard University. His research has identified pathways that control the strength of an immune response. In 2000, Freeman discovered the PD-L1 and PD-L2 proteins, and showed they bound to PD-1 to turn off the immune response. He showed that blockade of PD-L1/PD-1 enhanced immune responses and that PD-L1 is highly expressed on many tumors and allows these tumors to inhibit immune attack. He is a Fellow of the American Association for Cancer Research and Society for Immunotherapy of Cancer Academies and the National Academy of Inventors, and received the 2014 William B. Coley Award for Distinguished Research in Tumor Immunology, the 2017 Warren Alpert Foundation award and the 2020 Richard Smalley, MD, Memorial Award for his work that led to development of PD-1/PD-L1 checkpoint blockade for cancer immunotherapy. Freeman competed in STS in 1969.
Freeman in his lab at the Dana-Farber Cancer Institute.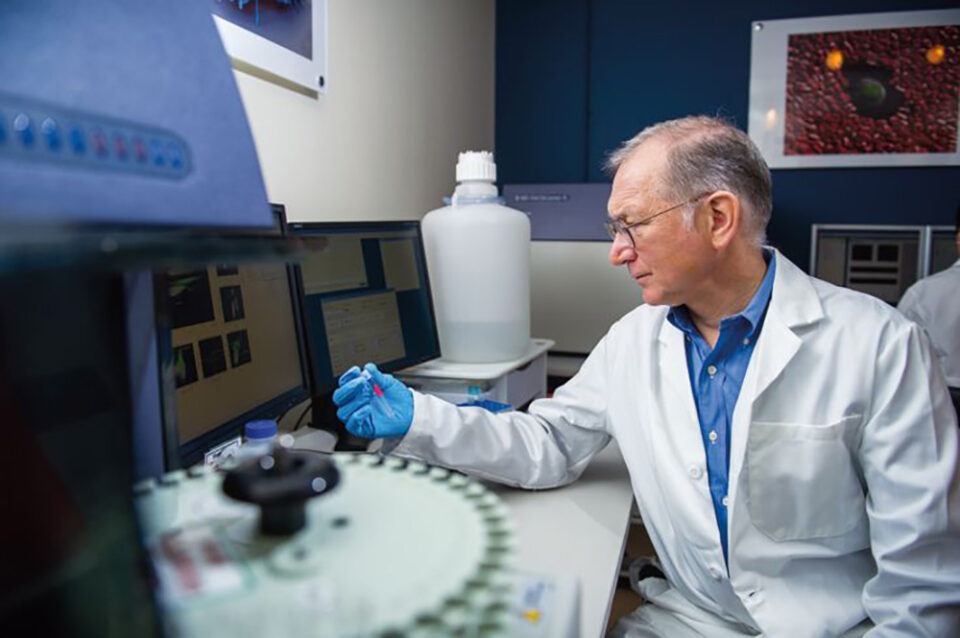 Science Talent Search
Freeman (front, center right) enjoying the snow in Washington, D.C., with his fellow STS finalists in 1969.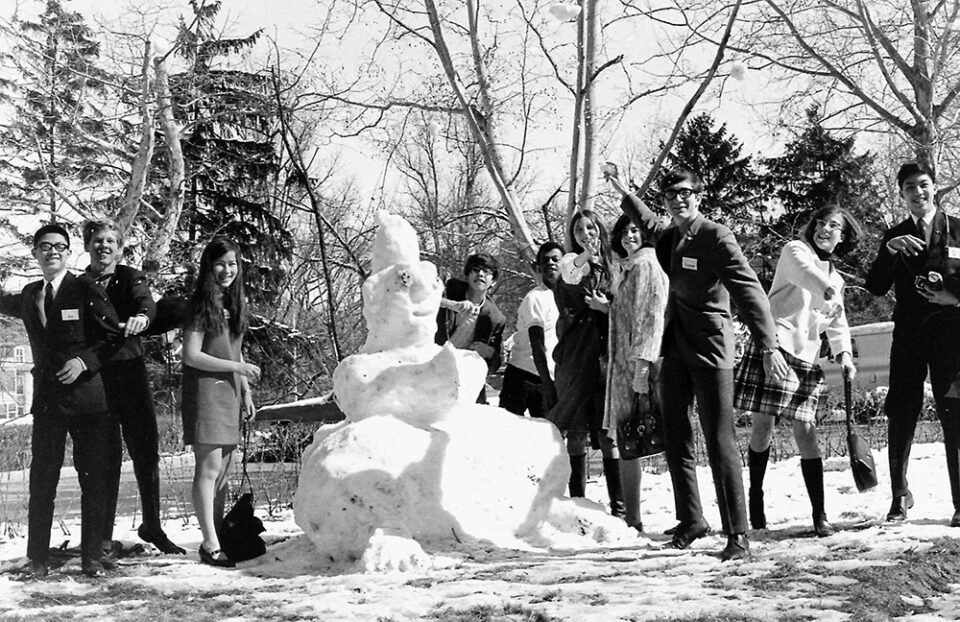 A figure from Freeman's 1969 STS project analyzing samples of ragweed to understand their chemical characteristics and evolution.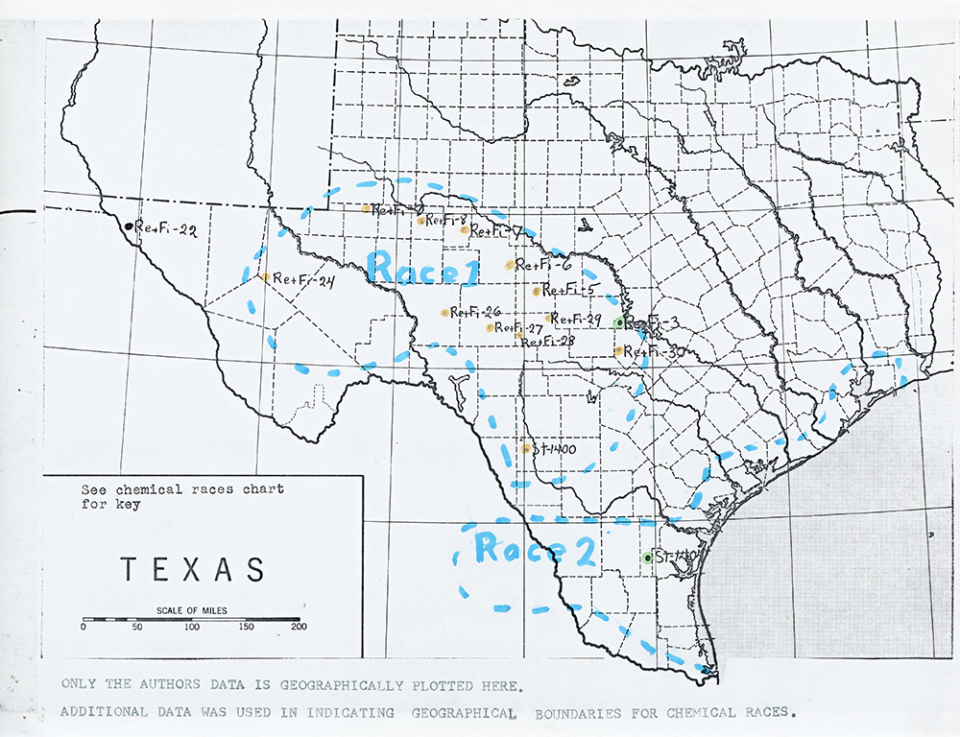 The Potential of Immunotherapy
Freeman discussing the PD-L1 protein and its potential for treating cancer. He says, "Curiosity, and a passion to cure cancer is what drives us."
Watch the Video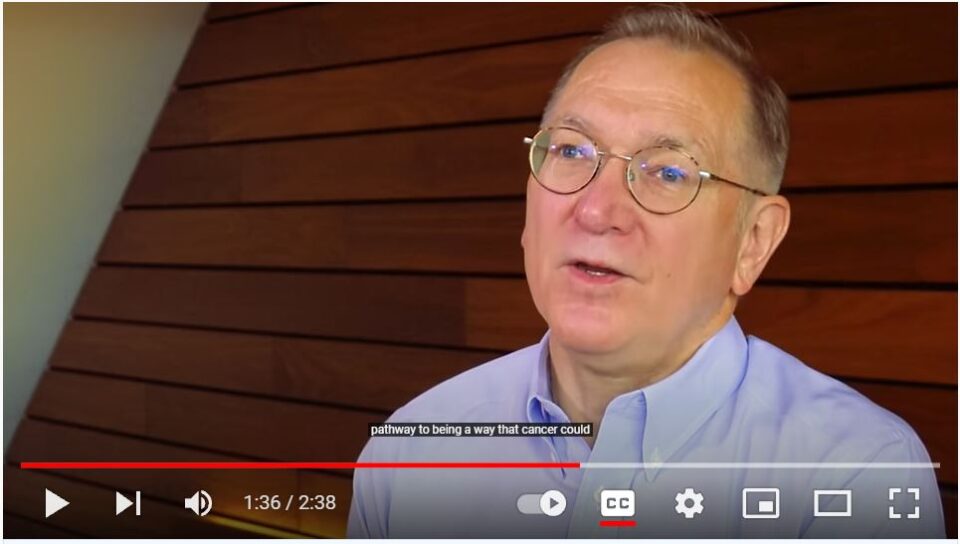 Watch the Video