Roderic Pettigrew
International Science and Engineering Fair – 1967
About Roderic Pettigrew
Roderic Pettigrew, an alumnus of the 1967 ISEF, is a leader in the fields of biomedical imaging and bioengineering. Pettigrew is known for pioneering cardiovascular magnetic resonance imaging (MRI) and transforming the relationship between technology and medical research. He served as the founding director of the National Institute of Biomedical Imaging and Bioengineering at the National Institutes of Health, before becoming CEO of Engineering Health and executive dean for Engineering Medicine at Texas A&M University.
Commenting on his experience competing in ISEF, Pettigrew recalled, "ISEF was quite a memorable experience. Growing up in the segregated South in the '60s, this stands out as a significant event in my history. I appreciated it at the time, and I appreciate it even more in retrospect." Learn more about his career in this Conversations with Maya interview.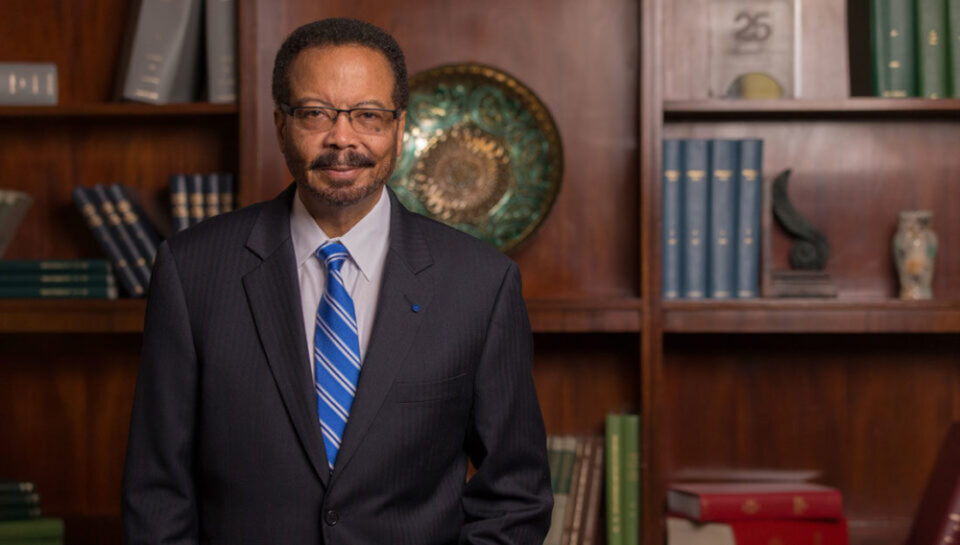 As CEO of Engineering Health (EnHealth) and executive dean for Engineering Medicine (EnMed) at Texas A&M University, Pettigrew leads the nation's first educational program to integrate engineering with a medical education curriculum.