Ed Thorp
Science Talent Search – 1949
About Edward O. Thorp
Edward O. Thorp studied mathematics and physics at UCLA and has applied his mathematical and scientific know-how in novel ways during his career. In the 1960s while teaching at MIT, he invented the first wearable computer as a device to predict the outcome of roulette rounds. Thorp later proved players could beat the house in blackjack by counting cards and wrote the bestselling Beat the Dealer about his findings. In 1969, Thorp created the first market-neutral hedge fund, lending his profound understanding of math to the field of investing. Thorp is an alumnus of the 1949 STS and a member of the Society's Honorary Board.
Roulette and Financial Market Investment
Thorp used his gambling winnings and mathematical theories to establish a successful career in investment.
Watch the Video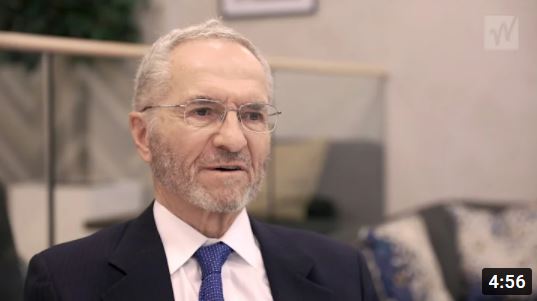 Watch the Video
Science Talent Search 1949
An excerpt from Thorp's STS application which describes his wide range of scientific interests and pursuits.
Expand Image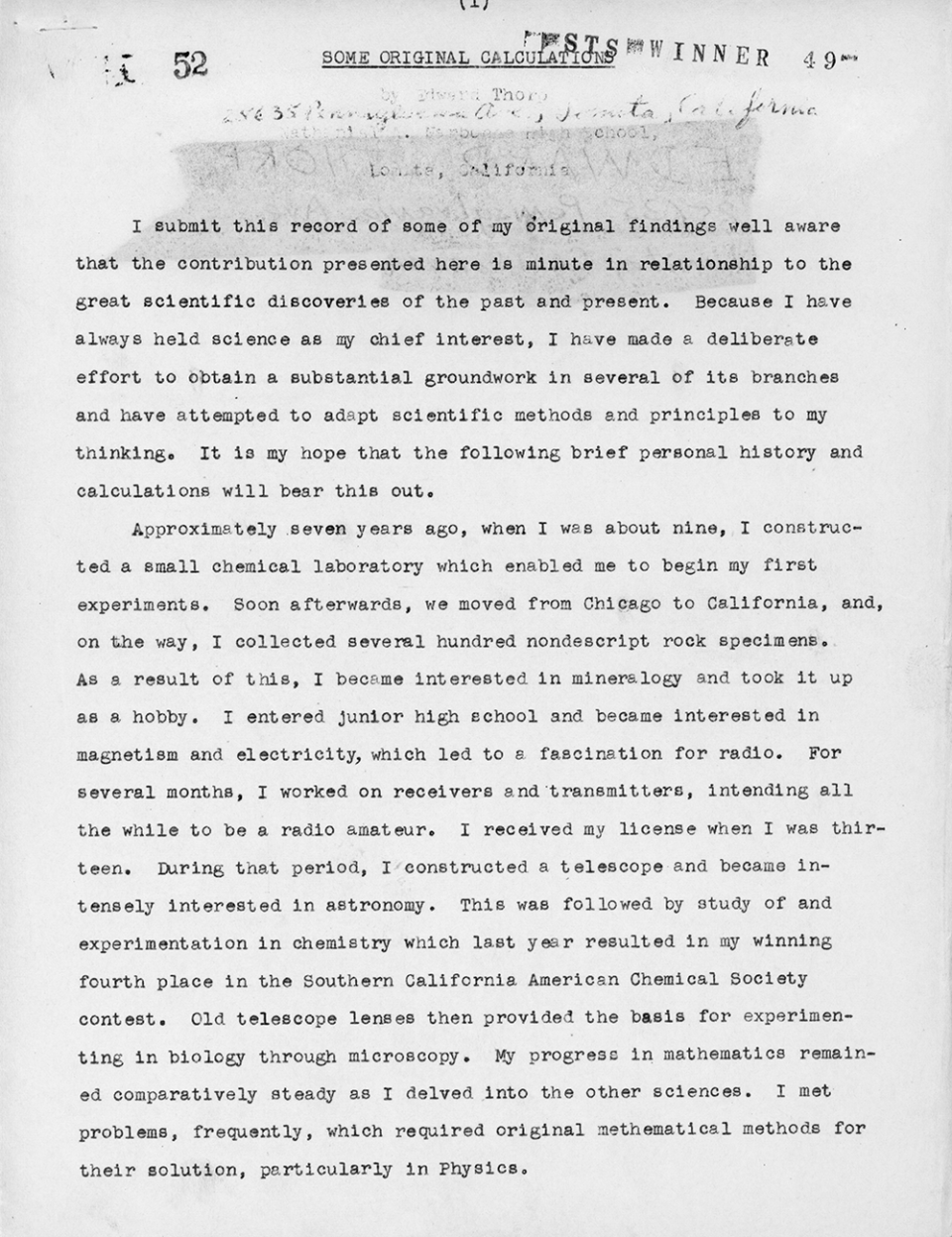 Expand Image
Thorp's early interest in science was supported and expanded by Science News and STS. He said in an interview with Society President and CEO Maya Ajmera, "The Science Talent Search was one of the main things that really opened my eyes to the world of science and what it was like."