Monika Schleier-Smith
Science Talent Search – 2001
About Monika Schleier-Smith
Monika Schleier-Smith is a professor of physics at Stanford University where she conducts groundbreaking research on many-particle quantum systems. Her work has been recognized with a MacArthur Fellowship, a Sloan Research Fellowship and a National Science Foundation CAREER Award. Schleier-Smith competed in the 2001 STS and continues to engage with the Society's research competitions, speaking to ISEF finalists about her research and her experience as a woman in STEM.
Excellence in Science and Technology
Schleier-Smith shares her thoughts on how to improve science education during the Excellence in Science and Technology Panel at ISEF in 2021.
Watch the Video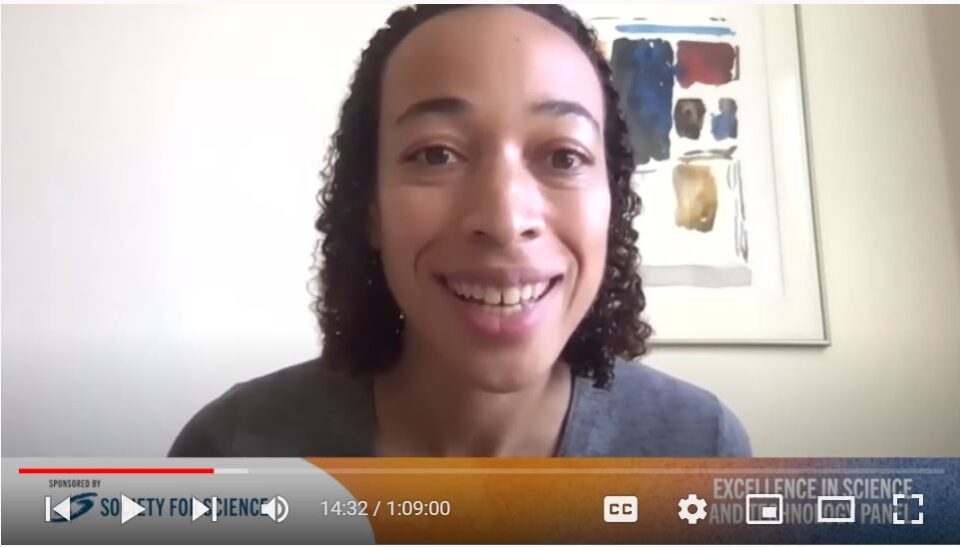 Watch the Video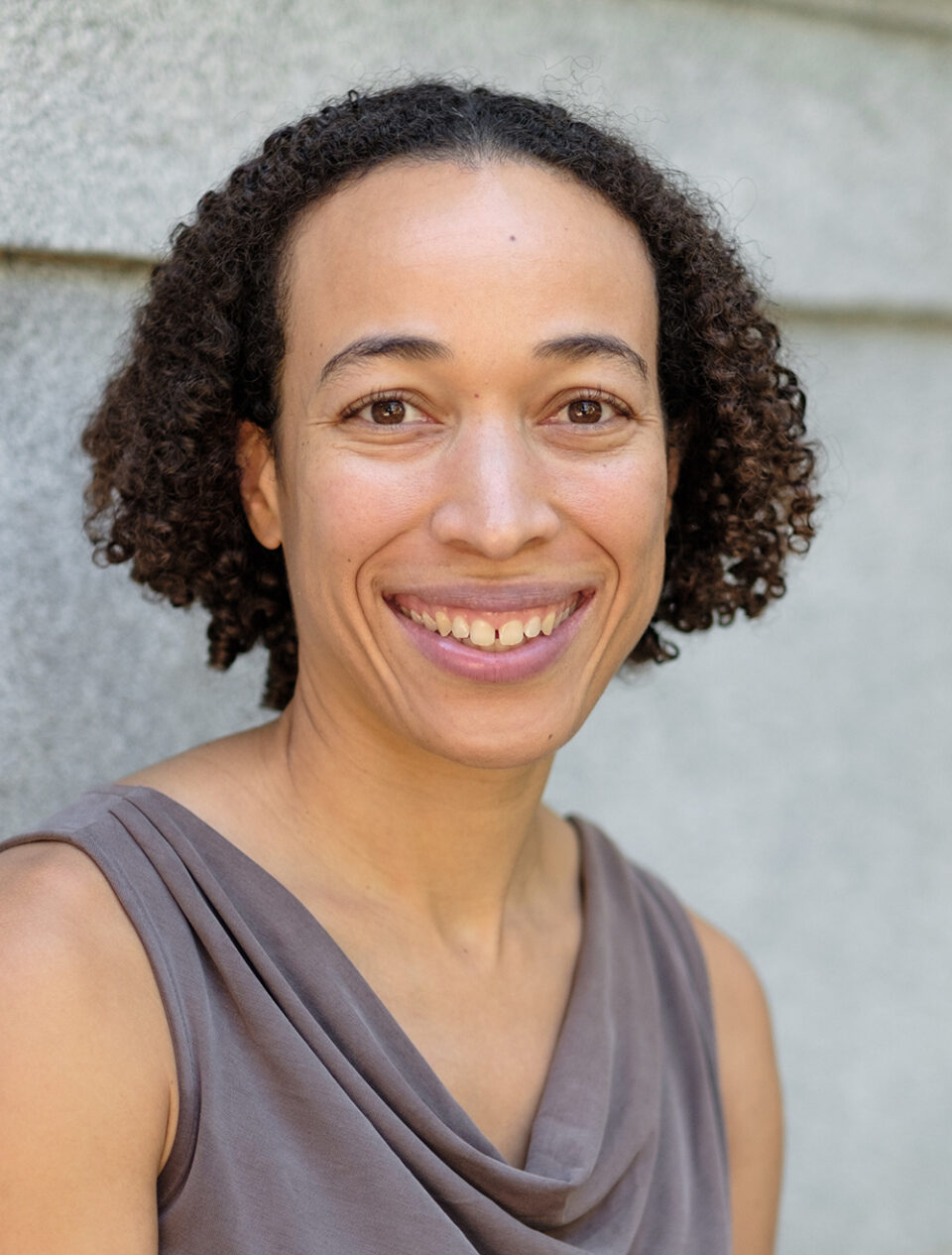 Monika Schleier-Smith | 2020 MacArthur Fellow
In this video, Schleier-Smith discusses her research in quantum mechanics and its applications.
Watch the Video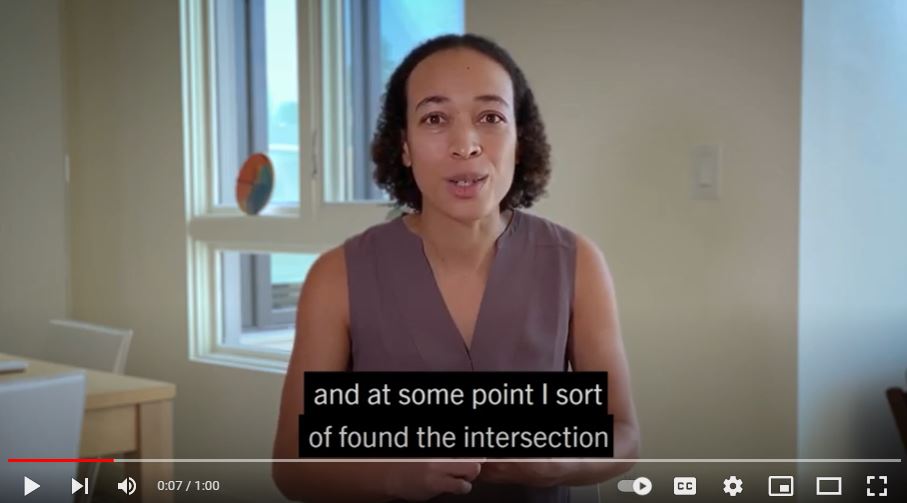 Watch the Video