Cristina Costantini
International Science and Engineering Fair – 2004, 2005
About Cristina Costantini
An investigative journalist and documentary filmmaker, Cristina Costantini has told stories of immigration, sex trafficking and the opioid epidemic. Costantini competed in ISEF in 2004 and 2005, where she presented her studies on social pressure. In 2018, Costantini co-directed a documentary love letter about the competition — Science Fair — which won an Emmy. Her work has also earned her two more Emmy nominations and a GLAAD Media Award, among other honors.
International Science & Engineering Fair
Costantini with her ISEF project. She credits ISEF with giving her the skills and confidence she needed to be a journalist.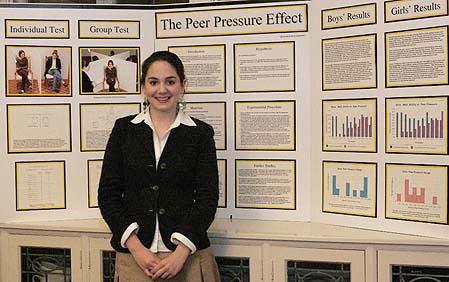 Science Fair – Trailer | National Geographic
Costantini's documentary film Science Fair follows finalists at ISEF and won awards at the Sundance and SXSW film festivals, in addition to an Emmy.
Watch the Trailer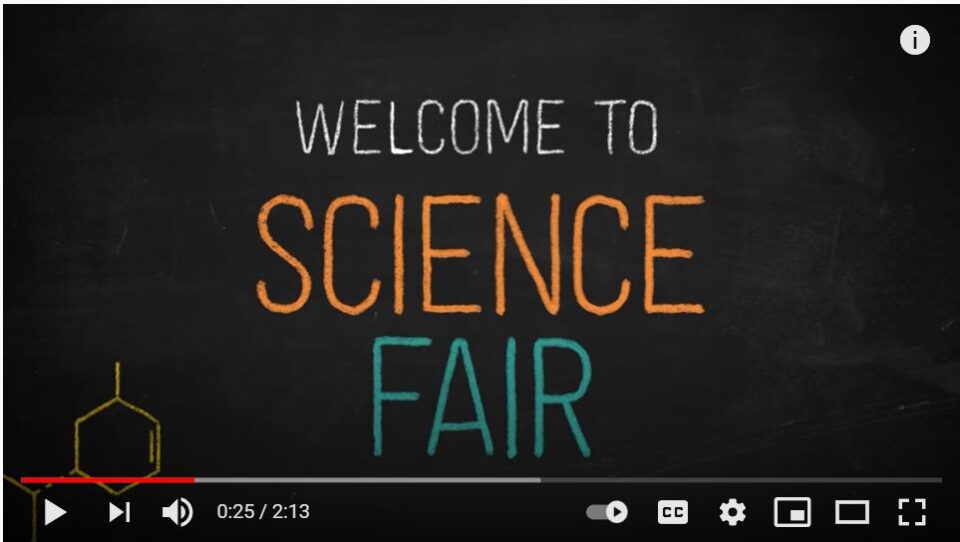 Watch the Trailer
GLAAD Award
Costantini with her team in 2015 after winning a GLAAD award for investigating the treatment of transgender women in immigration detention centers.