Amory Lovins
Science Talent Search – 1964
International Science and Engineering Fair – 1963, 1964
About Amory Lovins
Physicist Amory Lovins is a preeminent authority on energy and its connection to security, development, the environment and the economy. In 1982, Lovins co-founded the Rocky Mountain Institute, a nonprofit organization dedicated to transforming energy production and use. Lovins has served as an energy advisor to governments in more than 70 countries, written over 30 books and designed energy-efficient buildings, factories and vehicles. He was awarded a MacArthur Fellowship in 1993. Lovins competed in ISEF from 1963–1964, and in the 1964 STS.
Science Talent Search
Lovins at the time of the 1964 STS.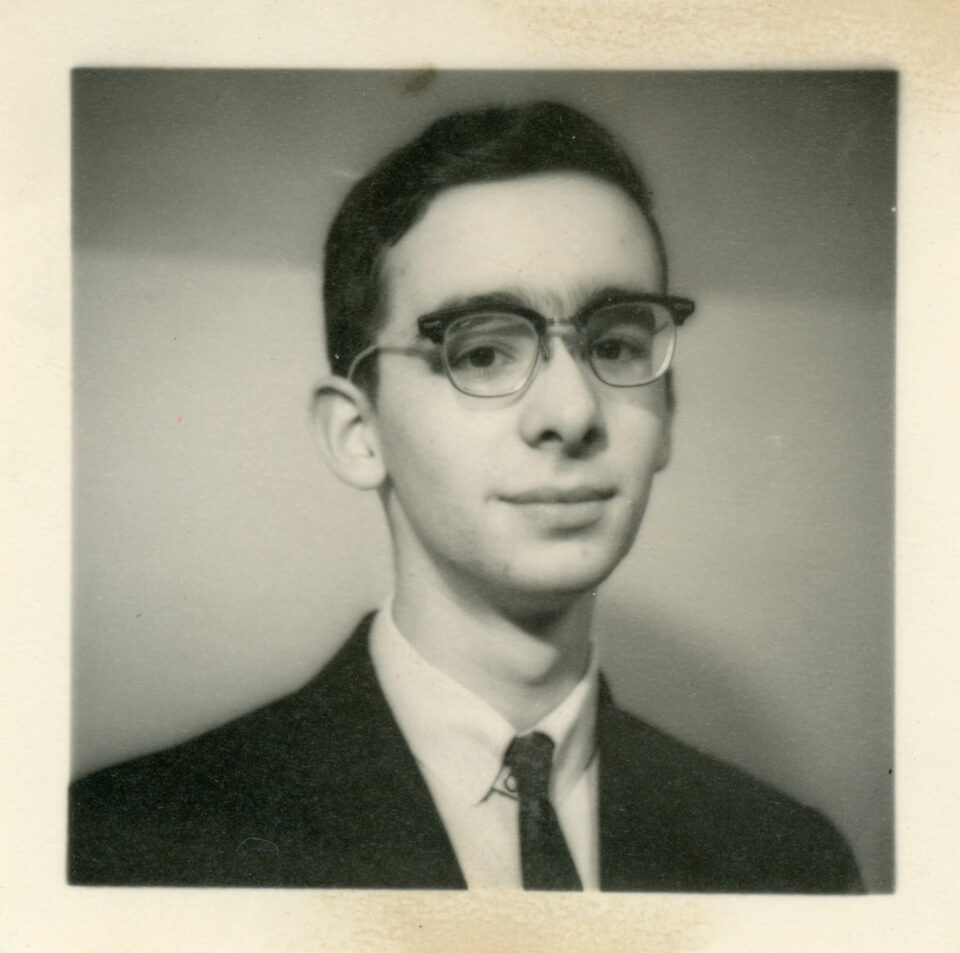 Science Talent Search
Images from the oscillator Lovins built that became part of his STS project.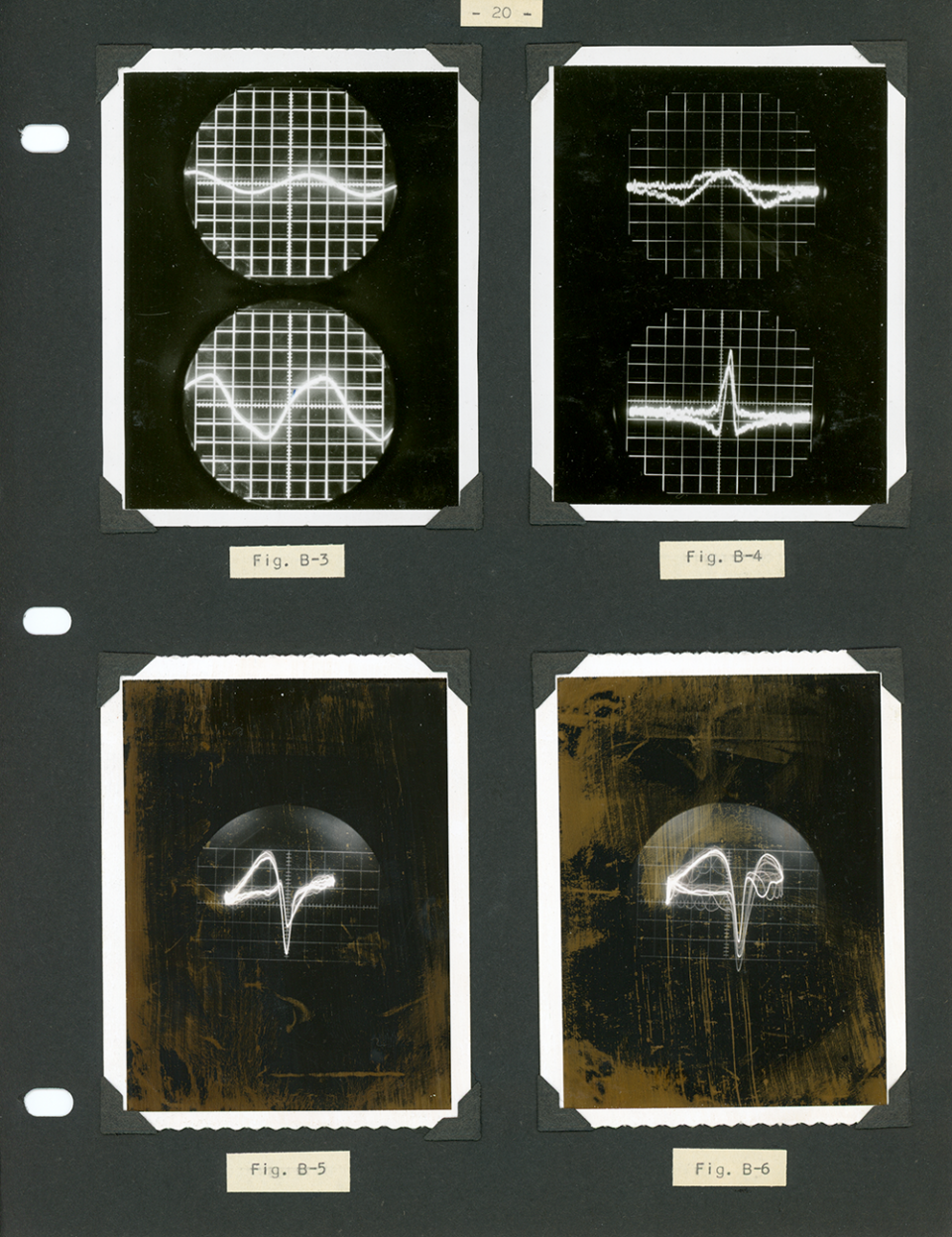 Lovins has been named one of Time magazine's 100 most influential people, and one of Foreign Policy's 100 top global thinkers.