John Schwarz
Science Talent Search – 1958
About John Schwarz
John Schwarz, an alumnus of the 1958 STS, is a groundbreaking theoretical physicist. He is considered one of the founders of string theory, superstring theory and supersymmetry. A longtime Caltech professor, Schwarz helped reconcile quantum theory and the theory of relativity, opening up new theoretical possibilities in the field of physics. He has been recognized for his contributions with numerous awards, including a 1987 MacArthur Fellowship and the Breakthrough Prize in Physics in 2014.
2017 Breakthrough Prize Interview
Schwarz elaborates on his career in theoretical physics and string theory in this interview with Breakthrough.
Watch the Video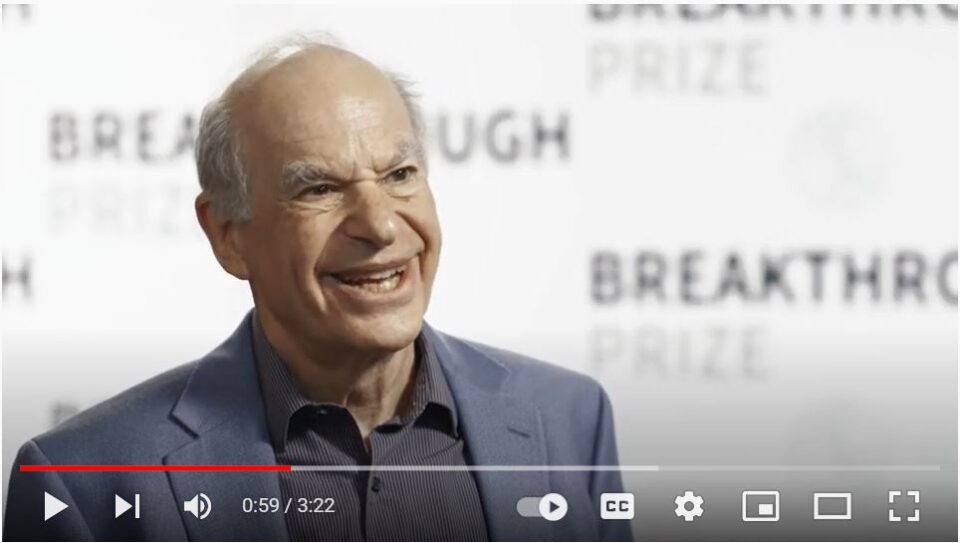 Watch the Video
In the Family
Schwarz credits his parents, both of whom were scientists, with supporting his pursuit of science.