These ten students are changing the world one community at a time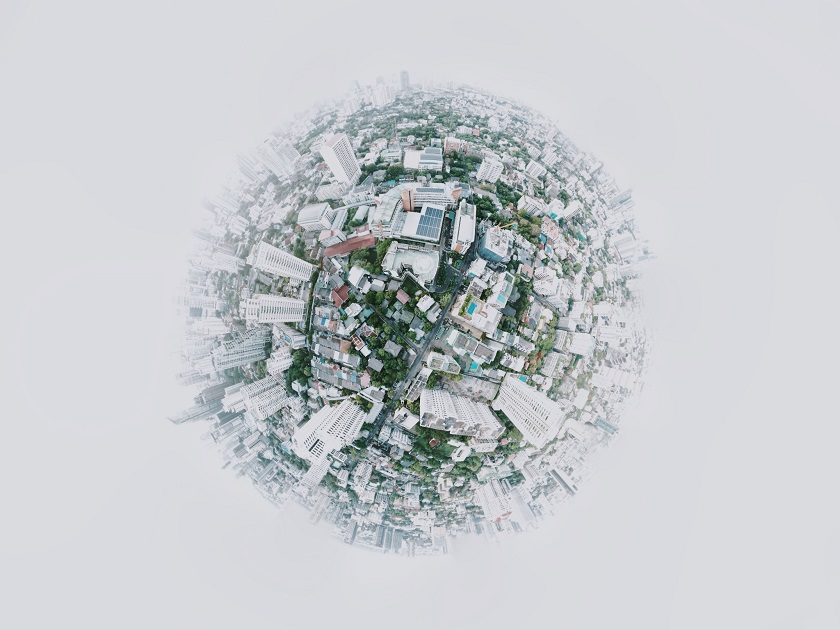 People from all ages and backgrounds can come up with ideas to improve society. From addressing environmental concerns to conducting medical research, high school students from across the world have been recognized for the difference they are making in their communities with a Society for Science & the Public Community Innovation Award. In 2018, the Society rewarded 24 young scientists with $500 prizes.
Below, read more about some incredible projects our Community Innovation Award winners are doing to address local challenges.