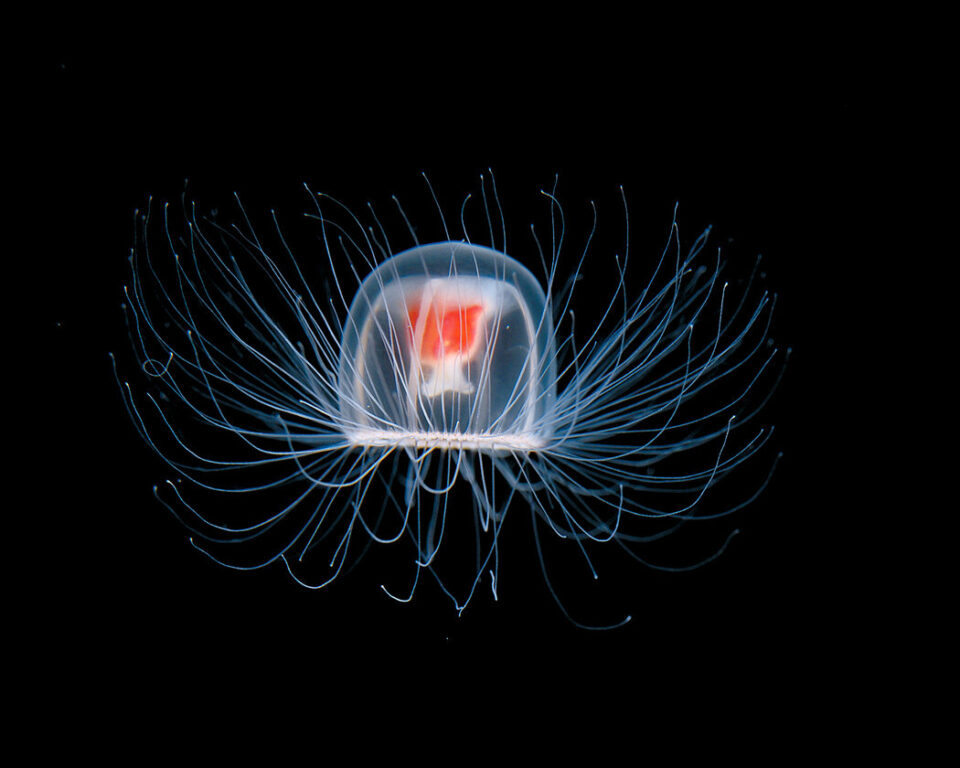 Quality science communication skills are vital for young scientists and established researchers alike. Why is that? For one, during a worldwide pandemic, climate catastrophes and so many other scientific challenges in our midst, it has become very clear that combatting scientific misinformation and disinformation is a top priority. One key way to overcome this challenge is through good science communication skills. It is very important that science is explained in a way that anybody, from any audience and background can understand it — whether it be a student, a non-scientist or an established researcher in a different field. If developed early on, students will get better at translating their research and discoveries and recognizing the importance of these skills, which will hopefully be carried into their future careers as researchers.
For all these reasons, the Society for Science and Science News partnered with The New York Times Learning Network for the third year in a row for their STEM Writing Contest. This year, eight budding young science writers were named winners based on essays explaining a myriad of scientific topics including fish skin bandages, pain-free vaccines and the psychology of color. The essays are succinct, engaging and demonstrate what good science writing looks like.
Open to middle and high school students between the ages of 11 and 19, the 2022 STEM Writing Contest invited learners from anywhere in the world to submit essays on questions about science, technology, engineering, math or health. The rubric asked that each submission be engaging and be at around 500-words. An educational activity published by Science News Learning, formerly known as Science News in High Schools, "Think like a science journalist," was posted as a contest resource on the Learning Network's site to help provide guidance. Science News Learning is a program from Society for Science and Science News that provides educators with evidence-based science journalism and classroom lesson plans to help students learn about the latest topics, developments and advancements in science research. Teachers who use Science News Learning in the classroom served as judges and the Society for Science promoted the opportunity to teachers and our audiences. The winners then had their essays published in The New York Times.
Michael Gonchar, editor of The New York Times Learning Network commented, "This is the third year we've partnered with Science News, published by the Society for Science, to run our STEM Writing Contest for middle and high school students. We are always so impressed and inspired by students' intellectual curiosity. Their essays not only introduced us to fascinating scientific or mathematical concepts, but they also held our attention with clear and engaging writing."
This year, The New York Times Learning Network received 3,564 entries from middle and high school students ages 11-19 from 44 states, Washington D.C. and 50 countries. From the finalist pool, 16 students were also named runners-up and there were 33 honorable mentions.
The top eight winners of the 2022 Student STEM Writing Contest were honored by publishing their essays in The New York Times. The winners are:
Varun Fuloria, "Stayin' Alive: How the Immortal Jellyfish Cheats Death" (age 15, The Harker School, San Jose, Calif.)
Amy Ge, "Dry Nasal Covid-19 Vaccines: A Pain- and Needle-Free Alternative" (age 15, The Governor's Academy, Byfield, Mass.)
Rahul Koppisetti, "Maggots: A Revolting Medical Rebirth" (age 16, Livingston High School, Livingston, N.J.)
Helen Roche, "Color and the Brain: Are We All Simply Puppets of the Color Palette?" (age 17, Lakewood High School, Lakewood, Ohio)
Pyncha Soottreenart, "From Foe to Friend: The Mosquito's Painkiller" (age 17, Bangkok International Preparatory and Secondary School, Bangkok)
Emily Xing, "From Addiction to … Aviation? Tobacco, an Unexpected Fuel for the Future" (age 16, Centennial High School, Ellicott City, Md.)
Anya Zhang, "From Car Sensors to Archeological Maps, Laser Technology Proves a Bright Idea" (age 17, Dublin Jerome High School, Dublin, Ohio)
Qi Yao Mak, "Tasty Tilapia: Your Next Bandage?" (age 15, Shanghai High School International Division, Shanghai)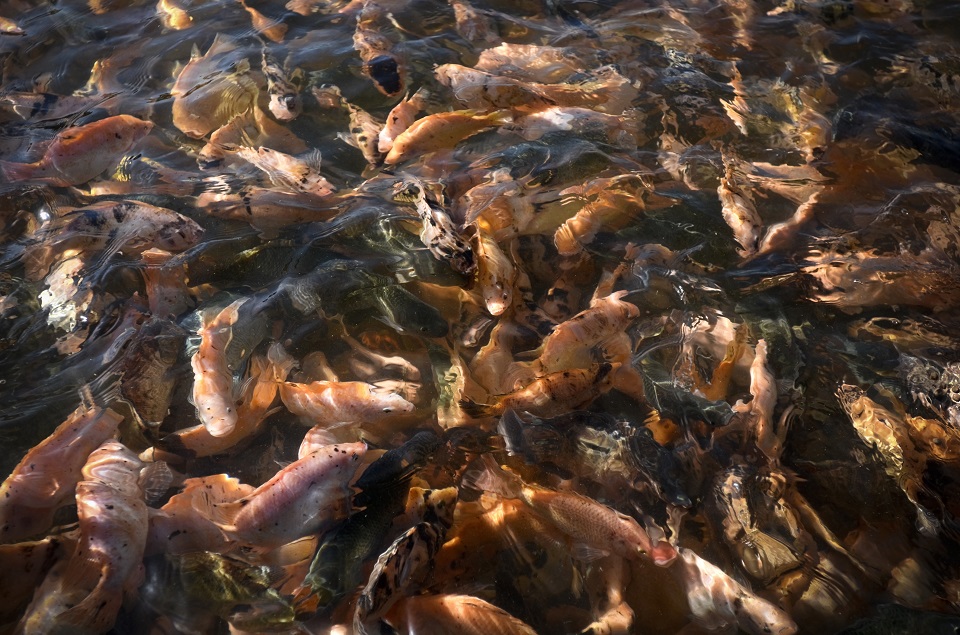 We invite you to read the essays by 16 runners-up and 33 honorable mentions here.
Applicants were required to submit entries following mentor texts provided by Science News and The New York Times science section. Essays were judged on how well a scientific concept was explained and on other essential attributes of writing including focus, clarity, evidence, analysis, voice, language, style and tone.
Thank you to all our contest judges.
From the Society for Science Community and teachers from Science News Learning: Victoria Bampoh, David Bray, Jennifer Donnelly, Phebe Martinez Fuentes, Terianne Hall, Lori Herbsman, Meghan Hess, Kehakashan Khan, Jefferson Marshall, Amanda Nix, Dawn Parker, Shannon Payne, Breann Ross, Amy Telford, Yesenia Torrescolon, Peggy Veatch, Laura Wilbanks, Jieun Yoo
From The New York Times Science-Journalism Community: David Brown, Cara Giamo, Shannon Stirone
From The Learning Network Community: Kathryn Curto, Jeremy Engle, Caroline Gilpin, Michael Gonchar, Annissa Hambouz, Simon Levien, Keith Meatto, Natalie Proulx, Vanessa Vieux, Sonya Wisdom

About Science News
Science News has been covering the latest discoveries in science, technology and medicine since 1921, and is published by Society for Science. It offers readers award-winning news and features, multimedia and access to archives with more than 80,000 articles. Concise, current and comprehensive, the magazine provides an approachable overview of all fields and applications of science and technology.
Our sister website, Science News for Students, makes science accessible for people ages 9 and up, and teachers and students in over 5,000 high schools read us in print and online through our Science News in High Schools program. The Science News in High Schools Digital Educator Guide Library is full of interdisciplinary lesson plans, each one inspired by and paired to a Science News article.
For more information about Science News, please visit sciencenews.org or follow on Facebook and Twitter.
About the New York Times Learning Network
The Learning Network helps teachers bring current events and issues into the classroom to help students see why and how they matter in their own real lives. The Learning Network publishes about 1,000 teaching resources each school year, all using New York Times content — articles, essays, images, videos, graphics and podcasts — as teaching tools across subject areas. All of its resources are free.