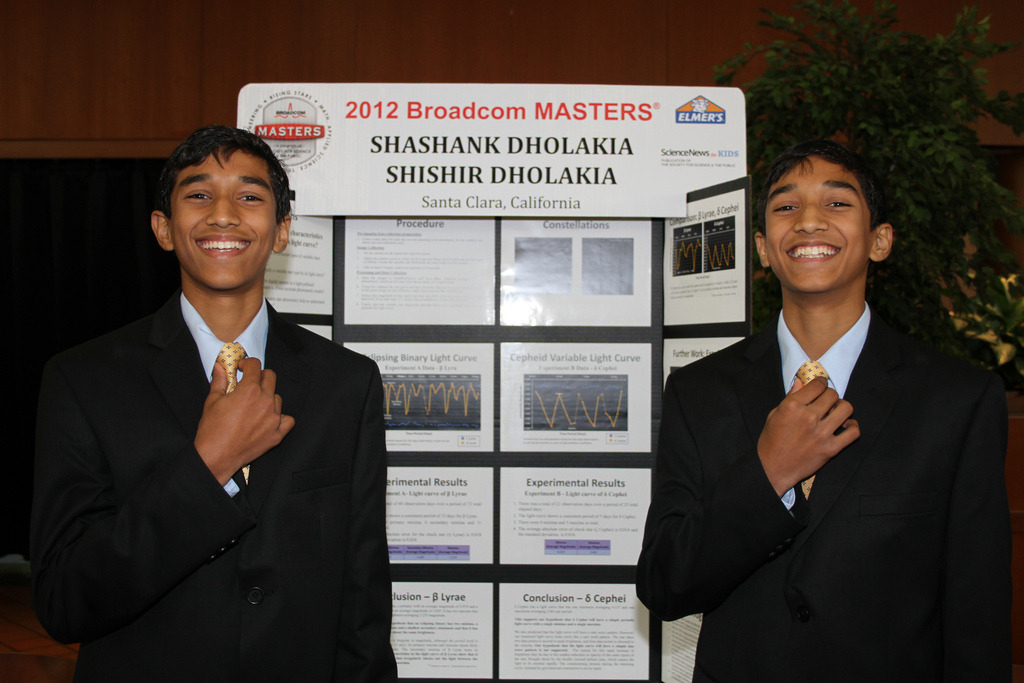 By Laura Shaposhnikova
Sibling rivalries can step aside for this sibling success story. Brothers Shashank and Shishir Dholakia, from Santa Clara, CA, started as 2012 Broadcom MASTERS finalists in their middle school years and were proud to come home from Intel ISEF 2015 with a pocketful of award money and an all-expense paid trip to CERN.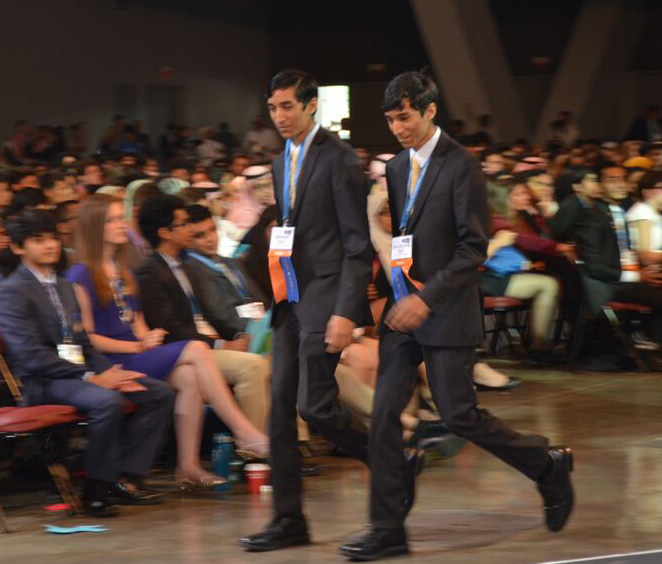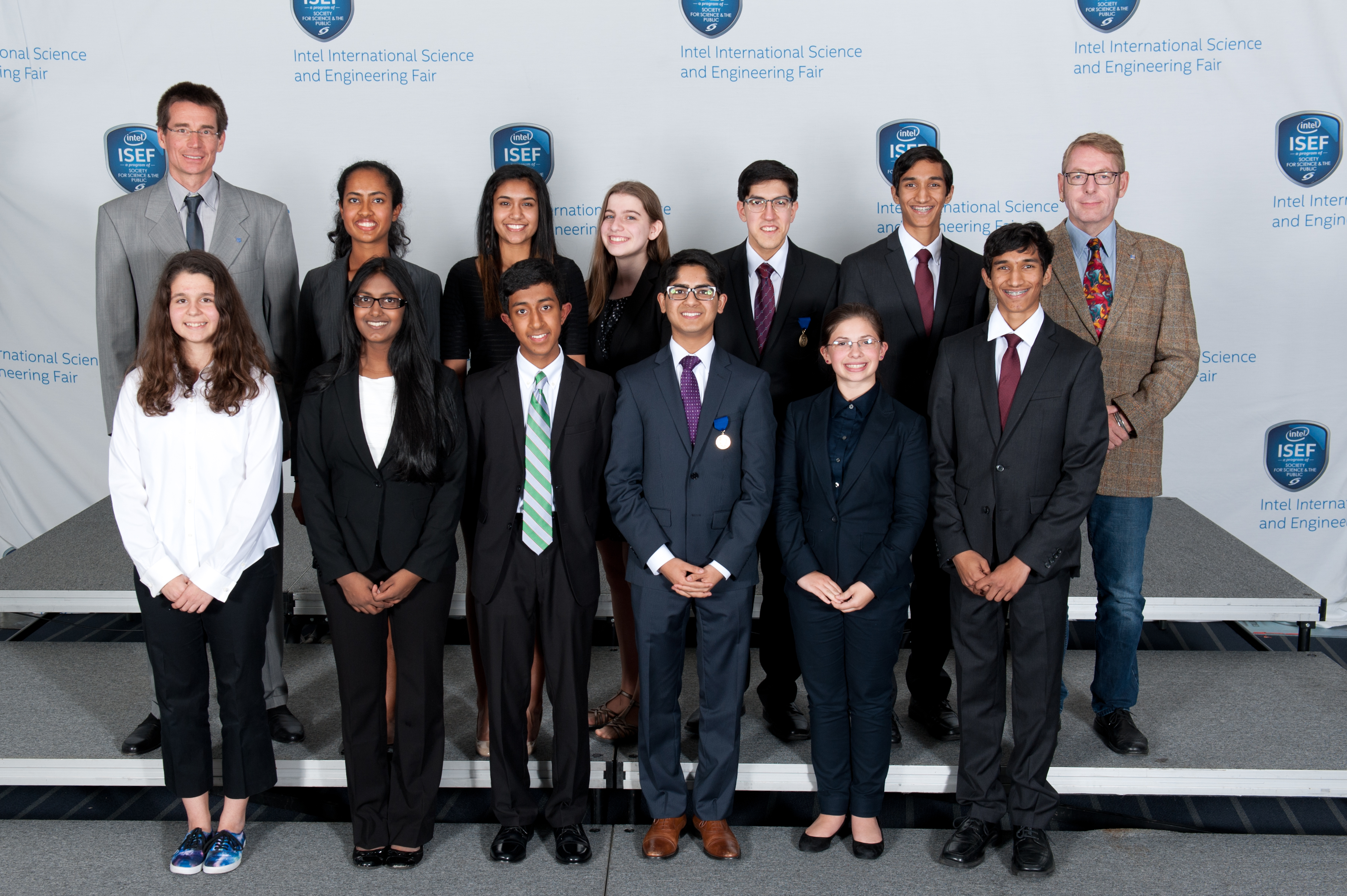 During the Intel ISEF Special Awards Ceremony, the brothers also won the Priscilla and Bart Box First Award of $1,000 and awards from the Astronomical Society of the Pacific and the American Astronomical Society. 
We caught up with Shashank to hear about the brothers mutual goals, hard work, and dedication to each other and their research.
How did you and Shishir become interested in STEM? Did you always work together on research and development?
Shishir and I got interested in STEM and astronomy when our father bought us a small telescope when we were six years old. We became fascinated with astronomy as we learned to find several objects in the night sky. We participated in our first science fair in plant biology in sixth grade.
This experience taught us that we work far better together than alone.
Then, in seventh grade, we realized that we could combine our passion for astronomy with a science fair. The experience of doing the project and competing at the various science fairs was so enjoyable and inspiring that we have continued our research in astronomy ever since. We have since found many ways to express our passion for STEM, such as through local astronomy outreach.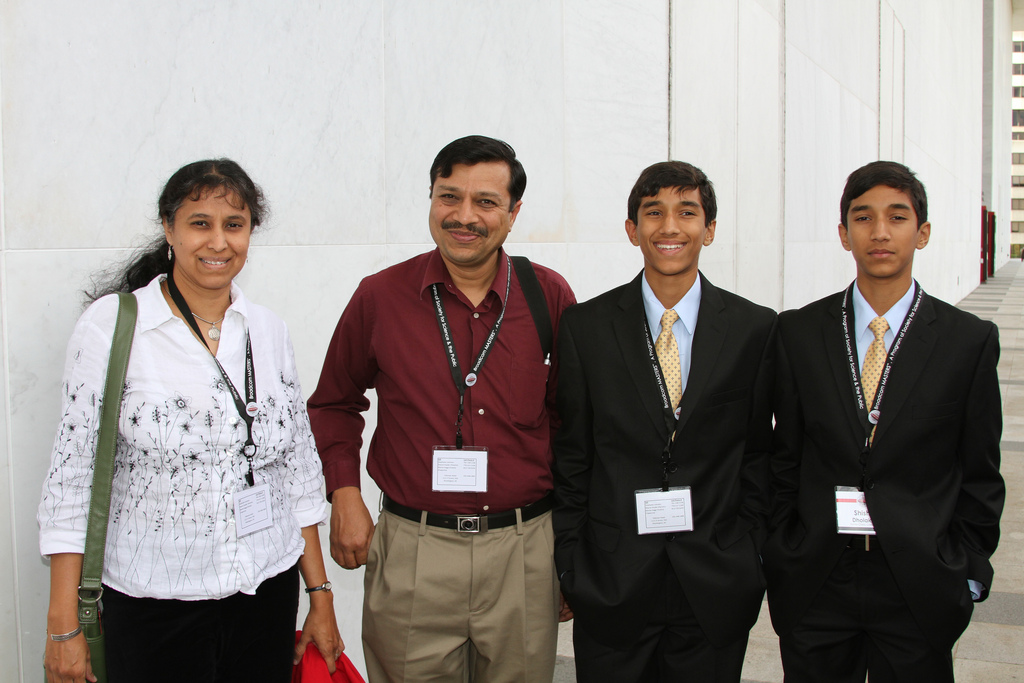 After receiving a nomination for Broadcom MASTERS, why did you decide to apply? 
We had heard about Broadcom MASTERS after being nominated in our sixth grade year. We decided to apply in seventh grade just to take on the challenge of presenting our project in a completely new way.
We were stunned to find that we were finalists, and the subsequent experience was unforgettable.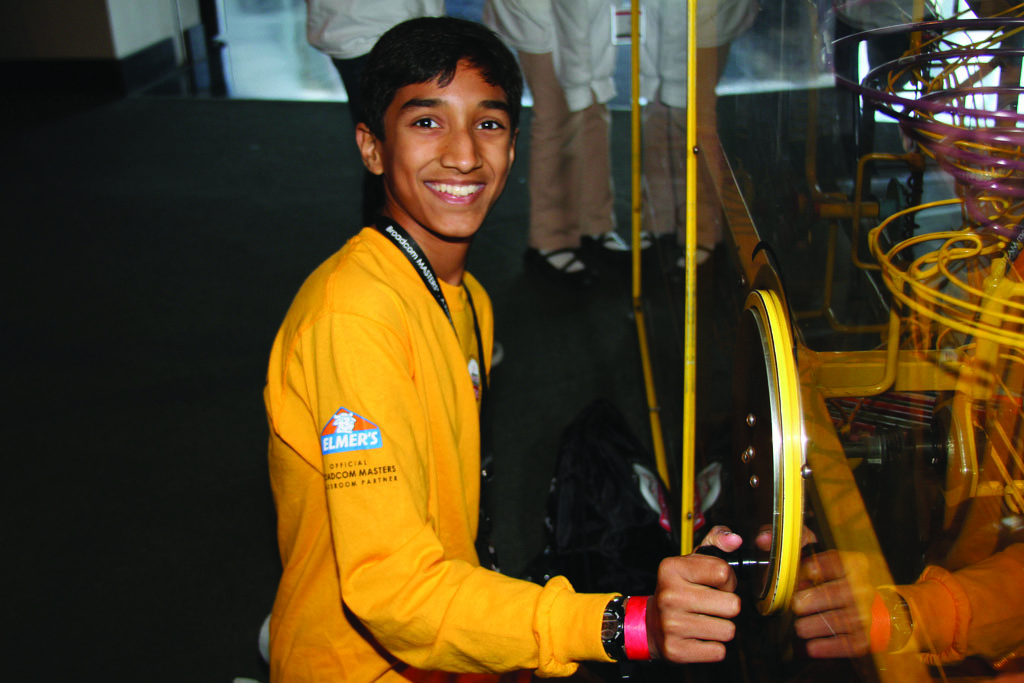 What was your favorite moment at Broadcom MASTERS?
Our favorite moment at Broadcom MASTERS was, without a doubt, when they announced that all of the finalists would have asteroids named after them. Not only was it a huge surprise, but it also was all the more gratifying because of our passion for astronomy.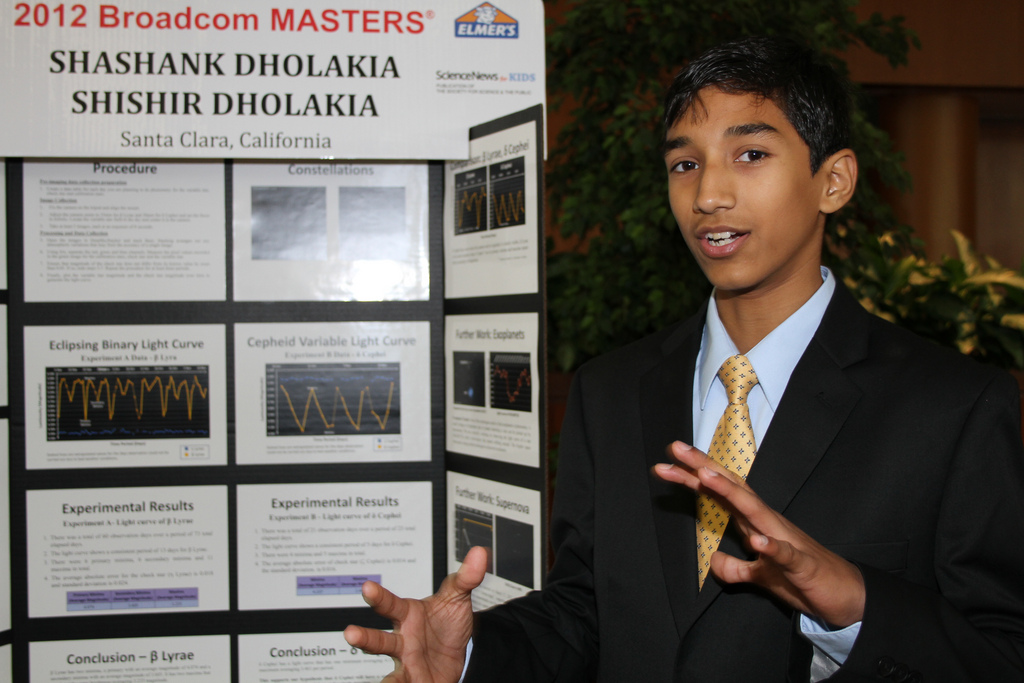 How did you hear about Intel ISEF?
We learned about Intel ISEF by hearing about the experiences of the previous year's participants from our county in middle school. Additionally, we heard about Intel ISEF through our experience with the Broadcom MASTERS competition. It soon became our dream to make it to Intel ISEF when we got to high school.
Did you have a favorite moment from Intel ISEF?
My favorite moment at Intel ISEF was presenting our project to Dr. John Mathers, a Nobel Laureate in physics. This experience was inspiring, memorable, and deeply thought-provoking.
To share your experience as a Society alumni, email us!
Or publically share by writing us a review on Great Nonprofits.