Behind the scenes with the top 30 Broadcom MASTERS finalists
This year, the Broadcom MASTERS middle school competition is being held virtually. Despite continued obstacles brought on by the pandemic, the top 30 finalists are meeting challenges head-on and are excited to participate in finals week. Each of the Broadcom MASTERS 2021 finalists received laptops, webcams, backdrops and lighting kits to ensure they all have the technology they need throughout the competition. The finalists also received swag boxes, complete with competition t-shirts, sunglasses, facemasks and more. With guidance from Society staff, the nation's top 30 middle school scientists and engineers are gearing up for finals week. Here's a look behind the scenes!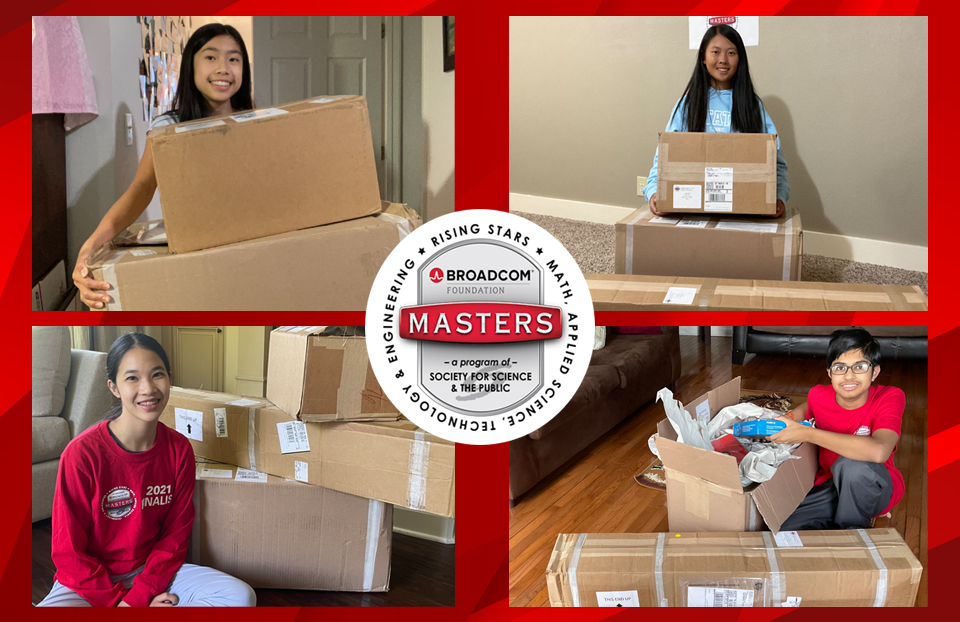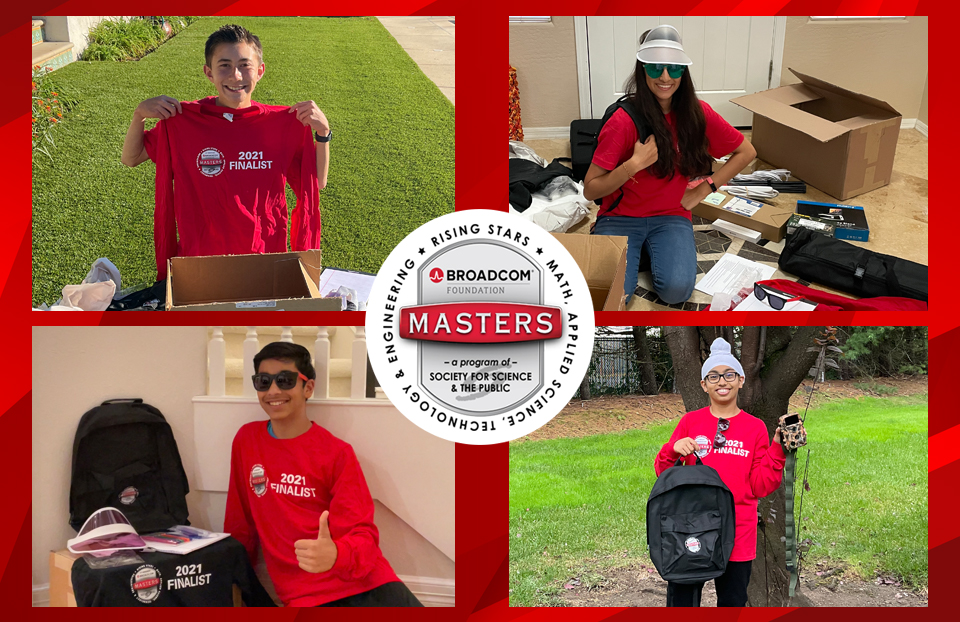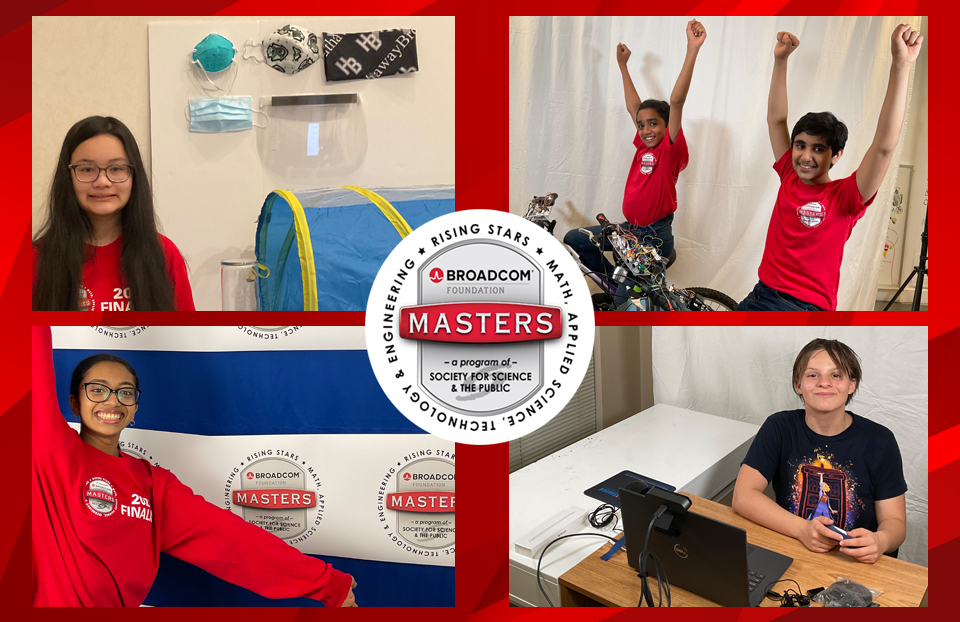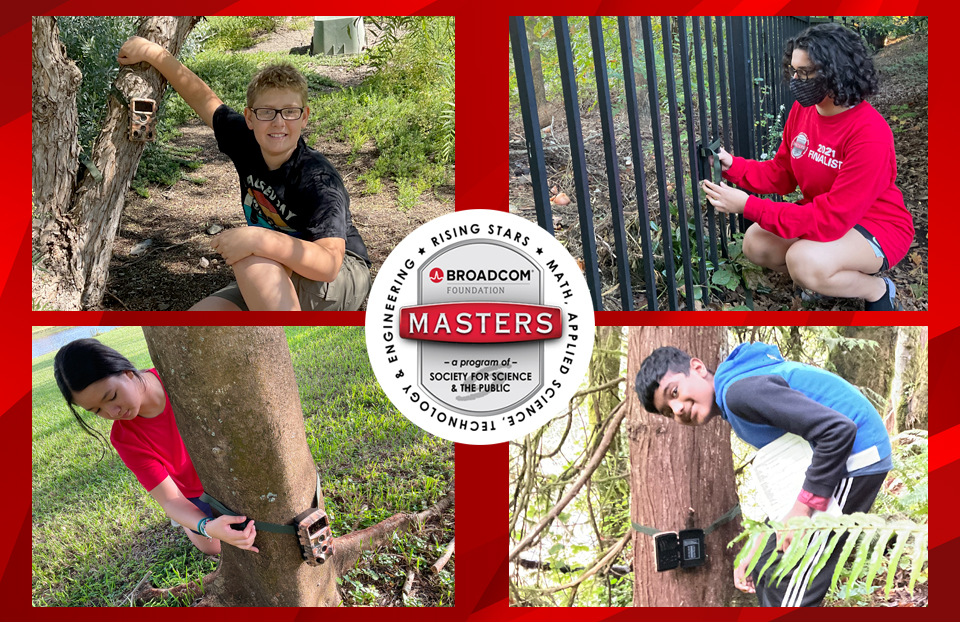 The Broadcom MASTERS Science and Engineering Project Showcase will open on October 26. Finalists will be at their virtual booths from 5-6 p.m. ET to respond to questions from the public through a live chat. You can add an event reminder to your calendar here, no registration is required to attend. Stay tuned to hear who the winners of this year's competition will be on October 28 at 8 p.m. ET and see who brings home the $25,000 Samueli Foundation Prize.