Coyotes, raccoons and deer, oh my!: Broadcom MASTERS finalists discover biodiversity in their backyards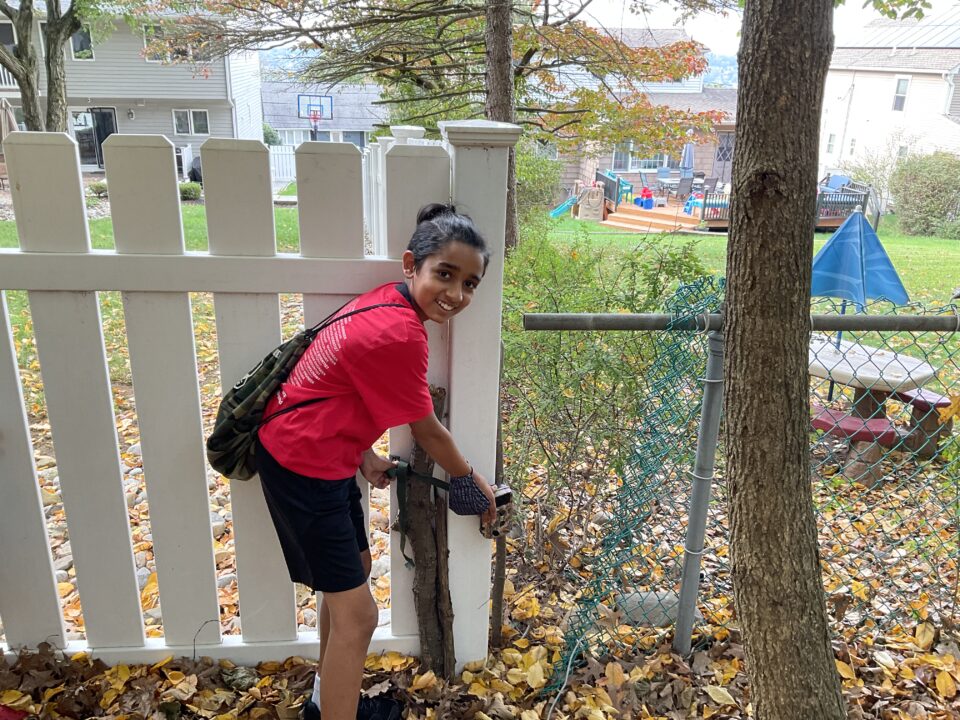 Coyotes, raccoons and deer, oh my! Instead of spending a day out on the Chesapeake Bay during finals week, the Smithsonian Environmental Research Center (SERC) took the top 30 Broadcom MASTERS finalists outside to set up trail cameras ahead of this year's virtual challenge. Finalists set up their trail cameras in their backyards, near deer trails and in trees to capture wildlife in their communities.
This challenge was inspired by SERC's work to identify how humans affect the food webs of different species. Using the trail cameras, finalists were able to see things that humans don't usually see, such as animal behavior at night.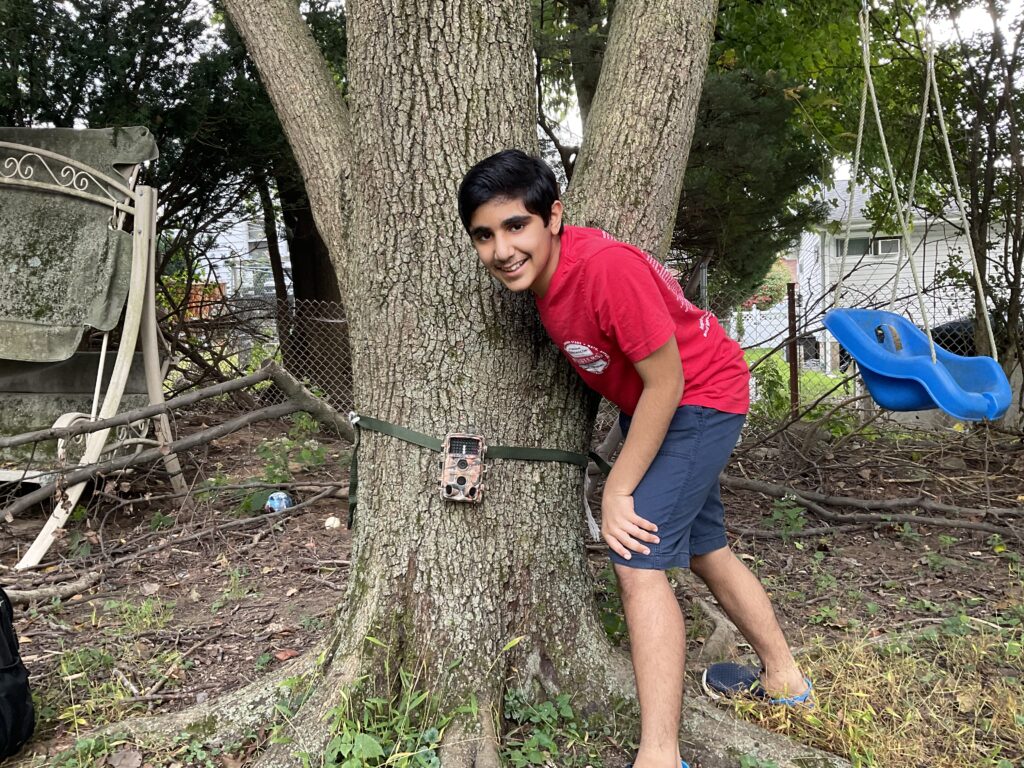 Finalists broke into their teams (White, Gold, Purple, Black, Silver and Green) and reviewed images from the Western and Northwestern regions of the U.S. and answered two questions. The first, how well did the camera capture all the species present in the region? The second, how many different species did your camera capture, and does the data show a high or low biodiversity range in the area?
Each team analyzed photographic data, identifying the species represented in the photographs, then worked together to discuss their findings and answer the questions while being mindful of the clock. Animals captured by the trail cameras included birds, raccoons, deer, cats and coyotes. While the finalists identified several different species, teams also discussed some possible limitations to their data collection, including the cameras being placed in urban areas. The finalists presented their findings during two-minute virtual presentations, sharing their conclusions on what the activity taught them about biodiversity in the Western and Northwestern regions of the U.S.
SERC has been a partner of Broadcom MASTERS since 2016. Finalists get to keep the trail cameras they received during program week, allowing them to continue learning about their community's biodiversity!
There's still time to learn more about this year's Broadcom MASTERS finalists research project! Check out 30 amazing projects from the brightest middle school scientists in the country: https://projectboard.world/societyforsciencebcm/