Tom Leighton
Science Talent Search – 1974
International Science and Engineering Fair – 1972, 1973
About Tom Leighton
After competing in ISEF from 1972–1973, Tom Leighton placed second in the 1974 STS for developing a formula to predict prime number sequences using a computer program he designed. Today, Leighton is a professor of applied mathematics at MIT and a leading authority on algorithms for network applications. In 1998, he co-founded Akamai Technologies, a global content delivery network company, where he is the CEO and a member of the Board of Directors. Leighton is also a recipient of the Marconi Prize for pioneering the content delivery network services industry. He remains involved at the Society and is a former member of the Society's Board of Trustees.
Science Talent Search 1974
Leighton with his STS project in 1974.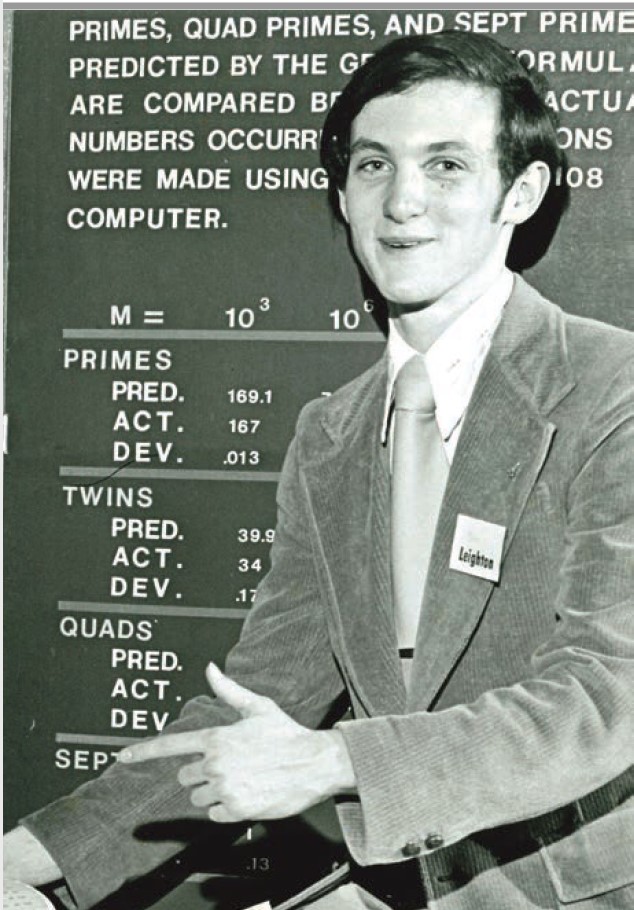 A Memorable Experience
Leighton's thank you letter to Science Service (now called Society for Science) for his experience at STS.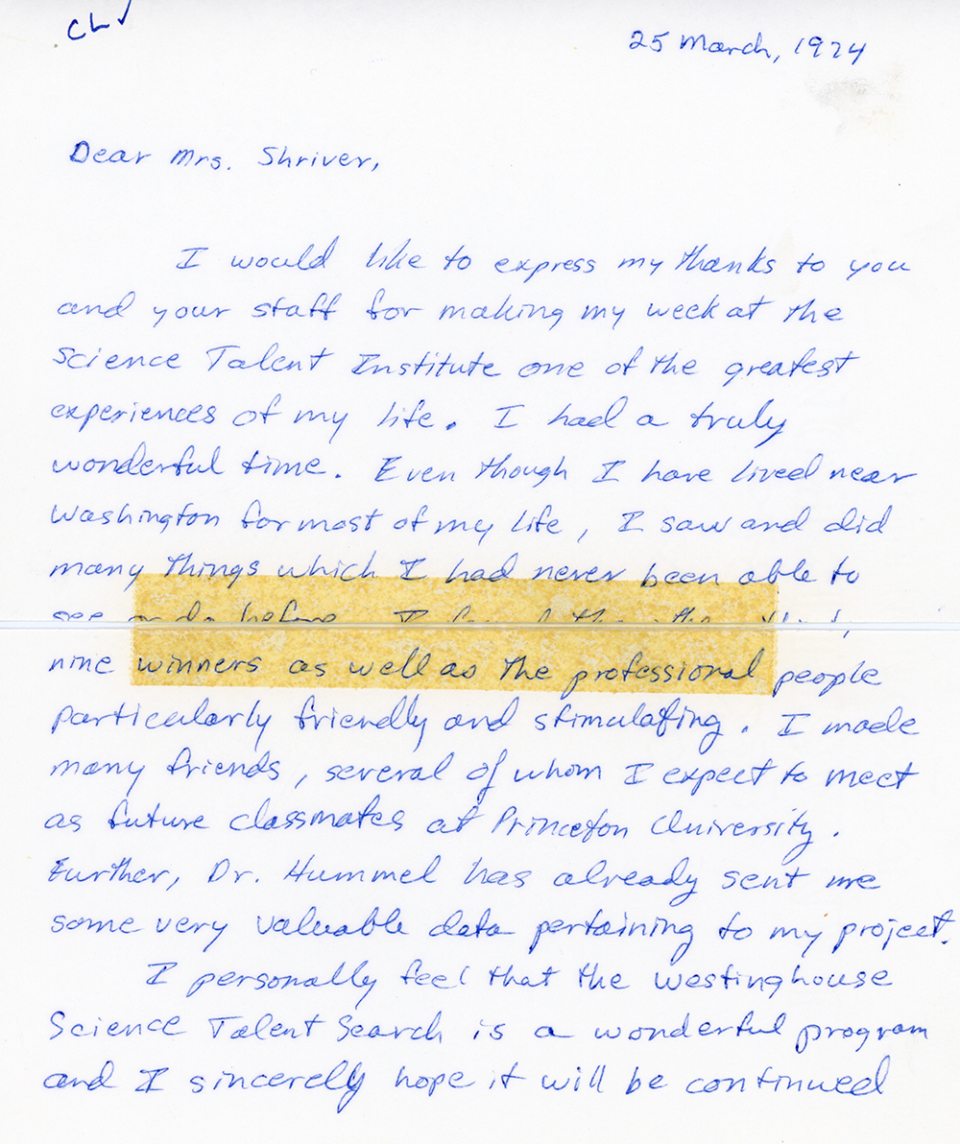 Leighton holds more than 40 U.S. patents involving network algorithms, content delivery, internet protocols, cryptography and digital rights management.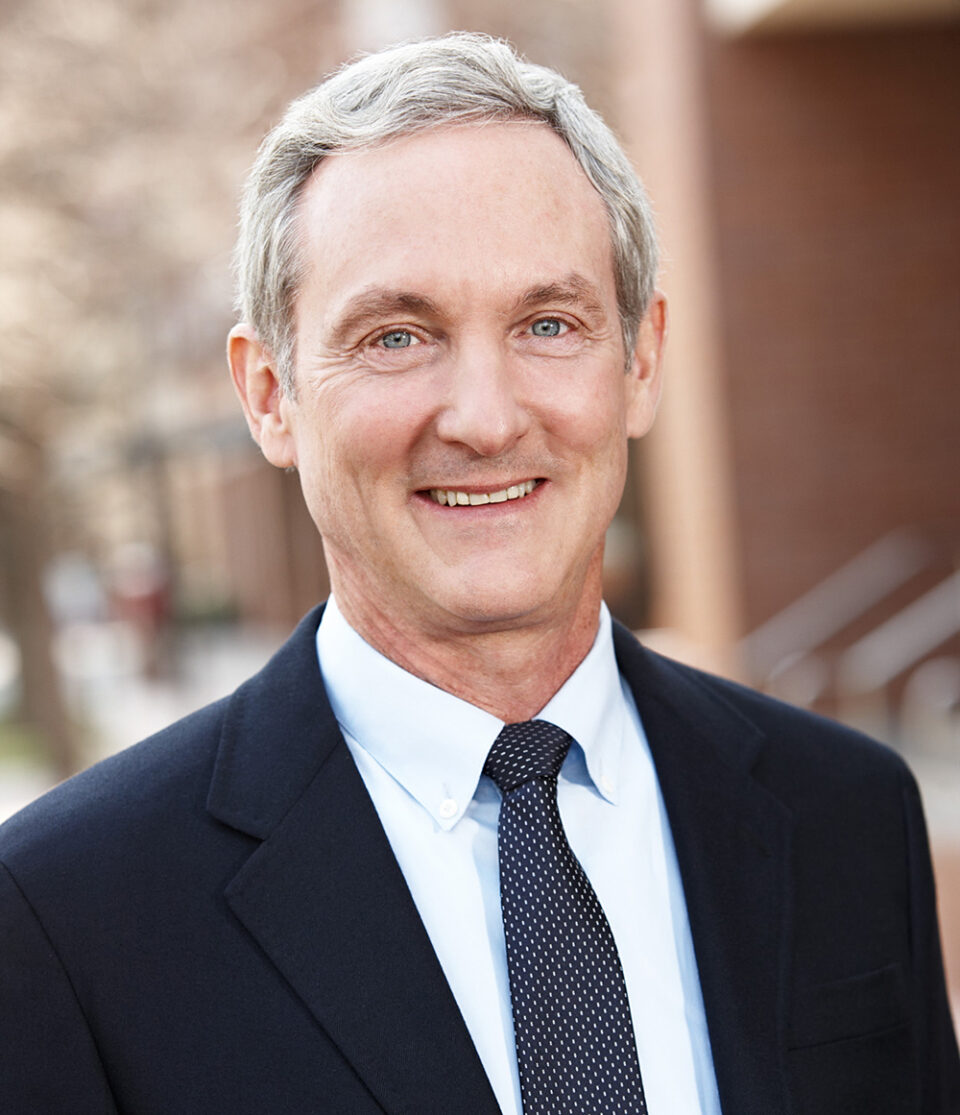 Leighton at the Society's Give to Science Day event in 2018.