Natalie Portman
Science Talent Search – 1999
About Natalie Portman
By the time Natalie Portman competed in the 1999 STS, she had already acted in several Hollywood movies and would become famous for her role in Star Wars: Episode I — The Phantom Menace later that year. Her STS project looked at alternative methods of converting waste into energy and was published in a scientific journal. Portman received her undergraduate degree from Harvard University and went on to become an Academy Award-winning actress for her starring role in Black Swan. She has also received a Golden Globe and has starred in many blockbuster and independent films.
Science Talent Search 1999
In 1999, when she competed in STS, Portman was also preparing for the release of Star Wars: Episode I —The Phantom Menace.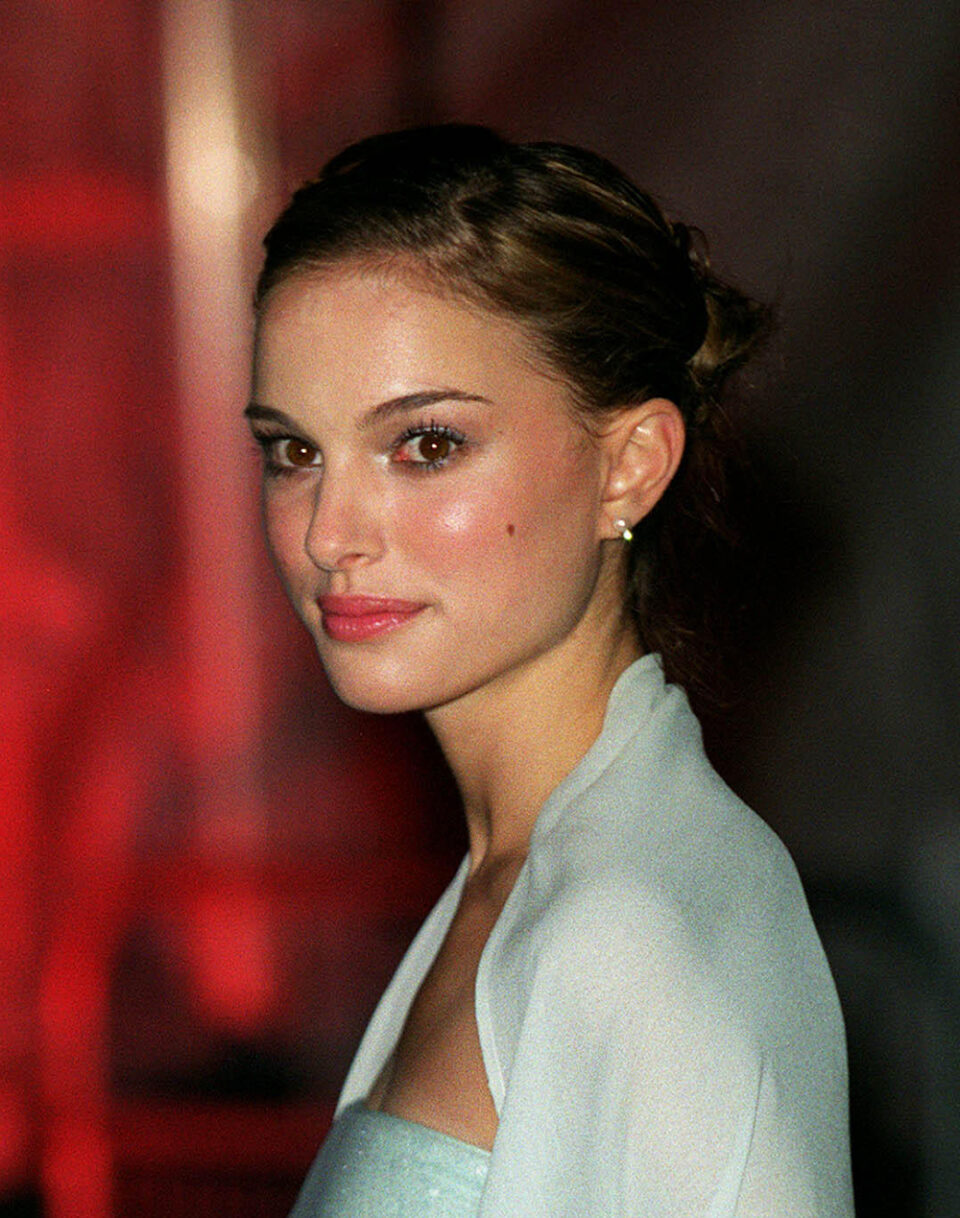 Academy Award Winner
Portman with her 2011 Academy Award for best actress in Black Swan.