Kip Thorne
Science Talent Search – 1958
About Kip Thorne
Physicist Kip Thorne is internationally known for his contributions to gravitational physics and astrophysics as a researcher and author. Thorne competed in STS in 1958, going on to earn a doctoral degree in physics from Princeton University in 1965. Today, he is professor emeritus of theoretical physics at Caltech, where he has worked for over 40 years. Thorne was awarded the 2016 Breakthrough Prize in Fundamental Physics and the Nobel Prize in Physics 2017 for his role in developing the Laser Interferometer Gravitational-Wave Observatory and detecting gravitational waves for the first time. Thorne has also written popular science books including Black Holes & Time Warps and advised on the 2014 movie Interstellar.
Christopher Nolan & Kip Thorne Break Down The Physics of Interstellar
Thorne was executive producer and science advisor for the movie Interstellar. In this video clip, Thorne and director Christopher Nolan discuss the relevance of cosmology and general relativity to the public.
Watch the Video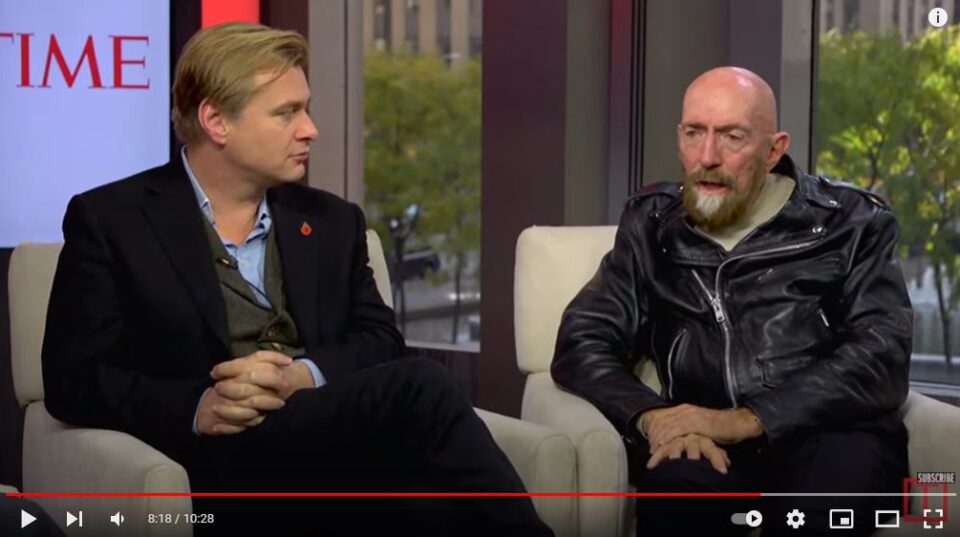 Watch the Video