David Ruchien Liu
Science Talent Search – 1990
About David Ruchien Liu
Chemist and biologist David Ruchien Liu integrates chemistry and evolution to create new tools for treating disease. His laboratory pioneered breakthrough methods of genome editing, including base editing and prime editing. Liu is a Harvard University professor and director of the Merkin Institute of Transformative Technologies in Healthcare at the Broad Institute. He has also served on the JASON scientific advisory board to the U.S. government. Liu won second place in the 1990 STS for using a computer to simulate how the brain processes visual information.
Science Talent Search 1990
Liu with his prize-winning STS project in 1990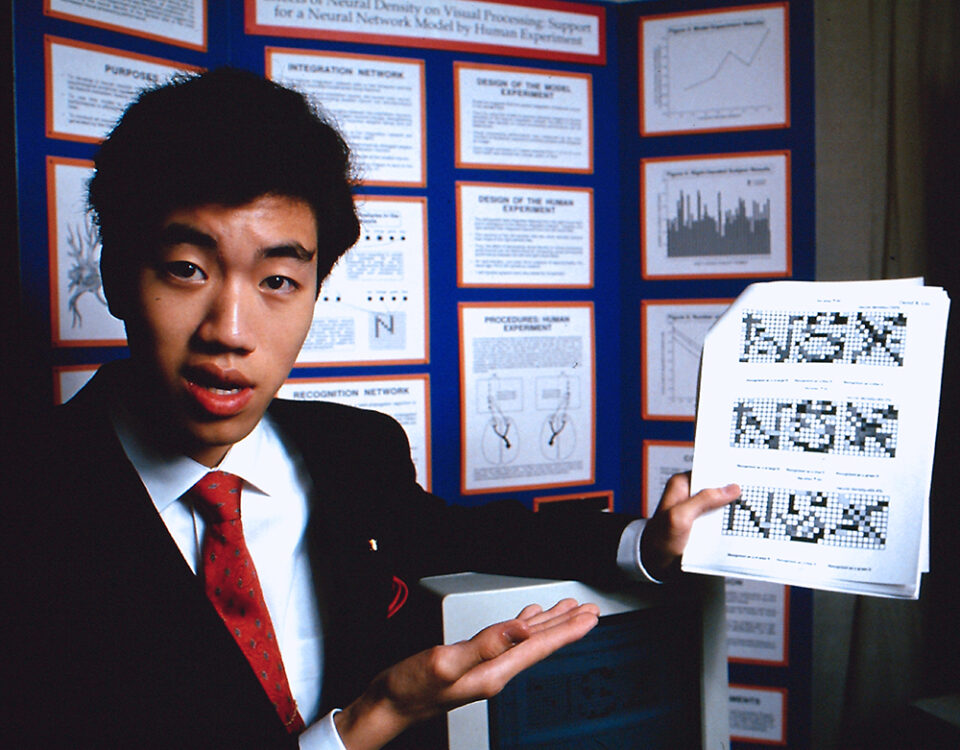 Liu has founded or co-founded multiple biotechnology and therapeutics companies, including Beam Therapeutics and Editas Medicine with fellow STS alum Feng Zhang.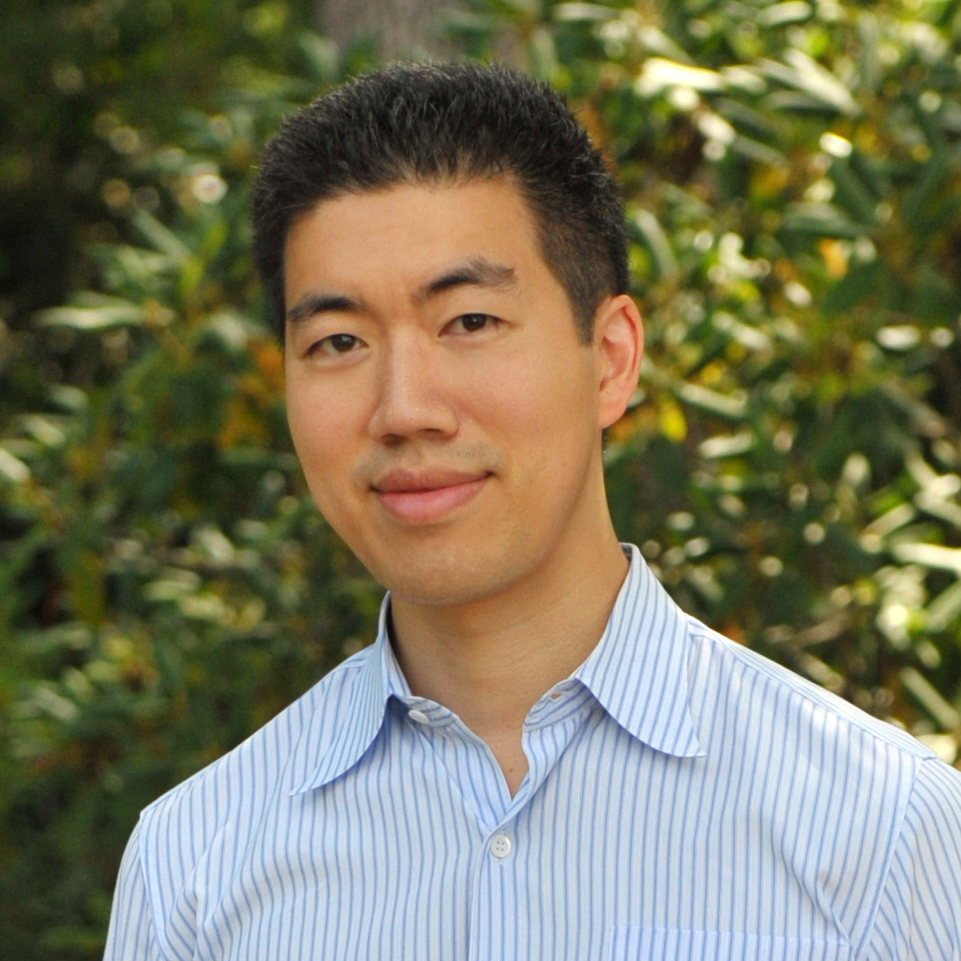 Can we cure genetic diseases by rewriting DNA?
In this TED Talk, Liu discusses a breakthrough in rewriting DNA, which has implications for treating or curing genetic diseases.
Watch the Video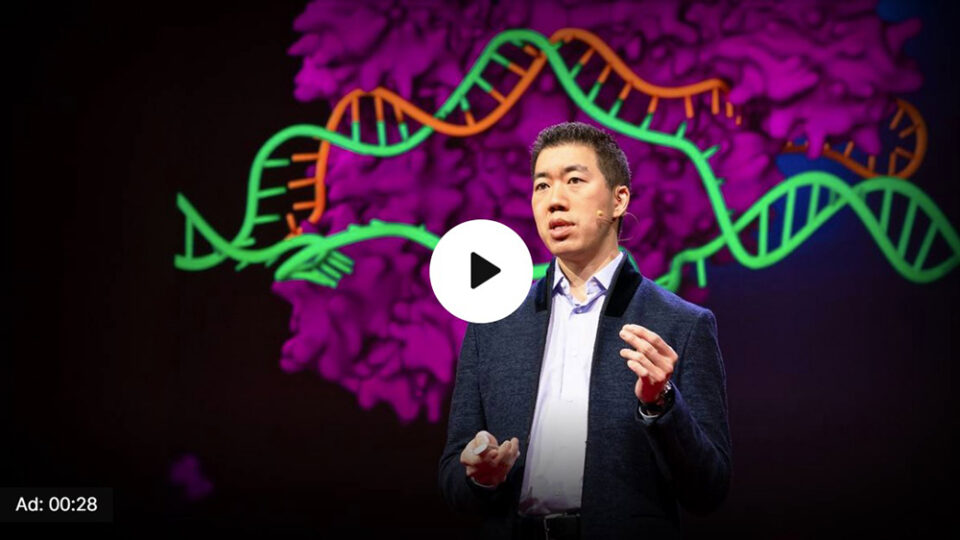 Watch the Video