2023 Regeneron Science Talent Search Media Kit
The Regeneron Science Talent Search (Regeneron STS), a program of the Society for Science for 82 years, is the nation's oldest and most prestigious science and mathematics competition. Started in 1942 as the Westinghouse Science Talent Search, the Regeneron STS recognizes and empowers our nation's most promising young scientists who are developing ideas that could solve society's most urgent challenges. Each year, nearly 1,900 students enter the Regeneron STS, submitting original research in critically important scientific fields of study. Unique among high school competitions, the Regeneron STS focuses on identifying, inspiring, and engaging the most promising scientists among the nation's high school seniors.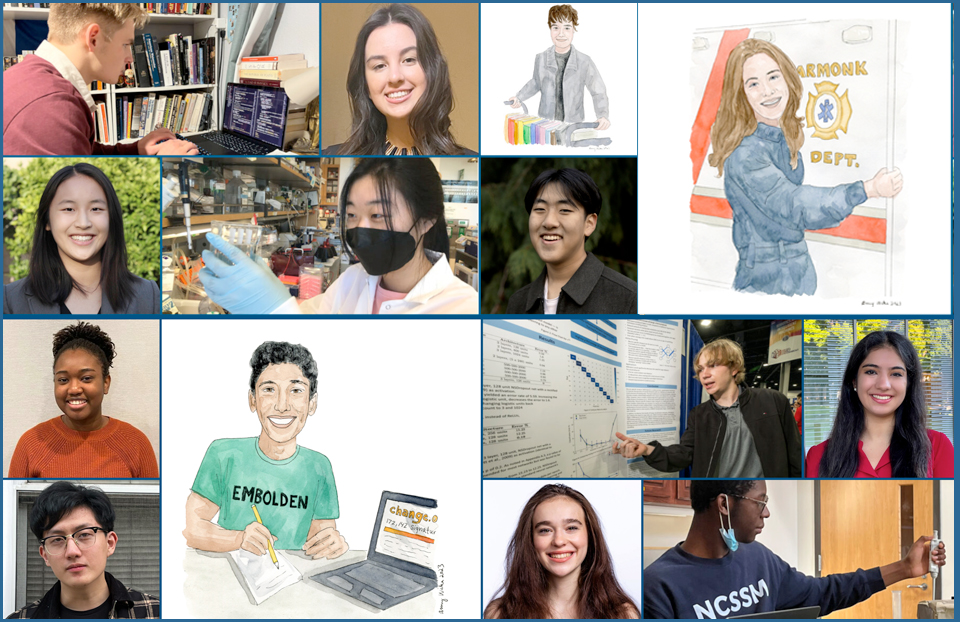 We ask that photographs used are credited appropriately:
Photos labeled CA or KR: Society for Science/Chris Ayers Photography
Photos labeled JY: Society for Science/Jessica Yurinko Photography.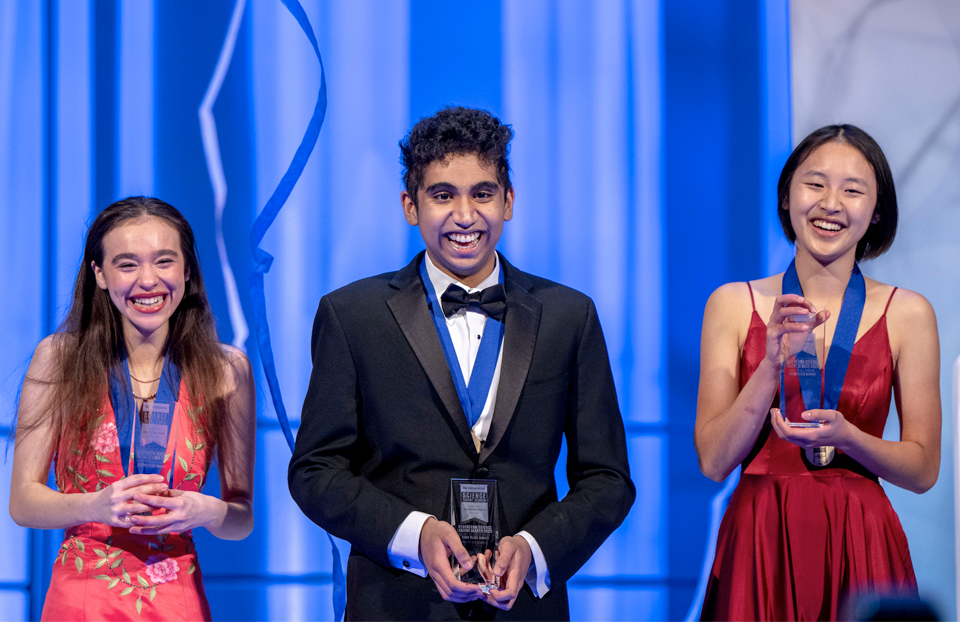 2023 Regeneron Science Talent Search top award winner photos and videos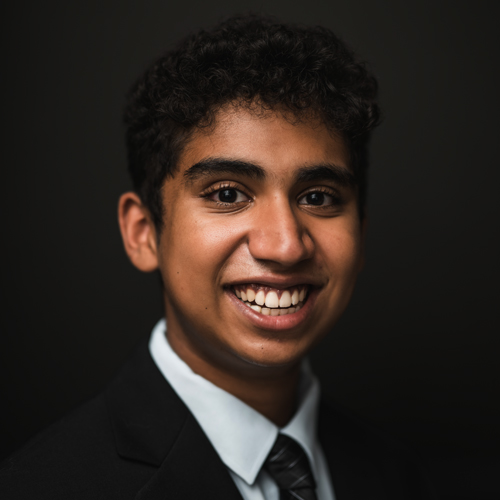 Neel Moudgal, First Place $250,000 award
Project Title: Using Unassigned NMR Chemical Shifts To Model RNA Secondary Structure
Neel Moudgal, 17, of Saline, MI, developed a computer model that can more easily predict the structure of RNA molecules than current methods that require expensive equipment and a lot of computer power. Neel simplified the process by creating a library of possible structures for a given RNA molecule. This allowed him to rapidly and reliably predict the structure of various RNA molecules using only easily accessible data. He hopes his work will make the diagnosis and treatment of diseases easier in the future.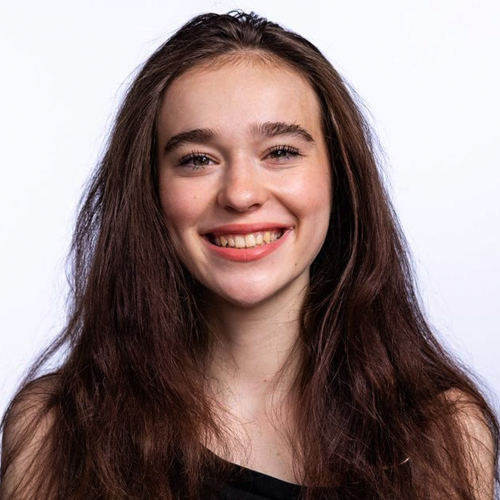 Emily Ocasio, Second Place $175,000 Award
Project Title: Demographic Correlates of Humanizing Language in Media Coverage of Crime: Evidence From The Boston Globe, 1976-84
Emily Ocasio, 18, of Falls Church, VA, tracked homicide victims' demographics (race, gender and age) in press coverage by The Boston Globe. She examined FBI homicide records between 1976 and 1984 and matched the victims with their corresponding newspaper articles. Then, using an AI program, she assessed each article to measure the amount of humanizing language used to describe the victim. She found the newspaper reported fewer humanizing details for Black male and young Black female murder victims than for whites.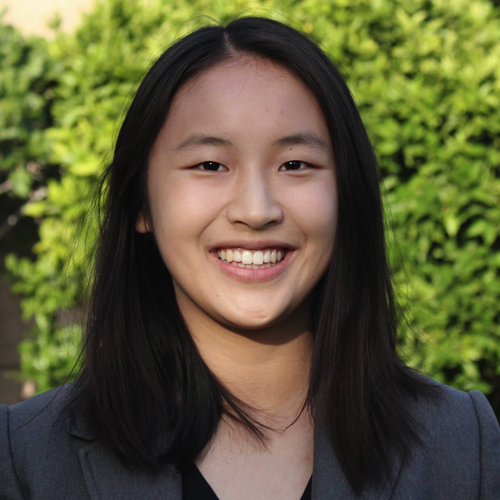 Ellen Xu, Third Place $150,000 Award
Project Title: A Deep Convolutional Neural Network for Kawasaki Disease Diagnosis
Ellen Xu, 17, of San Diego, CA, developed a computational model that uses deep learning to improve diagnosis of Kawasaki disease (KD), the leading cause of acquired heart disease in children one to five. KD diagnosis is based on five visual signs easily confused for other diseases. Using images of patients with either KD or look-alike diseases, Ellen pre-trained her model and created a neural network that can evaluate a smartphone photo of a child and predict, with 85% specificity, the probability of the child having Kawasaki disease.
Learn about Regeneron STS 2023 Host: Soledad O'Brien
Media Speaker, Award-Winning Journalist, Entrepreneur and Anchor of the Weekly Syndicated Political Show Matter of Fact
Through the power of storytelling, Soledad O'Brien brings a fresh perspective on diverse and contemporary issues to foster change in your own community or organization.
As the anchor of the Sunday morning syndicated political show, Matter of Fact with Soledad O'Brien, Soledad has established herself as one of the most recognized names in broadcasting by telling the stories behind the most important issues, people and events of the day. A champion of diversity, she gives voice to the underserved and disenfranchised through her Emmy-winning reporting and acclaimed documentary series, Black in America and Latino in America. While also the contributing editor, reporting in-depth news magazine pieces for PBS NewsHour and correspondent for HBO Real Sports with Bryant Gumbel. A prominent philanthropist, Soledad is the founder of PowHERful, a foundation that mentors and funds college tuition and expenses for young women.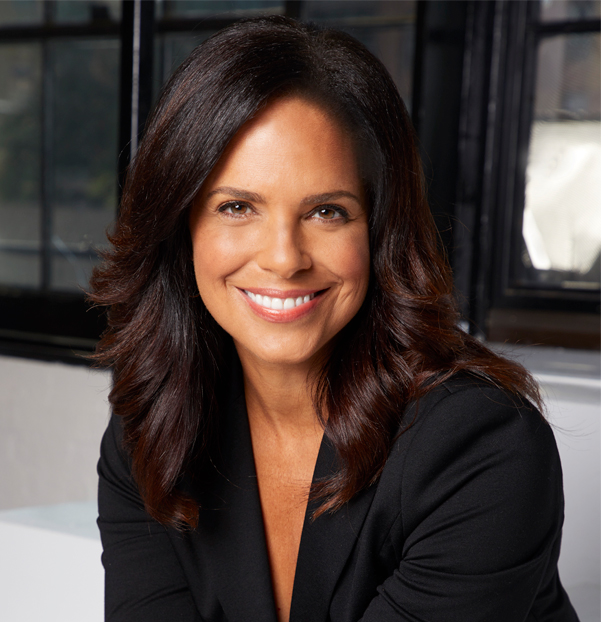 Interview Christina Chan, Senior VP, Corporate Communications and Citizenship
We invite you to interview Christina Chan, Senior Vice President, Corporate Communications and Citizenship about this year's competition and winners. Christina joined Regeneron in 2021 and leads a multidisciplinary team responsible for external & internal communications, patient advocacy, corporate responsibility as well as social impact. Christina holds an MBA in finance and strategy from the Stern School of Business at New York University and a B.A. in international relations and Chinese from Tufts University.
"Through our partnership with the Society for Science, it is our goal that the Regeneron Science Talent Search elevates young scientists and underscores the significance of STEM in solving society's biggest challenges. We commend the scholars' inspirational and thought-provoking projects and look forward to what the future has in store for each of these budding innovators."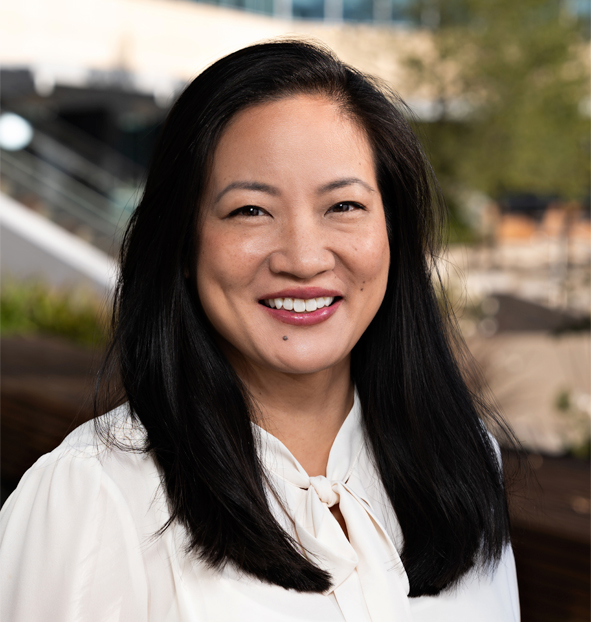 Interview Maya Ajmera, President & CEO of the Society for Science
We invite you to interview the President & CEO of the Society for Science, Maya Ajmera, to learn more about Regeneron Science Talent Search and this year's winners. Please email communications@societyforscience.org for assistance.
Quote from Maya about Science Talent Search 2023:

"Congratulations to the winners of the Regeneron Science Talent Search 2023," said Maya Ajmera, President and CEO, Society for Science and Executive Publisher, Science News. "These young leaders are the stewards of our future. I am in awe of their creativity and conviction."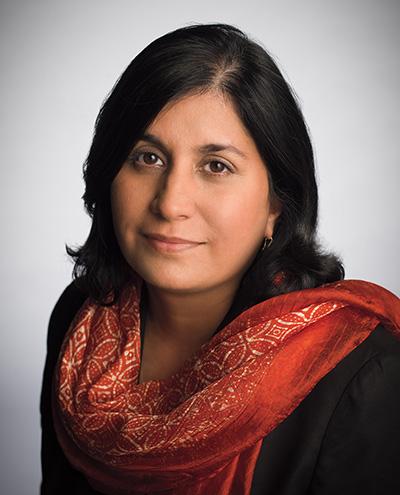 George Yancopoulos, M.D., Ph.D., Cofounder, President and Chief Scientific Officer at Regeneron
We invite you to interview George D. Yancopoulos, M.D., Ph.D., Cofounder, President and Chief Scientific Officer at Regeneron to learn more about this year's winners of the Regeneron Science Talent Search. Please email Joseph Brown at joseph.brown2@regeneron.com for assistance.
Quote from George about Science Talent Search 2023:

"Congratulations to the Regeneron Science Talent Search 2023 winners, and to all our impressive finalists," said George D. Yancopoulos, M.D., Ph.D., co-founder, President and Chief Scientific Officer of Regeneron, and a 1976 Science Talent Search finalist and top winner. "My experiences participating in the Science Talent Search changed my life, helping convince me to devote my life to trying to use science to cure disease. I can only hope this year's students will be similarly inspired to become the next generation of scientists, engineers and innovators that will develop and advance solutions for the world's greatest challenges."