Current Year Program Information
Welcome, Science News Learning educators! Use this page to find programmatic updates, extra resources, and important forms.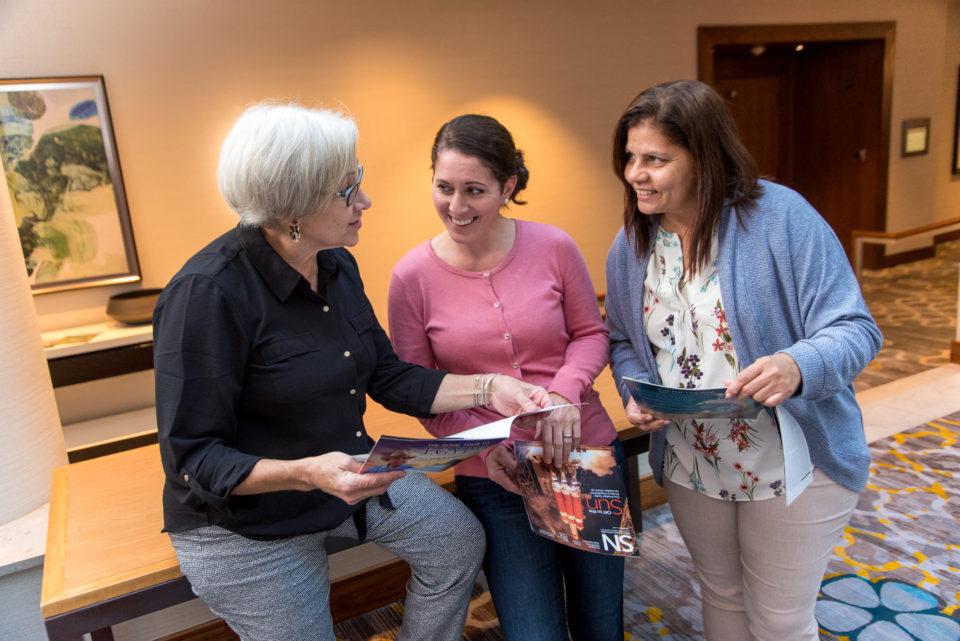 Programmatic Forms
Digital Resources Sign-Up
Share the digital resources with colleagues at your school.
Share the Resources
Update Your Contact Information
Changing schools or personal information changed? Update your account so we can keep in touch with you.
Update Your Info
Thank Your SNL Sponsor
Tell your sponsor how the resources are impacting you and your students.
Give Thanks
Latest Articles from Science News