Watch an Exclusive In-Flight Space Event and Create a Lesson for Your Classroom
On October 2, 2020, Society for Science educators and students participated in an Earth-to-space video call with Expedition 63 Commander Chris Cassidy of NASA, aboard the International Space Station. Video questions were asked by Science News Learning program students from across the United States. Scroll through this page for ideas on how to use our resources and the video to create a lesson for your classroom on research in space or the International Space Station. Watch the recorded video here.
Watch the Video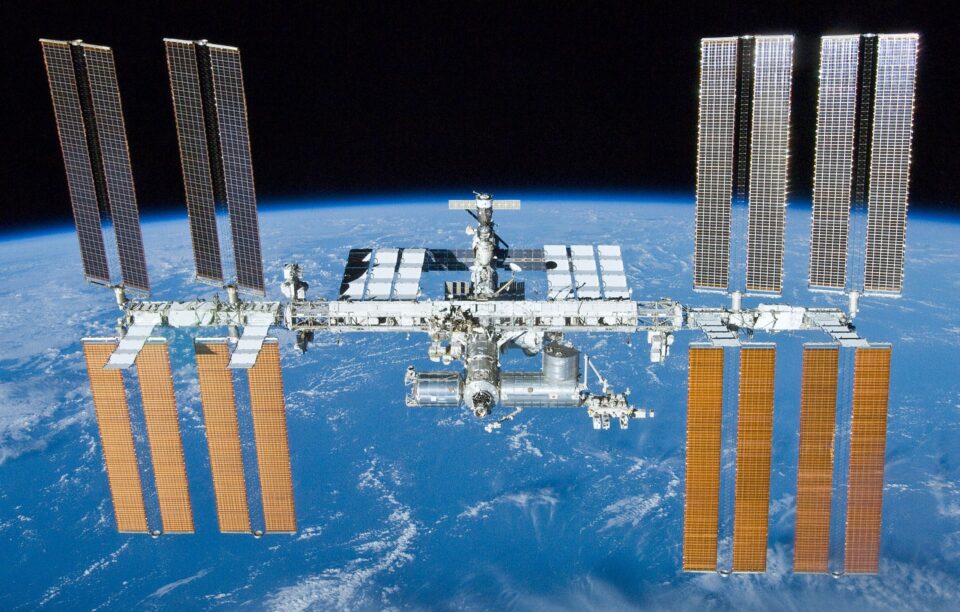 Watch the Video
Meet Astronaut Chris Cassidy
Watch Astronaut Moments: Chris Cassidy
While exploring the information about Chris Cassidy and Expedition 63, ask yourself these questions:
What is the goal of Expedition 63? What role is Chris Cassidy playing in this mission?

What do you find interesting about Chris Cassidy's background? What has helped him prepare for his role in the mission?

Describe one investigation that the Expedition 63 crew is conducting. What is the overall purpose of the investigation, and how does it align with the goal of the expedition?

When will the mission end?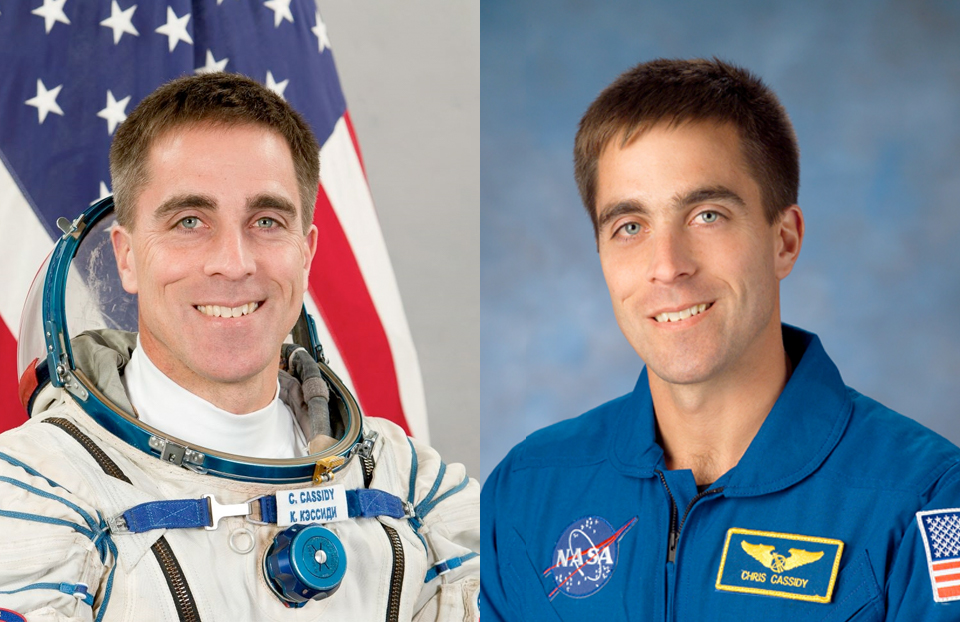 Prepare Your Class with these Science News Learning Resources:
Related Articles from the Science News Media Group:
Other Opportunities from the ISS:
Student Research on Space:
Science News Learning Sponsors
Many individuals, corporations, and foundations who care about science learning are generously funding over 5,000 high schools' participation in the Society's Science News Learning program during the 2020 – 2021 school year.