With an eye on helping farmers, one young inventor takes to the skies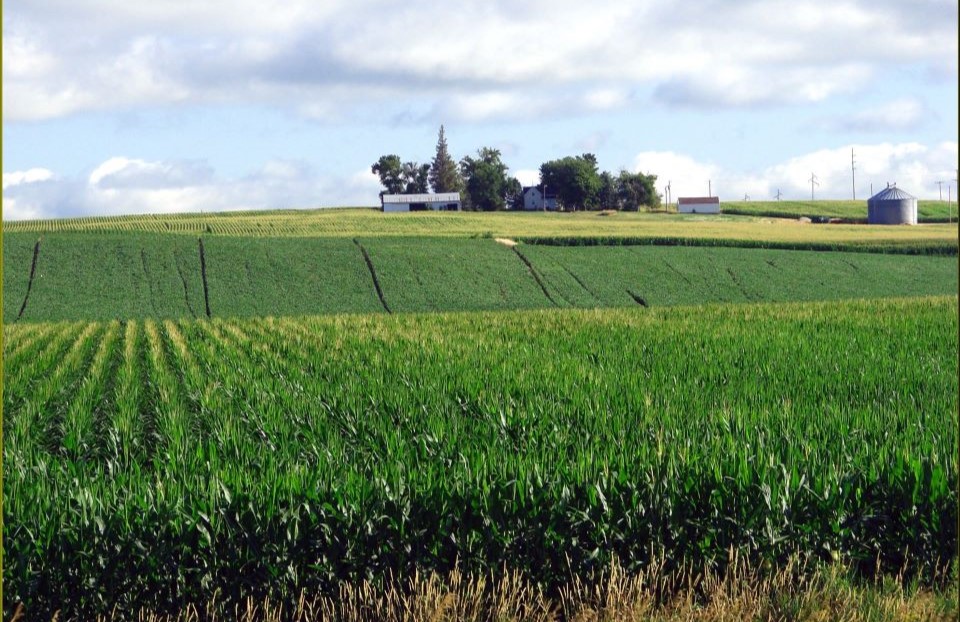 For the fourth year, The Lemelson Foundation is giving $100 awards to outstanding young inventors in Society Affiliate Fairs with middle school participants around the country. The prize was especially created to reward young inventors whose projects exemplify the ideals of inventive thinking by identifying challenges in their communities and creating solutions that will improve lives.
Pesticides, which are widely used in the United States and around the world, serve many important purposes. In addition to managing pests, they are used in agriculture to control weeds and the spread of disease. However, pesticides can also pose serious dangers to both humans and the environment, an issue that necessitates careful risk management and creative solutions of all sizes.
When Vishak Meenachi, a sixth grader at LISA Academy in Little Rock, Arkansas, began learning about the challenges farmers face in managing insects and other pests, he was inspired to take action.
"I wanted to come up with a solution that would eliminate human exposure to chemicals," Vishak explained. "I also wanted to come up with a model that achieves multiple purposes like sanitation, mosquito control and chemical treatment in a controlled and automated way."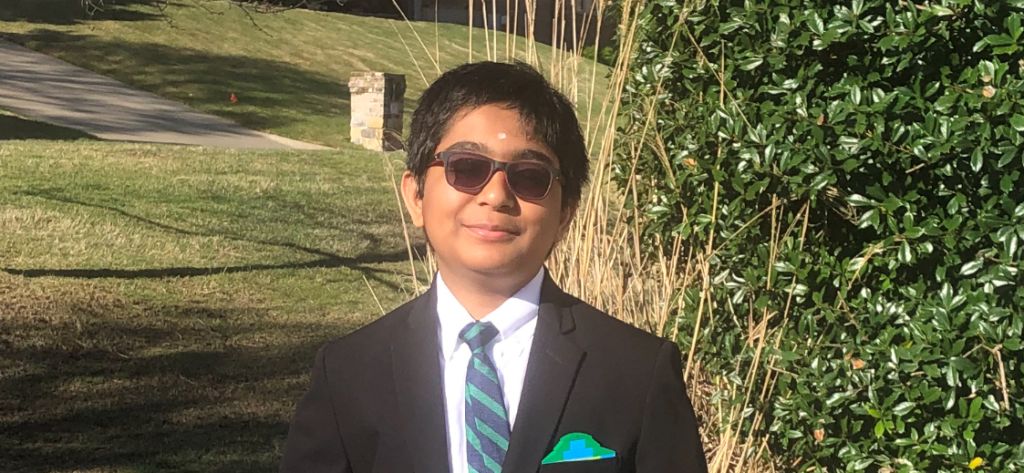 It was an ambitious set of goals, but Vishak was determined. To reduce human exposure to pesticides, he began by focusing on a mechanical solution. Vikash envisioned an aerial approach—a drone equipped with a spraying mechanism that could be operated remotely while applying pesticides or fertilizers over wide areas.
He began by building a prototype, first creating a remote sprayer that can be attached to a drone to deliver pesticides or fertilizer to crops. The sprayer consists of a small vessel containing the material to be sprayed, along with a brushless 24-volt DC motor connected to a Bluetooth-enabled 12-volt battery pack. The motor powers a wheel which allows the nozzle to spray in a 360-degree rotation, while a remote switch allows the operator to control the release of the material from a safe distance. Operated from a smartphone app, the motor can be engaged at four different speeds: slow, normal, fast and ludicrous — the fastest setting on the motor.
To test his concept and design, Vishak experimented with the prototype on a small scale. He equipped his sprayer with 100 milliliters of a fertilizer solution, and tested delivery over a 200 square foot garden bed. He faced some challenges in his testing, such as maintaining a constant height across multiple trials, but his findings were encouraging. Not only did his system succeed in reducing human contact with a potentially hazardous material, but the elevated 360-degree sprayer also allowed for an even application of the fertilizer, likely resulting in less waste and lower costs than manual spraying would.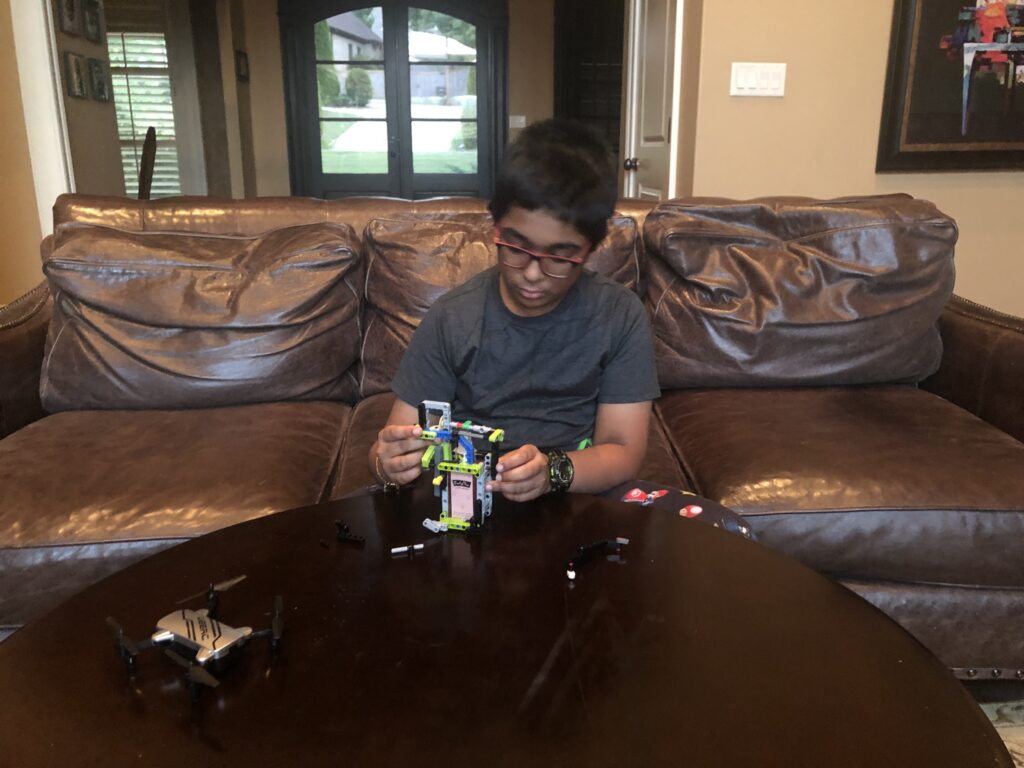 For his work, Vishak was awarded a Lemelson Early Inventor Prize at the Central Arkansas Regional Science and Engineering Fair in Little Rock. He was also selected to the Top 300 of the 2022 Broadcom MASTERS, the nation's premier middle school STEM competition.
On receiving this recognition, Vishak said, "This definitely motivates me to further expand my invention and achieve more than just the prototype. I will definitely work hard to put this prototype into action."
What's next for Vishak? Building off of his successful trial, he plans to scale up his model in the future, upgrading the hardware in his design and increasing the size of the sprayer.