Taking to the virtual skies with the Smithsonian National Air and Space Museum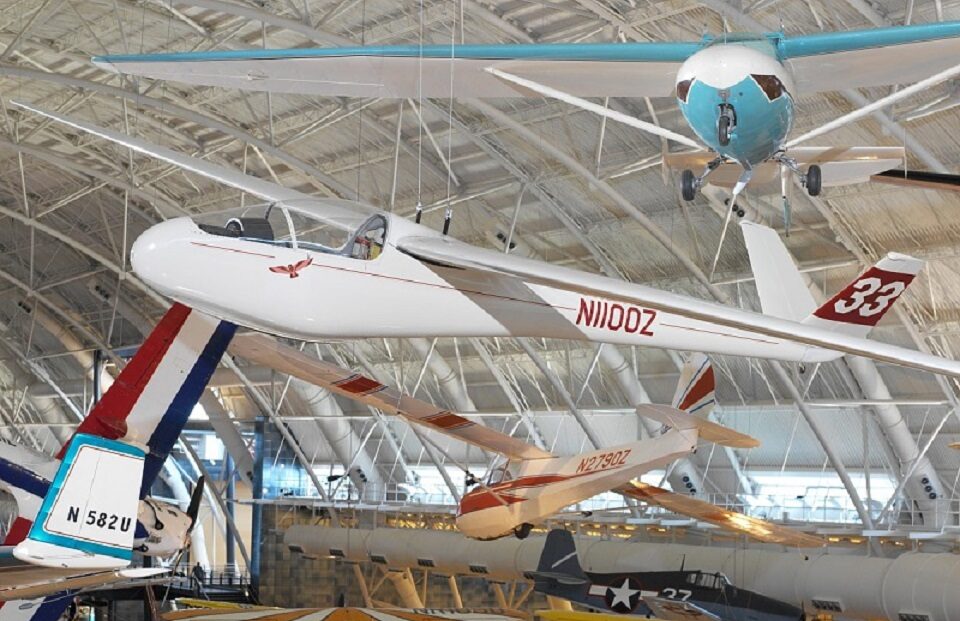 The 2021 Broadcom MASTERS finalists took to the virtual skies during the Smithsonian National Air and Space Museum's glider building challenge. In its inaugural year, this challenge put the finalists' physics knowledge and engineering skills to the test, while encouraging collaboration and group discussion. Once familiarized with the different parts of the gliders and their functions, the finalists split into six groups to design their own gliders.
Using a computer program, each finalist created a glider of their own, then tested their glider's flight ability against their teammates. With limited time, teams had to work efficiently on individual glider design and testing as well as group glider design and group testing. Once all the gliders in the groups were tested, finalists discussed which glider would best represent their team, then began working together to make design adjustments that increased flight time. Through a lot of trial and error, each group communicated and collaborated to design a well-functioning glider to represent their group.
The goal of the challenge was to design a glider that would fly longer than five seconds. Each group was able to surpass the five second mark, with some gliders flying for more than eight seconds! Once each group's glider was tested, the finalists and challenge hosts discussed the relationships between certain design aspects, the limitations on design presented by the computer program and what was difficult about the challenge. The challenge hosts and judges acknowledged how well each group worked together to complete the challenge efficiently.
This is the Society's first year of partnership with the Smithsonian Air and Space Museum. This challenge encouraged finalists with varied interests to explore aviation and the technology of flight. Finalists experienced the highs and lows of aircraft design and learned first-hand how one design change can impact many aspects of a glider, leading them to rethink their entire approach to glider design.