Step into the STEM Experiential Hall during Virtual Regeneron ISEF 2020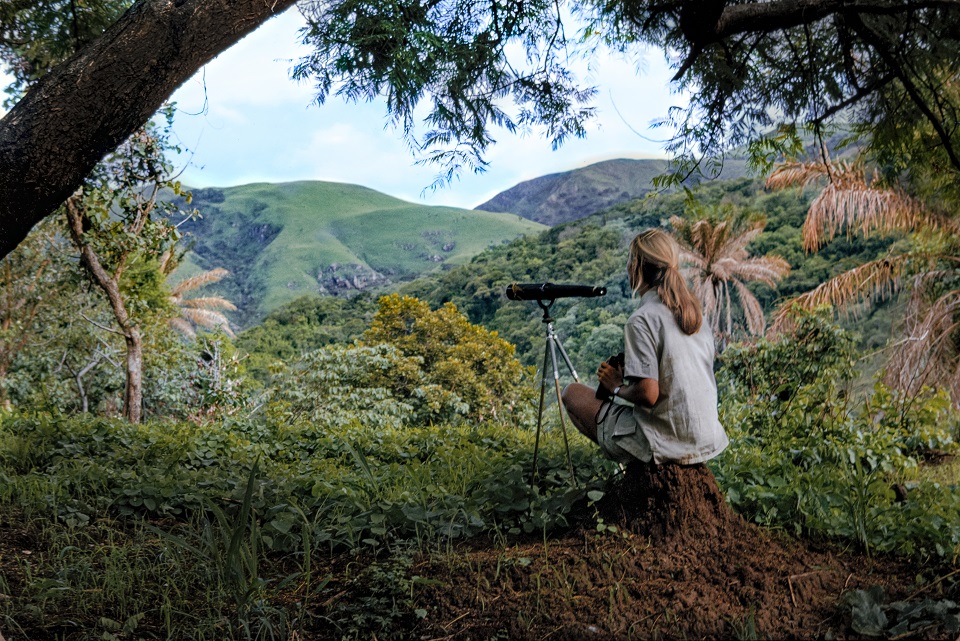 At the Virtual Regeneron International Science and Engineering Fair (ISEF) 2020, be sure to check out the STEM Experiential Hall! The virtual space will feature nearly 30 immersive experiences in a variety of disciplines, all accessible over the internet. Attendees of all ages and backgrounds will have the opportunity to take a virtual stroll on Mars, walk through museum exhibits, participate in hands-on activities and games, watch live streams of animals around the world and much more! All of these high-quality STEM experiences have been curated specifically for the STEM Experiential Hall—booths will display particularly interactive elements and be available to view under one virtual roof.
Below is a sneak peek at just a few of the organizations who will have virtual booths at the STEM Experiential Hall:
Solve original math problems ranging from number logic to solid geometry and more with MATHCOUNTS.
Test your skills with science video games about coding, ornithology, and animal food chains at BrainPOP.
Take a 3D virtual tour of the exhibits at The National Museum of Computing in England and look at machines and their descriptions, as well as videos and explanations.
Engage teens and lifelong learners in games and interactives that foster authentic scientific exploration with PBS NOVA LABS, plus, for educators or at-home learning, access teaching resources that coordinate with the activities.
Join us on a simulated space exploration, use block coding to program a rescue robot, embark on a college campus tour or take a virtual field trip to Facebook headquarters with TGR Foundation: A Tiger Woods Charity.
Virtual Regeneron ISEF will be open to the public at no cost. To participate in the STEM Experiential Hall, register today and get more information about the week's programming!