Spotlight Series: National Leadership Council member, Sheel Tyle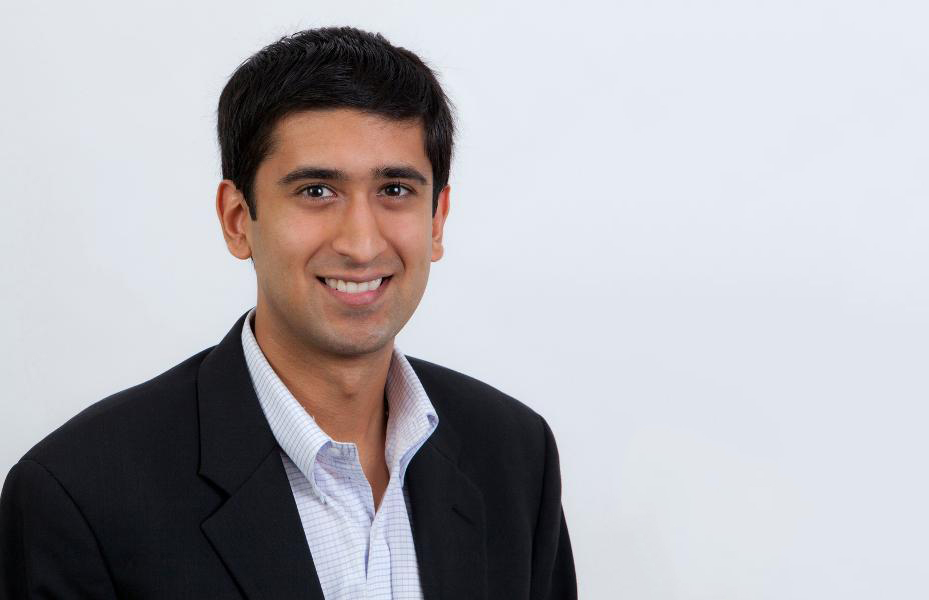 Name: Sheel Tyle (ISEF 2006-2008; Discovery Channel Young Scientist Challenge 2005)
Job Title: Founder and CEO of Amplo
Education: B.A. in Human Biology and Public Policy from Stanford; J.D. from Harvard Law School.
About Sheel: Sheel is Founder and CEO of Amplo, a global venture capital firm helping build companies that matter. Amplo's companies include Robinhood, Andela, Two Chairs, Mark43 and many more. He was previously the co-head of the seed practice at New Enterprise Associates, the world's largest venture capital firm. At just 19-years-old, Sheel graduated from Stanford in three years. He is a World Economic Forum Global Shaper and was on the Forbes 30 under 30 list in 2013. In 2016, upon invitation of the White House, Sheel was part of the US delegation with President Obama on his historic visit to Cuba.
Q: What does leadership mean to you?
Leadership means giving everyone around you the ability to realize their fullest potential. Leaders defer credit but take the blame. They build themselves up by building others up first.
Q: As the world faces a pandemic, a climate catastrophe and numerous other scientific challenges, what are some steps you think the Society can take to address science literacy and support for science?
Trust in science has never been more important. Science is not supposed to be politicized; it's supposed to be factual. The Society's work has never been more important, and continuing to push out interesting, accessible and meaningful content is key.
Q: What is the most fulfilling aspect of your job?
Working with entrepreneurs on a daily basis who are trying to change their industry, community and sometimes countries for the better.
Q: What's the best advice you've ever received? Who gave it to you and what was it?
"If you want to go fast, go alone. If you want to go far, go together."—African Proverb
Q: Is there a book that has made an impact on your life? What is the name of the book and what impact did it make?
I read Mountains Beyond Mountains by Tracy Kidder in college. It showed many elements of the world at once: how problems need to be solved in resource-scarce environments, how to truly make the fullest impact and how to persevere. Paul Farmer's story is one that everyone should read.
Q: Did you have a favorite mentor as a young person? What difference did that person make in your life and your approach to problem-solving?
Both my parents have been exceptional mentors. They were immigrants who came without much, but achieved their American dream through hard work and perseverance. They have taught us about opportunity, life, work ethic and how to gain comfort in unfamiliar settings that I cherish to this day.