Spotlight Series: National Leadership Council member, Shantanu Gaur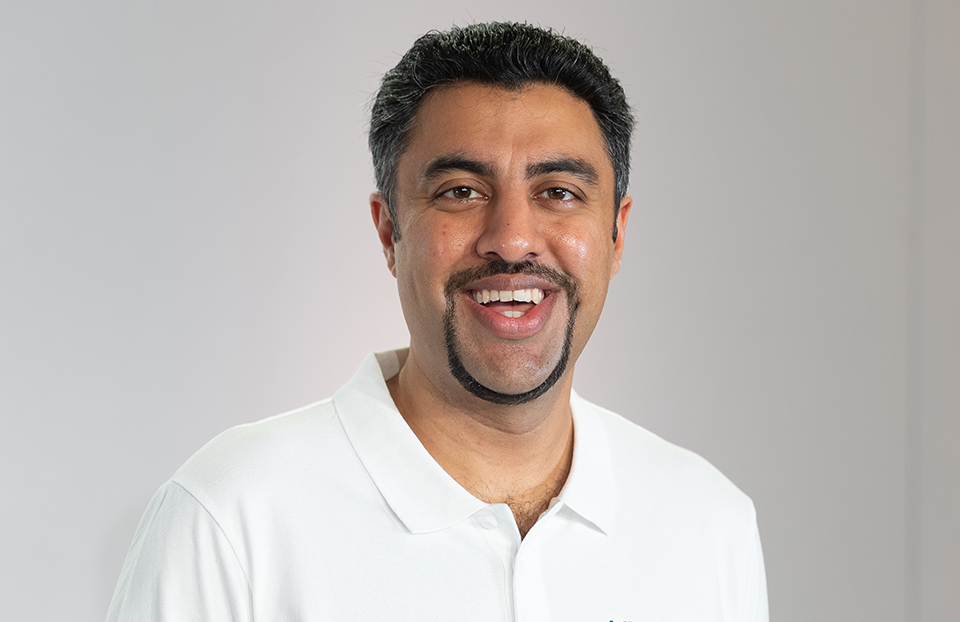 Name: Shantanu Gaur (ISEF 2003 and 2004)
Job Title: Cofounder and CEO of Allurion Technologies.
Education: Shantanu graduated summa cum laude from Harvard College and with an M.D. from Harvard Medical School, where he was a Paul & Daisy Soros Fellow. 
About Shantanu: He is the CEO and cofounder of Allurion Technologies, which Shantanu founded while he was a medical student at Harvard. The company's flagship product is the Allurion® Balloon, which is the world's first and only procedure-less weight loss device. The balloon is accompanied by a personalized nutritional coaching program and the Allurion Virtual Care Suite which includes Allurion's Bluetooth®-connected scale, HealthTracker Smartwatch, and the Allurion Smartphone App that keeps consumers connected with their care team. Most recently, Shantanu served as a judge on the Science News/New York Times 2021 STEM Writing Contest. At ISEF 2019, he was a panelist on the Society's Innovation & Technology panel, where he shared that ISEF felt a lot like coming home. "I saw people who looked like me, had really long names like mine. That sense of belonging is really important, especially in entrepreneurship," he noted.
Q: What does leadership mean to you?
Leadership is about empowering and inspiring your team to succeed. Great leaders have the audacity to tackle a difficult problem with a bold vision, the grit to endure through failure and the authenticity to earn the trust and devotion of their teammates.
Q: As the world faces a pandemic, a climate catastrophe and numerous other scientific challenges, what are some steps you think the Society can take to address science literacy and support for science?
The COVID-19 pandemic has brought science literacy and funding into the global spotlight. The Society has already played a critical role in establishing itself as a trusted source of information and funding that can be accessed by individuals around the world. Yet, there are segments of the population that the Society is not accessing that may require creative forms of engagement, including thoughtful dialogue with those who may have views that are not aligned with the Society's vision. All too often, scientists become very adept at explaining the facts to like-minded individuals and lose the ability to influence their skeptics. The Society could play a critical role in bridging that divide.
Q: What is the most fulfilling aspect of your job?
As a company's founder, nothing is more fulfilling than seeing your mission and vision being brought to life by your team and your customers. At Allurion, we measure our success in the world not by our revenue, valuation or other traditional metrics of success but by the number of lives we have touched. That is my fuel.
Q: Did you have a favorite mentor as a young person? What difference did that person make in your life and your approach to problem-solving?
When I was debating between leaving a career in medicine and starting Allurion, I naturally went to my father, who is my mentor and closest advisor. He advised me to choose whatever path would maximize my impact on the world. It is an audacious and simple framework that he had used in his life to make tough decisions and one that I still use to this day.
Q: Is there a book that has made an impact on your life? What is the name of the book and what impact did it make?
Shoe Dog is Phil Knight's memoir on how he created Nike. It taught me that transformational ideas require audacity, grit and harrowing encounters with failure to come to fruition and change the world.