Spotlight Series: National Leadership Council member, Afton Vechery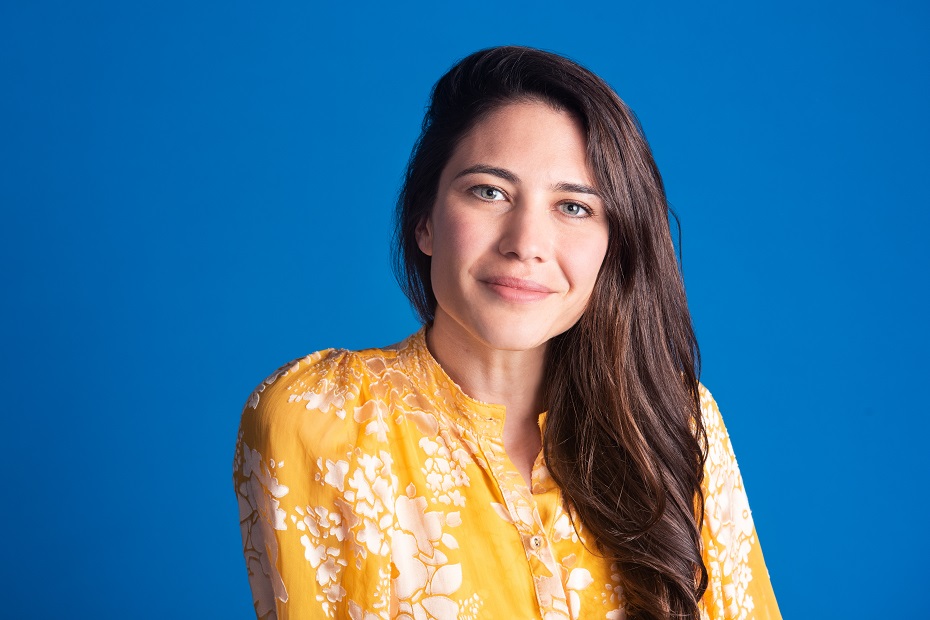 Name: Afton Vechery (STS 2007; ISEF 2005)
Job Title: Cofounder & CEO of Modern Fertility
Education: BS in Neuroscience and Business & Entrepreneurship from Wake Forest University
About Afton: She is the CEO and Cofounder of Modern Fertility, the women's health company making personalized, proactive fertility information more accessible to women everywhere whether they are trying for kids or not. The company's core offering is an at-home fertility hormone test that gives women ongoing insight into fertility and how it's changing over time. Modern Fertility also supports women with Pregnancy and Ovulation tests and digital tools like the Modern Community as well as a free mobile app. Most recently, Afton was on Inc. 2021's Female Founders 100 list.
What does leadership mean to you?
To me, leadership means caring so deeply about something that you're able to charge forward with strength even through the lowest of lows and make progress regardless of what's at hand. It could be a cause, a group of people, or a problem that drives you, but the common thread is something that gives you endless energy to make an impact.
As the world faces a pandemic, a climate catastrophe and numerous other scientific challenges, what are some steps you think the Society can take to address science literacy and support for science?
One simple—and fun!—way to support science literacy is to host more science fairs. They are a great and scalable way to give so many students exposure to the sciences in creative ways. I also love how much the Society has promoted organizations that teach skills in the sciences outside of "traditional" formats. Things like coding and engineering can inspire young minds and spark connections to science that people didn't even realize they had.
Karlie Kloss, who invested in Modern Fertility, created Kode with Klossy to increase investment in young women getting into the sciences. I have so much respect for the Kode with Klossy program because of this emphasis and the impact it's had.
What is the most fulfilling aspect of your job?
The most fulfilling aspect of my job is hearing from the tens of thousands of people with ovaries each week who feel that they're in a greater position of power thanks to Modern Fertility. Fertility is so core to our personal health, our future, and our society, and I truly believe that personalized, proactive fertility information is critical to stepping into your own power for the future. It's so fulfilling to see this come to life each day, not only with our products, but in the broader cultural and societal changes we're seeing where women are demanding more power over their bodies.
What's the best advice you've ever received? Who gave it to you and what was it?
I've gotten a lot of advice in my life, but the best was from my 9th grade earth and space sciences teacher, Dr. Deano Smith, who introduced me to the Regeneron International Science and Engineering Fair (ISEF) and encouraged me to enter. The event piqued my budding interest in science and showed me a side to the industry I hadn't seen before — one at the intersection of research, competition and innovation. Dr. Smith went above and beyond to cultivate my love of science in other meaningful ways, such as coaching me on public speaking and encouraging me to explore the ISEF and Society network, and I'm thankful every day I followed that advice all those years ago.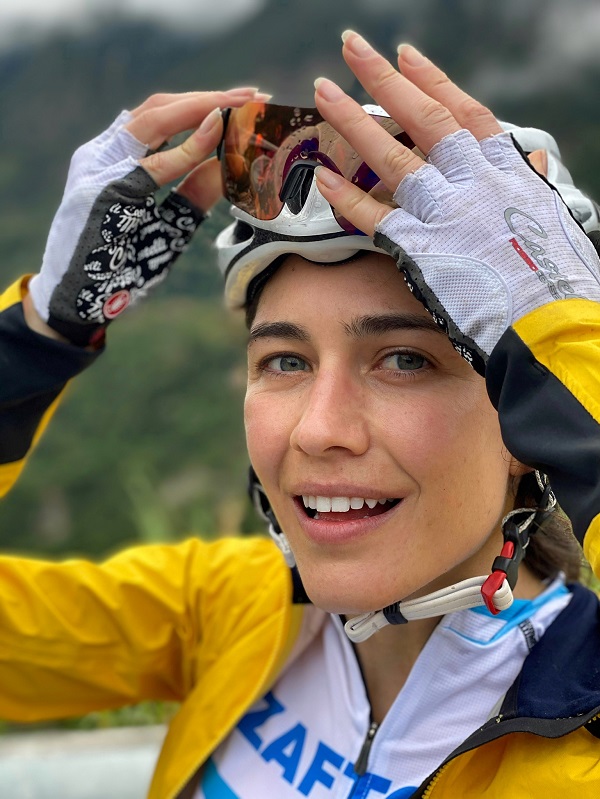 Is there a book that has made an impact on your life? What is the name of the book and what impact did it make?
In college, I volunteered to help one of my most influential professors, Dr. Lynn Book, put on a creativity and innovation conference, ahead of which, I read the books by all of the speakers. The two that have always remained with me were Daniel Pink's A Whole New Mind and Dr. David Edwards Niche. Dr. Edwards' words, in particular, were such a fun balance of creativity and science that I remember feeling at home as I read it. I enjoyed his book so much and even got to meet Dr. Edwards years later when I was awarded an internship at his innovation lab. His book and the experience at that lab shaped my career. 
Did you have a favorite mentor as a young person? What difference did that person make in your life and your approach to problem-solving?
I've been lucky to have so many great mentors, but Dr. Deano Smith, Mr. Charles Ashcraft and Mr. Barry Enzman, all from my public high school (Glenelg Highschool in Maryland), are the first to come to mind.
While they taught different subjects (9th-grade earth & space science, the Gifted and Talented Program, high school marching band), they all loved their jobs and we saw that passion come through every day in class with such joy and energy. They demonstrated that if you love the problem you are solving, you are probably going to love solving it even more. That environment made their students want to learn and engage, and that's an invaluable trait to have as an educator.  
Dr. Smith encouraged the use of the scientific method to analyze and problem solve. Mr. Ashcraft asked me 'So, what are you going to do about it?,' after seeing my water contamination findings that led me to the science fair. Mr. Enzman built one of the best high school band programs in the country and demanded total excellence. While these classes didn't directly correlate or overlap with one another, the combination of their support and creativity inspired both my love of the sciences and my drive to follow my passions.