Semifinalists of the 2015 Broadcom MASTERS announced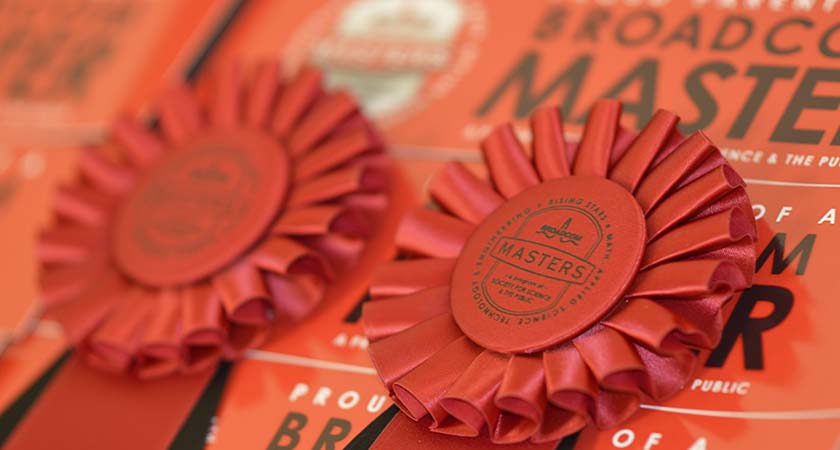 On August 19, Broadcom Foundation and Society for Science & the Public announced the selection of 300 students as semifinalists in the fifth annual Broadcom MASTERS – the nation's most prestigious Science, Technology, Engineering and Math (STEM) competition for middle school students.
Semifinalists hail from 39 states and American Samoa — 61 of the semifinalists are from California, followed by Florida with 44, Texas with 20, Massachusetts with 13 and Oregon with 12. Semifinalists were selected from 2,230 applicants (the most ever!) and more than 6,000 nominees.
Thirty finalists will be named on September 2 and then travel to Silicon Valley for a week-long competition in early October, where the top winner receives a $25,000 educational award.
View the full list of semifinalists