'Science unites people all over the world,' says Intel ISEF alumna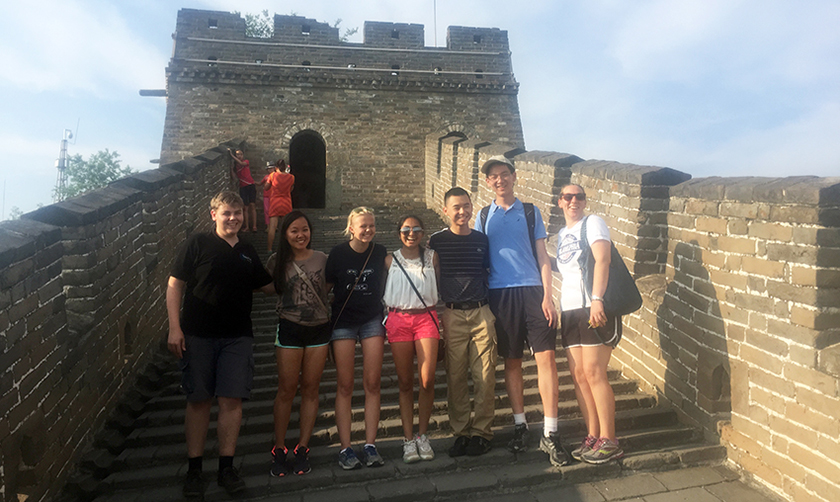 The Intel Foundation partnered with the China Adolescents for Science and Technology Organization to award six Intel ISEF finalists an 11-day trip to the Chinese cities of Beijing, Chengdu, and Hong Kong, including: Niklas Fauth, Sophia Korner, Kathy Liu, Diya Mathur, Raymond Wang, and Joshua Zhou.
These finalists attended the China Adolescent Science and Technology Innovation Contest, the largest national science competition in China. They also visited the Chengdu Panda Research Base, science educational institutes, research centers, middle schools, and universities in China. Finalists exchanged ideas with Chinese scientists and like-minded peers.
Below is Diya's account of the trip.
---
On May 15, 2015, my partner Sophia Korner and I were so surreally awarded the Cultural and Scientific Trip to China Award, a prize that we could not fully understand at the time, nor could we entirely grasp what it would entail. Three months later, while flying back from Hong Kong to the United States, I reminisced on the memories I now shared with some of my new best friends from around the world, better understood the world's involvedness in scientific research, and acted upon my new appreciation for Chinese culture.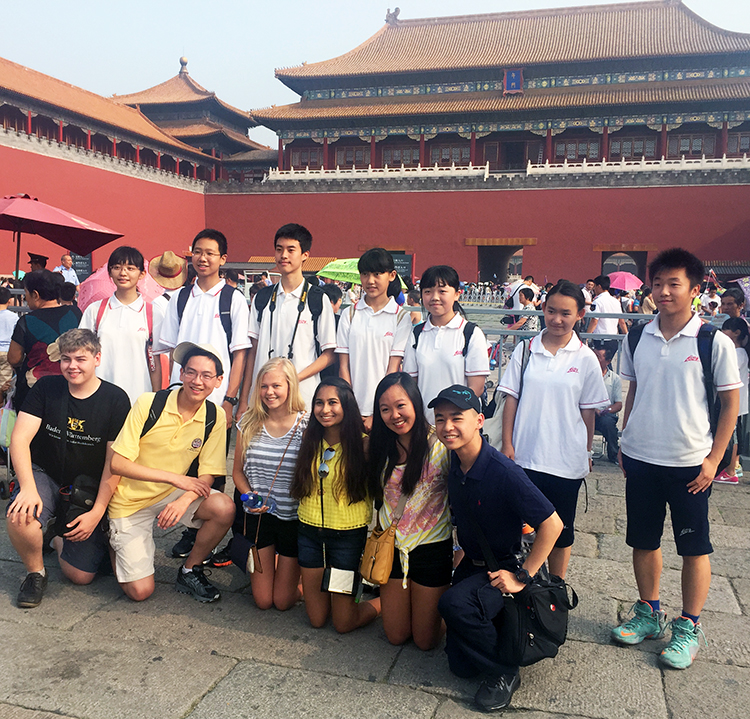 In Beijing, Chengdu, and Hong Kong, the Intel ISEF delegation visited some of the most famous tourist attractions including the Forbidden City, the Great Wall, and Chengdu Panda National Reserve. Our group became extremely close during the trip. We visited and interacted with students attending some of the premier universities and high schools in the country, who I still keep in touch with. We discussed our different lifestyles and educational practices in our home countries with those in China.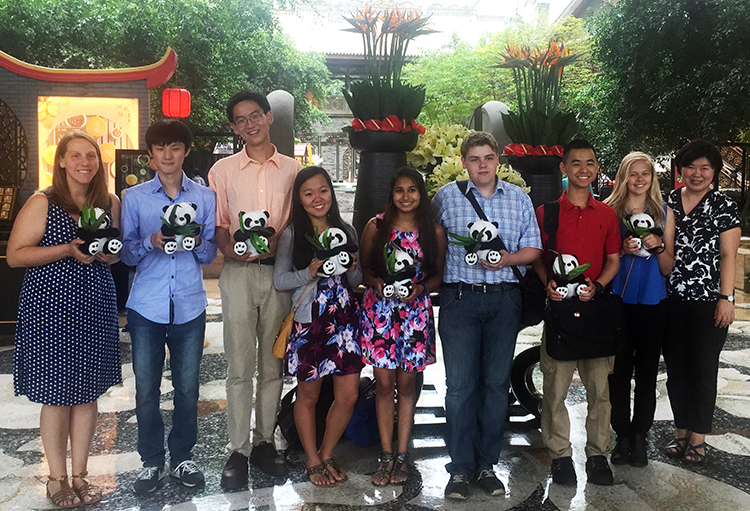 Our tour took us to Hong Kong, where we represented the Intel ISEF delegation and presented our science research at the largest national Chinese science competition, the China Adolescent Science & Technology Innovation Contest (CASTIC). By attending CASTIC, the Maker Faire in Chengdu, and talking to the contestants about their achievements, I was able to understand other scientific research being conducted around the world and see how like-minded people were able to make greater differences in their communities. I realized that despite language and land barriers, age, careers, and specific interests and hobbies, scientific innovation is a topic that unites people all over the world. This inspirational revelation is a concept that will definitely stimulate me to continue researching and learning as much as I can through science fairs.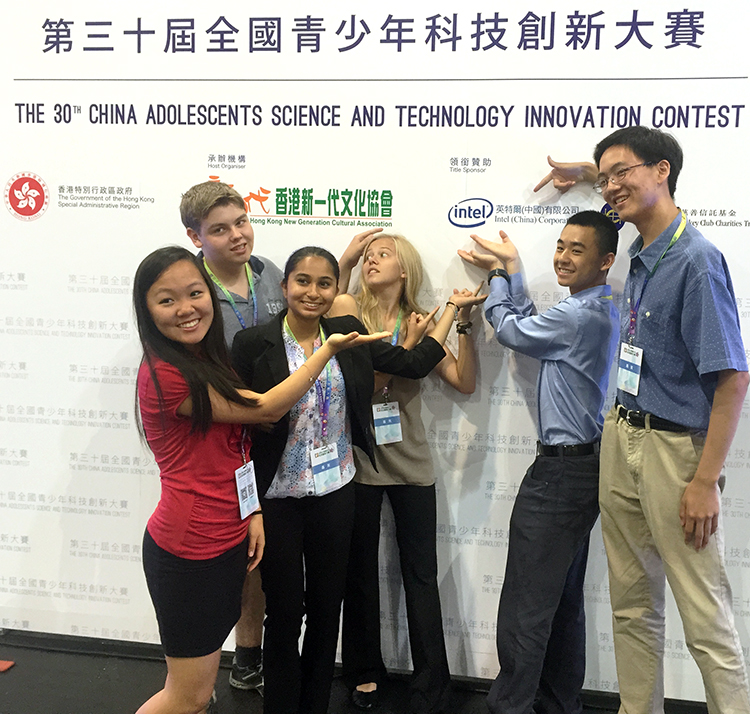 I am so grateful for the great privilege I received to represent Intel ISEF, the United States, and Kentucky at this competition. Now, more than ever before, I hope to attend Intel ISEF again to meet my new life-long friends from this trip. I will continue conducting scientific research with this drive. I truly loved this experience and it forever impacted my life and my perceptions of culture and others. I want to thank Intel and SSP for the greatest and most enriching experience; it was all so surreal and better than I could have ever imagined.