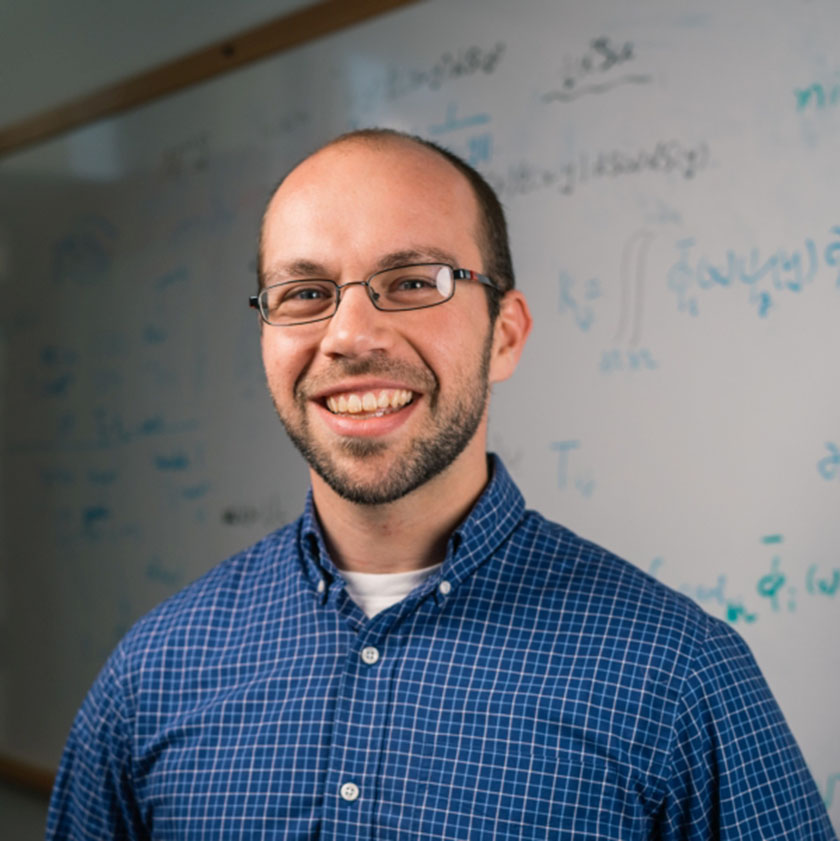 Music and math don't sound like they would mesh, but for Justin Solomon (Intel ISEF 2005-2006, Intel STS 2006), an assistant professor of Computer Science and Artificial Intelligence at MIT, practicing piano and cello gives him moments of relaxation.
Justin explained that when faculty members are on the tenure track, they are so focused and busy that hobbies can often fall by the wayside. Justin enjoys having a source of relaxation where he can focus on something other than work. Sometimes, the most important ideas come to him in these moments.
Justin's team studies diverse problems involving trigonometry, computer graphics, medical imaging, machine learning, and more.
"We analyze geometric techniques to understand data and datasets in high dimension," Justin explained.
I'm extremely lucky to be where I am. It's the joy of doing science.
"I'm extremely lucky to be where I am," Justin said. "I'm excited to have the opportunity to have a whole research team of Ph.D. students and some high school students of my own. It's the joy of doing science."
As a kid, Justin attended computer programming camps where he built software that had the capability to draw images. He particularly enjoyed drawing his family's cat.
"I was attracted to computer science from a pretty young age," he said. "I was lucky to have really early exposure to my particular research discipline."
And science fair competitions, like the Science Talent Search and Intel ISEF, helped Justin build a network with like-minded students, establish friendships, and connecting with fellow colleagues. It was in science fairs that he started understanding the diversity of research.
When he's not doing science, Justin regularly plays cello with the New Philharmonia Orchestra in Boston. He notes that there are quite a few mathematicians and scientists who play an instrument. He's always been involved in orchestra, ever since elementary school. Whenever he moves, one of the first things he does is find a musical group to join in his new home. "It's a priority for me," he said. "Being a professor is a time consuming job, but hopefully I can find ways to keep participating in music."
I was never going to be the next Yo Yo Ma, but I decided not to get frustrated with music.
What is Justin's advice for others interested in music or science? "Keep it up," he said. "I was never going to be the next Yo Yo Ma, but I decided not to get frustrated with music. As long as you see the joy in it, and not as a competitive and stressful thing, that's what matters."
These skills are essential in STEM as well, he said. "Scientific research can be one of the most frustrating experiences in the world," Justin explained. "Having the skill to keep working on a problem, whether it's a piece of music you're stuck on or updating a proof, these are lifelong skills that are valuable no matter what you do."