Meet the Intel STS 2014 Finalists!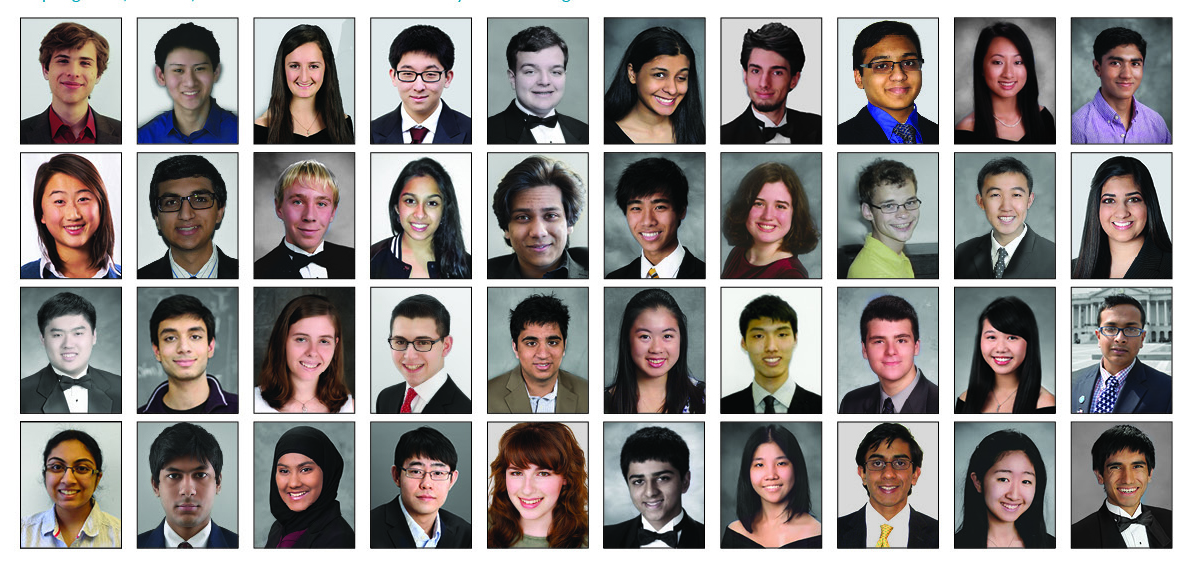 The 40 finalists of the Intel Science Talent Search 2014 will be presenting their research projects to the public this Sunday, March 9 at the National Geographic Society in Washington, D.C.
If you are located in the greater Washington, D.C. area this is a great opportunity to meet the finalists and talk with them about their research. Groups are welcome to attend, and the event is free.
In addition, science enthusiasts will also have the opportunity to watch a livestream of the Intel STS Awards Gala on Tuesday, March 11 starting at 7:35PM ET. Highlights will include keynote speaker Dr. Rajiv Shah, Administrator, United States Agency for International Development, "red carpet style" interviews with attendees, and the live announcement of the top ten winners of Intel STS 2014. No registration required.
The Intel STS is the nation's most prestigious science research competition for high school seniors. Since 1942, first in partnership with Westinghouse and beginning in 1998 with Intel, the Society has provided a national stage for the country's best and brightest young scientists to present original research to nationally recognized professional scientists.
Finalists were selected by a panel of distinguished scientists and engineers from among 300 semifinalists, and nearly 1,800 entrants. Alumni of the competition have received more than 100 of the world's most coveted science and math honors. These include five National Medals of Science winners, eleven MacArthur Foundation Fellows, two Fields Medalists and eight Nobel Laureates.