Let your happiness guide you in STEM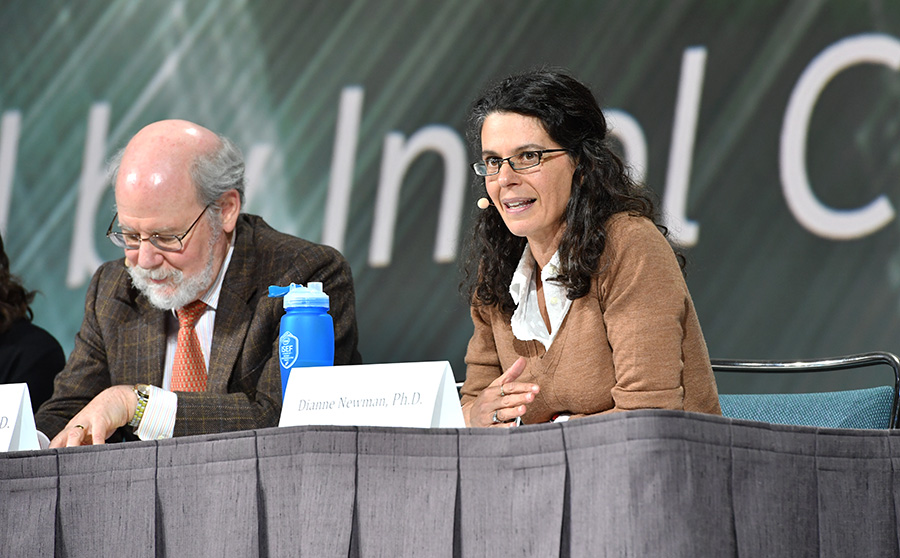 "Think about what you prioritize and your happiness — let that guide you," said H. Robert Horvitz. It is possible to balance your career and personal life, he explained.
Nobel Prize laureates offered advice like this, and more, for the Intel ISEF 2017 finalists during the Excellence in Science and Technology Panel.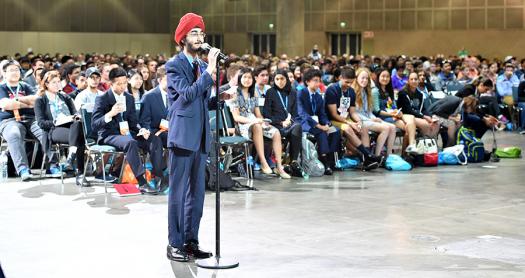 The panelists included:
Cato Laurencin agreed that it's possible to strike a balance as scientists. For him, the important things in life are family, colleagues, and what you contribute to the world, in that order.
The distinguished panelists encouraged the finalists to try new things and challenge themselves. "Don't limit yourself," said Martin Chalfie.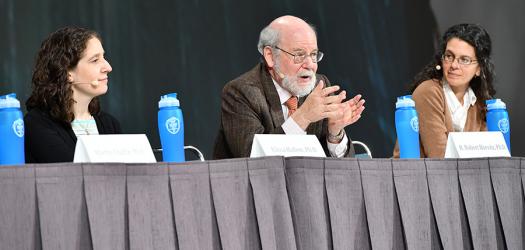 About a dozen finalists were given the chance to ask the panelists questions. When one finalist asked how to get rid of the gender gap in science, Laurencin pointed out that people of color are still underrepresented in science.
"The more diverse a group is, the more well off. Look at the top Fortune 500 companies," he said.
In response to a question about the apparent conflict between science and politics, H. Robert said science should inform policy, to great applause from the audience.
"It's your job to make sure science and politics aren't opposite ends of a spectrum," he said.
Dianne Newman echoed that idea, encouraging finalists to "engage in dialogue. Get out of your echo chamber," she said.
Laurencin told the finalists how important it is to give back to their communities. "We're blessed and lucky to have access to science," he said.
He highlighted the March for Science and suggested a September for Science movement, where science thinking and actions are encouraged all month-long.
As for ways that the finalists can be successful, H. Robert had a great suggestion. "Take more showers because shower thoughts have officially inspired Nobel Prize-worthy ideas," he said.