Investing 101: This student-run venture capital firm is making waves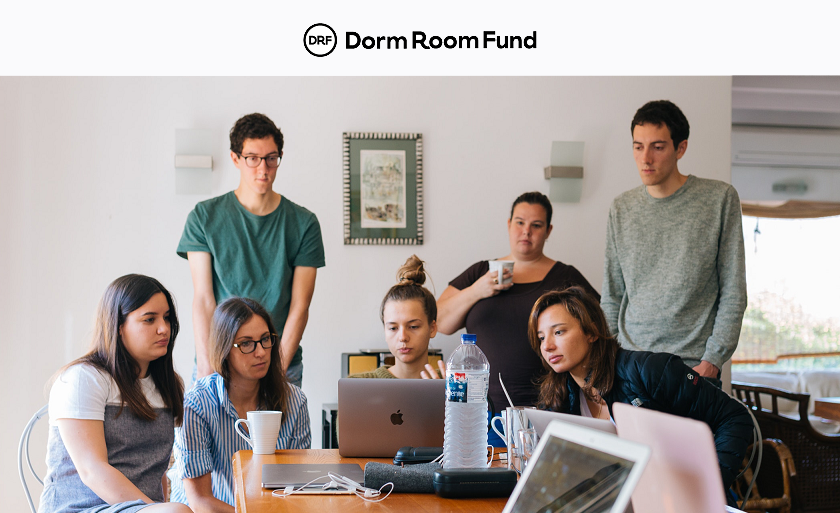 For many, a dorm room fund was the jar of change they saved in college to put towards pizza on the weekends. But, Society alumni, Amber Yang (ISEF 2017, Regeneron STS 2017) and Amol Punjabi (STS 2016, ISEF 2015, BCM 2011), are involved in a different Dorm Room Fund (DRF) — this one's a venture capital firm founded by students, for students. Started as an offshoot of the venture capital firm, First Round Capital, DRF is an entirely student-run organization. Undergraduate and graduate students pitch their ideas in hopes of getting seed money of up to $20,000.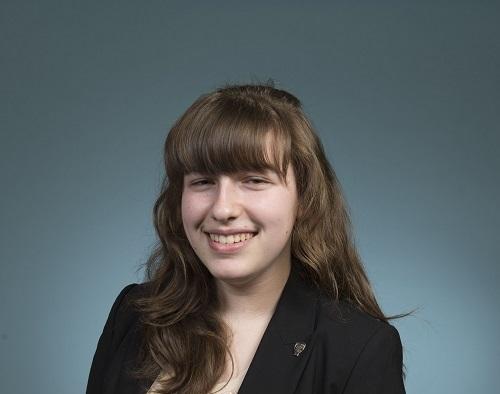 Being students themselves, the partners at Dorm Room Fund know the unique challenges and feasibility of fellow students face when building a burgeoning enterprise. Stanford sophomore, Amber, is a partner with the firm where she listens to the pitches of fellow entrepreneurs and decides who to invest in. As an entrepreneur, Amber knows firsthand the challenges of a student start-up. She runs a project called SeerTracking, an­­­ innovative method for locating space debris and hopes that one day her project will be funded by DRF, but for now she is just a partner with the firm until the point in which she is able to receive capital herself.
"I think it's really valuable and really relatable because a lot of the partners at Dorm Room Fund are entrepreneurs themselves, so we know what to look for in budding entrepreneurs. It also gave me some insight from my peers on how best to build and develop my own business," said Amber.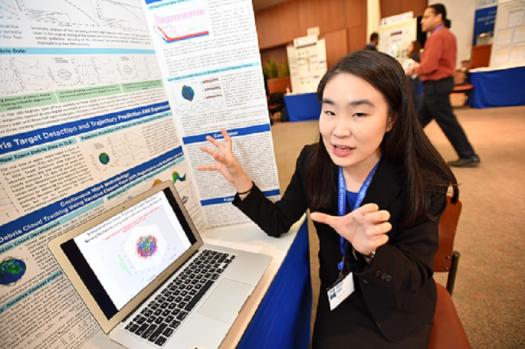 DRF was created with the understanding that a whole segment of the market is not innovating because they do not have the capital to do so. That's where DRF comes in. By helping students to secure seed funding for ambitious ideas and projects, DRF is pushing innovation forward by those who would otherwise be disillusioned using traditional methods.
What investors often seem to look for is someone who is able to dedicate their undivided attention to their business. Since they are still in school, this is something that most students are simply unable to do From Society alumna Sara Sakowitz (ISEF 2014, STS 2014) and her healthy snack company, Bite, to a couple living in Brooklyn dedicated to creating comfortable bedding, Dorm Room Fund's network is wide. One of DRF's missions is "…supporting the most promising student founders who are defining the future of the tech industry," according to a Medium post they wrote.
With this new platform, investors are more willing to take chances on new ideas by student entrepreneurs. Amol, a Harvard undergraduate, is a senior partner in the firm who is very much involved with the organization. Through his position as a partner, Amol has set up a series of healthcare breakfasts, or networking opportunities between those in the industry. Also as a partner, he has heard and made countless pitches during his time with the organization. "I've learned so much about evaluating and pitching businesses after making dozens of investments with my fellow Boston partners. It turns out a pitch meeting is pretty different from a science fair poster session," said Amol, alluding to his time competing in science and STEM competitions.
"Through DRF, I've heard perspectives from people on all sides of venture, from start-up lawyers, to world-class designers, to petroleum engineering PhDs. This diversity enables us to be the venture fund for all student founders and investors."
Dorm Room Fund hopes to not only revolutionize and incubate new ideas, but also play a role in diversifying tech spaces and the business world as a whole. The firm will surely open up the business world to a whole new crop of school-aged investors and innovative projects.