Intel STS 2014 Semifinalists Announced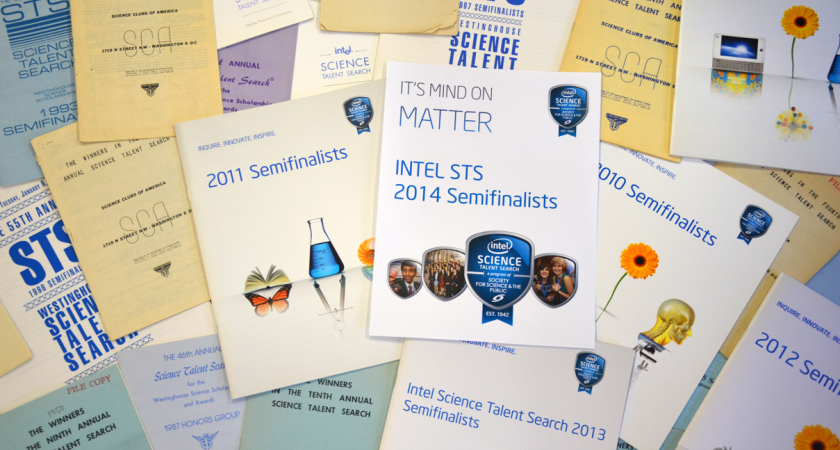 Society for Science & the Public and Intel announced the 300 semifinalists of the Intel Science Talent Search 2014 on Wednesday, January 8. These semifinalists were selected out of a pool of nearly 1,800 applicants and represent some of the brightest young scientists from around the country.  Semifinalists are high school seniors from 185 schools in 34 states, plus one overseas school.
Download the
Semifinalist Book
to view semifinalists by state and see project titles.
Forty finalists, selected out of this group of 300 students, will go on to compete for $630,000 in additional awards at the Intel Science Talent Institute held this March in Washington, D.C.