Intel ISEF finalists win trip to CalTech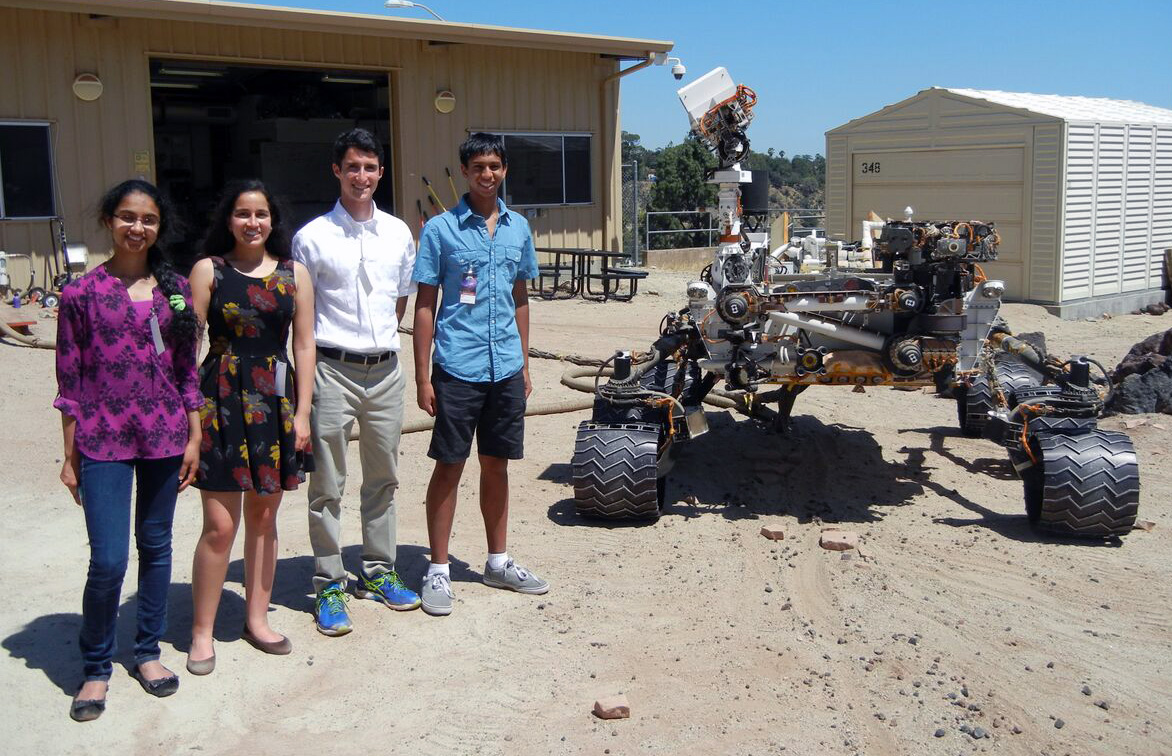 Harshu Musunuri was an Intel ISEF 2015 finalist and Grand Award winner of the Innovation Exploration Award, an award that grants winners a free trip to the California Institute of Technology. We caught up with her after the experience.
---
It all began at Intel ISEF, on May 15, at the unforgettable Grand Awards Ceremony. I had just received a best in category award in the Physical Energy category, and then the Innovation Exploration award, which included an all-expense paid trip to the California Institute of Technology to tour the University and the nearby Jet Propulsion Laboratory. Little did I know how much this experience would come to mean to me.
We arrived on a hot Monday afternoon at LAX, where I experienced true Los Angeles traffic for the first time.
The tours started off with a visit to the Resnick Institute for Sustainability, where we received a crash course on artificial photosynthesis and laid our eyes on cutting edging chemical technology. Then we headed to the Shapiro Lab where we learned about what I thought was easily one of the coolest research projects I'd ever seen: genetically engineering human cells that exhibit magnetic properties to be used for thermal cancer therapy.
Later that day, we visited the Kavli Nanoscience Institute, where we dressed up in bunny suits to tour the cleanrooms and the high-tech equipment stored within that is used for imaging, etching, and fabrication.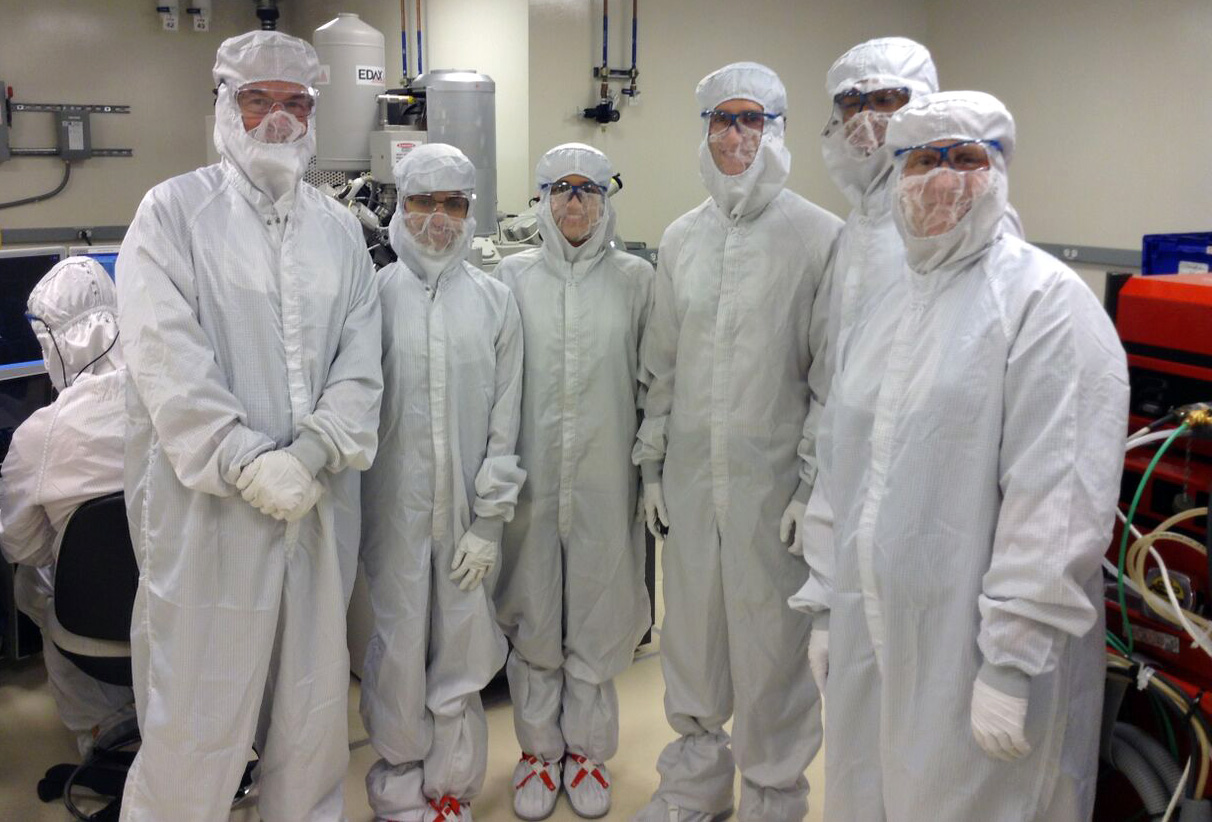 The next day we toured the Jet Propulsion Laboratory, easily one of the most amazing places I have ever visited.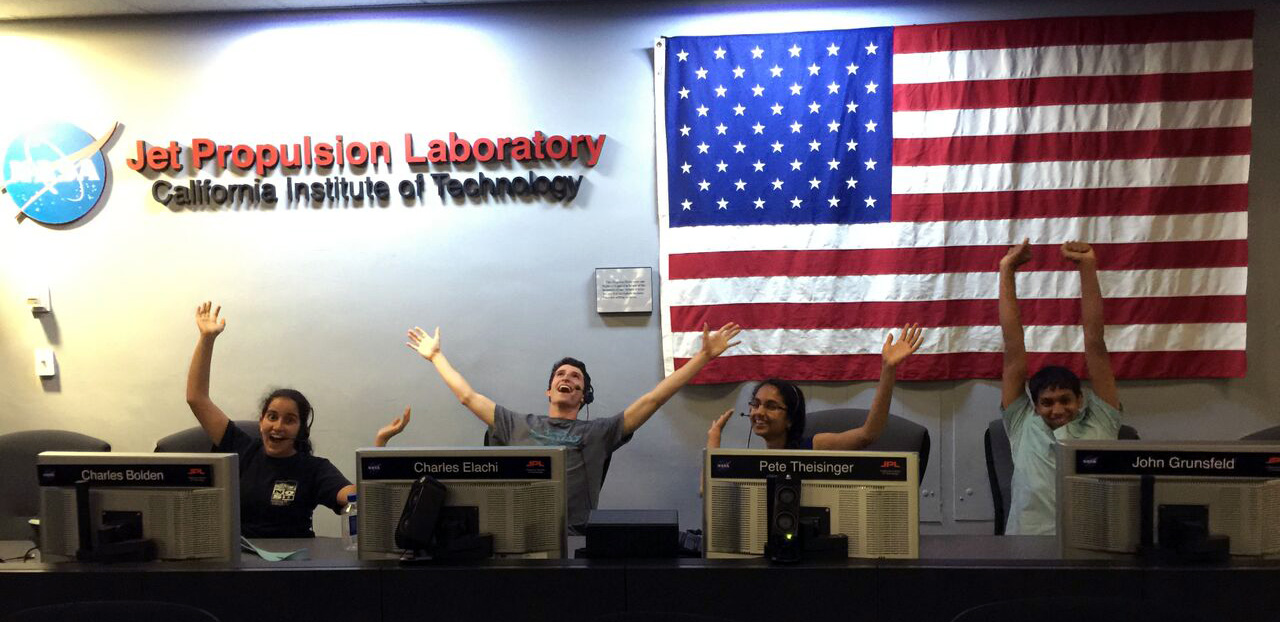 On Wednesday, we had the opportunity to present our research to the JPL staff. That was a memorable experience. The highlight of the day, however, was visiting the world-class thermoelectrics lab where several researchers are focusing on developing various parts of waste heat recovery systems for applications ranging from radioisotope thermal generators for the 2020 Mars rover, to industrial thermal energy recovery systems for factories, to exhaust heat recovery for automobiles.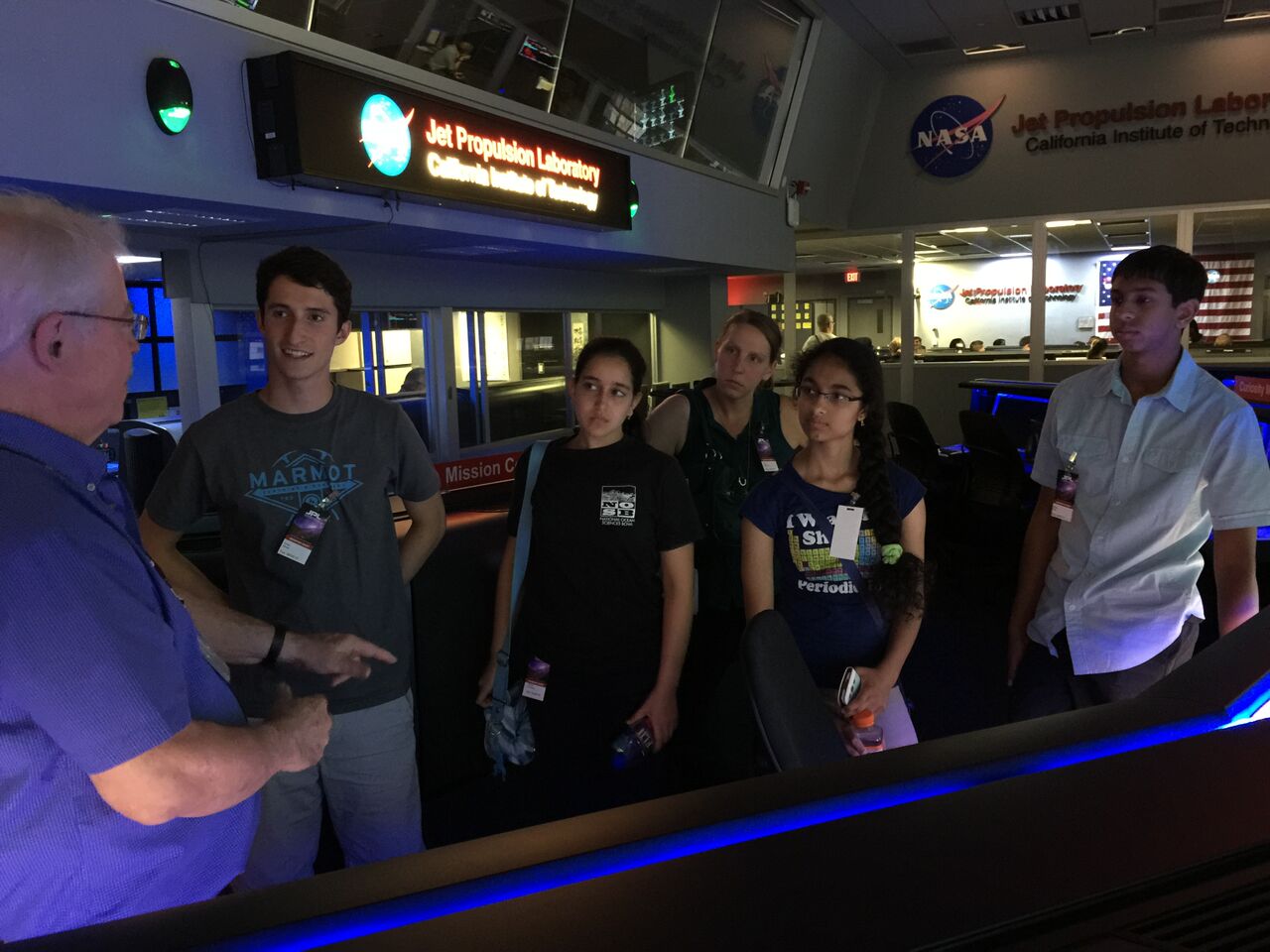 My goal is now to return to the lab again, but this time as a researcher. This would allow me to take my research to the next level using the equipment that the lab carries. The day ended with a visit to the CubeSat Lab, where we got a glimpse into the future of NASA's cost-efficient satellite missions that may soon have earthly applications as well.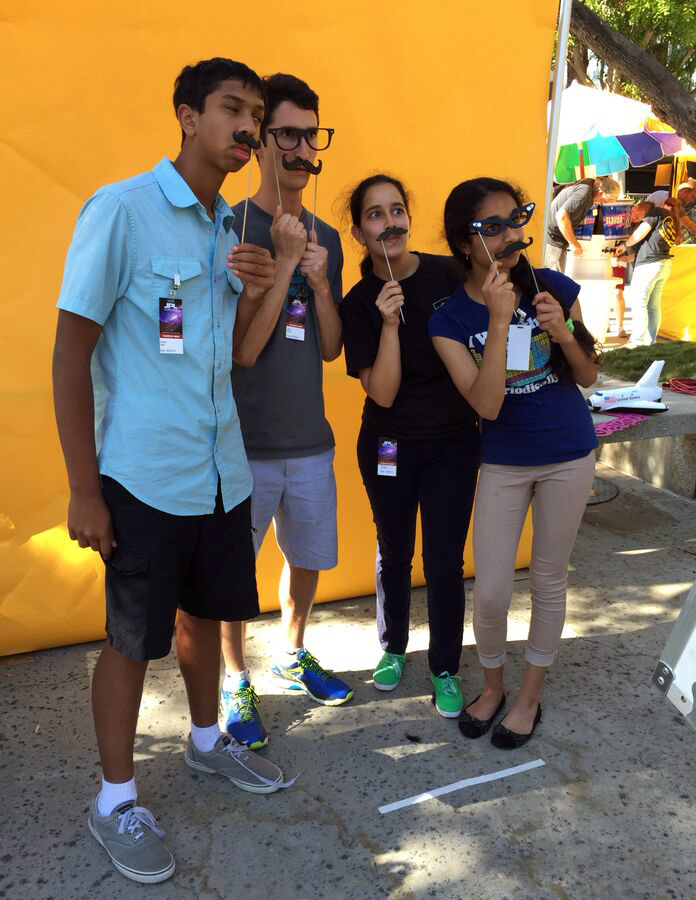 Thursday's highlight consisted of touring the NASA control center where all the rovers and deep space missions operate. We also got a chance to view the Hollywood sign from an observatory, and order gourmet pizza. With that, we concluded the incredible trip to California.
I can genuinely say that the Society for Science & the Public knows how to give an award! Experiences are some of the most valuable things you can have, and this specific experience resulted in so many connections, ideas, and memories worth every minute.