Intel ISEF alumni selected as Global Teen Leaders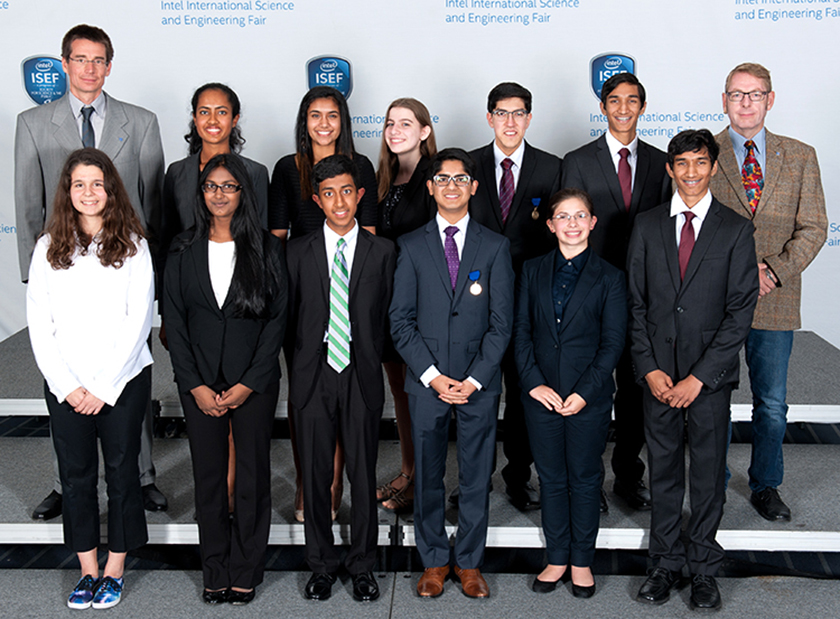 Two Society alumni were selected as 2016 Three Dot Dash Global Teen Leaders (GTL). The GTL program honors young people who are working to change the world. Three Dot Dash is a global initiative of the We Are Family Foundation.
GTLs actively work to ensure people have basic human needs met, including education, food, health, safety, shelter, water, and the environment. This will create a more peaceful society, according to Three Dot Dash's mission. GTLs are invited to attend a week-long Just Peace Summit and participate in a yearlong Three Dot Dash Initiative.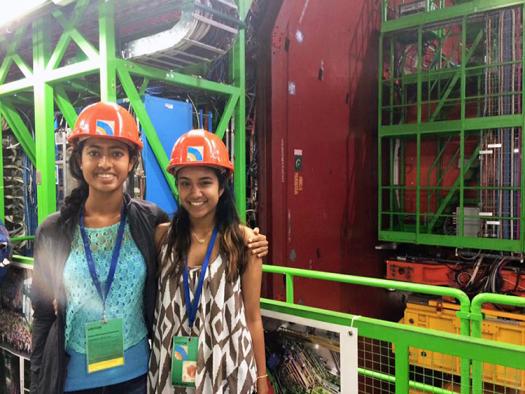 Intel ISEF 2015 finalist Krithika Iyer was selected for her SmartStart Initiative. Krithika founded the SmartStart Initiative, which works to make education more accessible. The initiative provides programs and tools to promote early childhood education. It brings workshops to school fairs and events. It arms parents with easy-to-use scholastic tools, regardless of their economic or social status. Krithika has worked with community organizations, Head Start, church groups and school districts to provide workshops and educational support.
This winter, SmartStart introduced "Mommy and Me" coding workshops. "We figured that if these children are from low-income backgrounds, their parents probably don't have exposure either, so this would be one way to get everyone interested," Krithika said.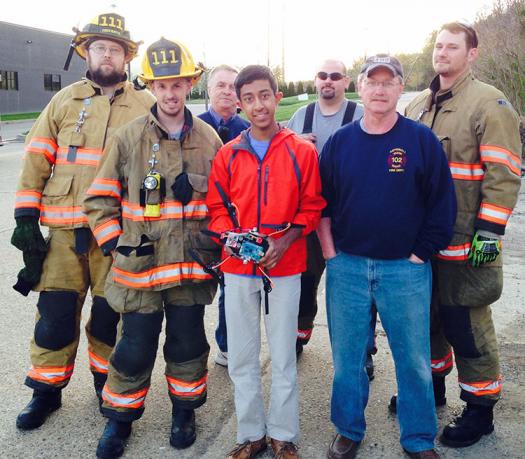 Intel ISEF 2015 finalist and Broadcom MASTERS 2013 finalist Mihir Garimella was chosen for his Firefly drone design. He's made drone designs based on birds and FlyBot, which avoid obstacles based on bird and fruit fly visual systems. Mihir draws inspiration from biology to create drones that can avoid obstacles. He's even worked with firefighters to test his robot's ability to locate controlled fires.
Three Dot Dash's peaceful mission is inspired by Mattie J.T. Stepanek and his last book, Just Peace: A Message of Hope. At just 13 years old, Stepanek, who was born with muscular dystrophy, released several books of poetry meditating on the possibilities of world peace.