Intel ISEF alum believes in the power of his generation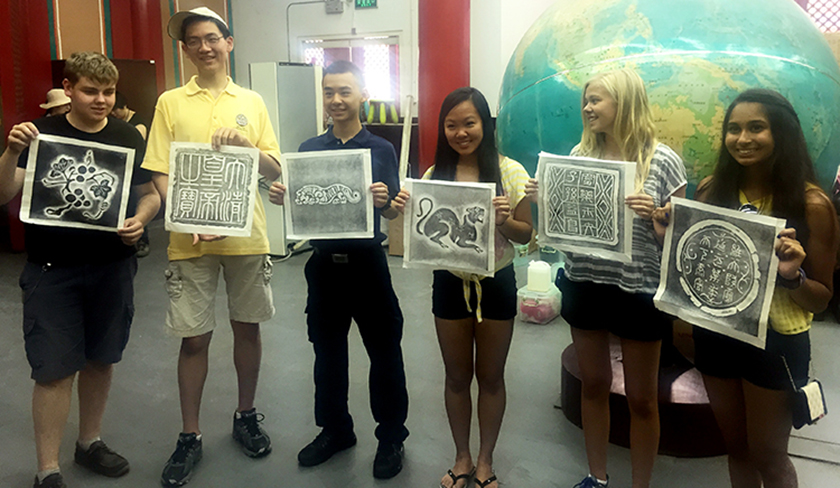 Joshua Zhou was one of the Intel ISEF 2015 finalists who won an opportunity to travel to China. He learned about sustainable development, spoke to peers in several Chinese schools and became "convinced of the power of our generation."
Here is Joshua's account of Intel ISEF and his trip to China.
---
I cannot express how much Intel ISEF has changed me. It started long before embarking on the cultural and scientific visit to China. Never before have I met a crowd who has heard my research with such excitement. After my first judge, I had already realized the most valuable aspect of it all — meeting others who cared about my research as much as myself. I will never view research the same way because I know if I can come back, I will be welcomed by this vibrant community again.
The visit to China influenced me even more profoundly. It went beyond seeing the cultural wealth of China's past; I found myself immersed in the pulse of today's China, one that pushed for self-betterment. I not only learned about the power of technology in sustainable development, but I also witnessed the beginnings of community-wide initiatives to create more sustainable cities. Among the youth, I saw a common drive to do something for the world, and how we could start to combat pressing environmental issues like pollution. As I spoke to the Chinese students, I became more convinced of the power our generation has to do this. Sustainable development holds great promise for social and environmental health. Across the world, its meaning and importance holds true.