In her eyes—meet ISEF alumna Betsy Yaros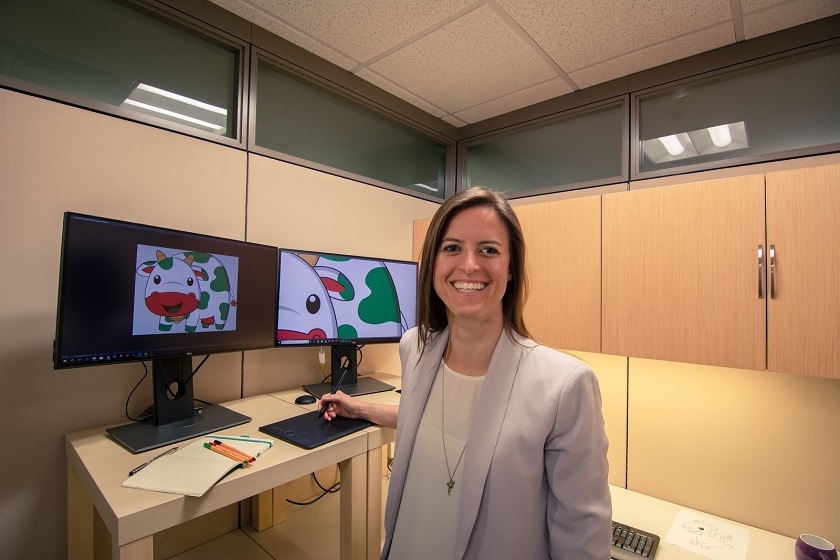 Engaging in science research can impart a variety of skills—problem-solving, critical thinking, collaboration and effective communication, to name a few. It can also empower individuals to overcome personal challenges and inspire them to positively impact the world. This holds true for Betsy Yaros, an alumna of the Intel ISEF 2002.
As Betsy was born premature, she had many health challenges and had to undergo several operations. One was to correct her vision. First, Betsy had esotropia, a condition where one or both eyes turn inward. Having surgery to align her eyes later caused exotropia, the opposite condition where one or both eyes turn outward. To help her cope, her parents introduced her to scientific books and magazines at an early age so that she could read about the research behind her procedures and understand what was going on. "It also gave me confidence to experiment and see what works in tackling my own medical issues. Not everything can be fixed, but experimenting has helped me improve my ability to learn, see and interact with others," said Betsy.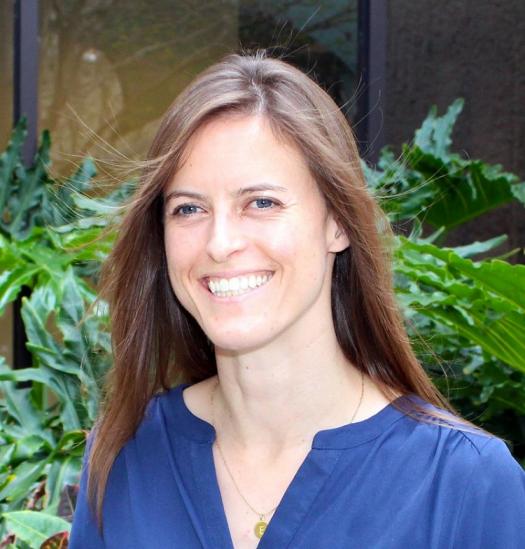 With the help of vision therapy, Betsy recently gained the ability to see in 3D and read without speech-to-text software. This prompted a desire to go back to school. In fact, she is currently making a career shift from being a professor— of art, design and web programming—to become an optometrist.
"I think a lot more can be done in this field to help correct binocular vision disorders non-surgically. The transition has been a lot easier now that I am an adult and have been through speech, hearing, and vision therapy. I really feel like I have all these capabilities now and can be successful in optometry school. I will be able to hear what my patients are saying, process it and then render a diagnosis. I am excited for this new adventure."
Betsy's passion for helping others is not new. For her ISEF project, titled "Picture Your Spelling: A Computer Program for Dyslexics," Betsy wrote a computer program that taught kids with dyslexia how to spell using visual memory. Betsy herself had been diagnosed with dyslexia earlier that year, so she wanted to do something to help others who struggled with the same learning disorder.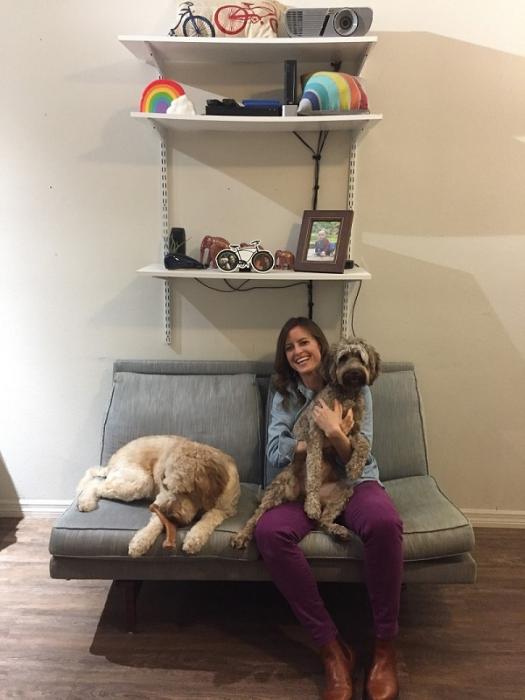 Betsy's decision to enter the competition was influenced by her sister Diane Kutny (ISEF 1993, 1995) who competed in science fairs as well. "I always looked up to my sister and thought it was so neat to go down to our basement to see her experiment set-up and watch her count phytoplankton. I also liked watching her put together her display board and line up the stick-on letters so precisely. She was able to travel to Canada and different parts of the country. All of these things made me want to participate too."
In her next scientific pursuit, Betsy is looking forward to incorporating her illustration skills. "I have always enjoyed art; it is very similar to science in many ways," she says. At optometry school, she hopes to use her creative knowledge to create graphics, animations and games that can stimulate the brain and facilitate pathways for binocular vision. In fact, she has already started on that front. Betsy is devising a card game aimed at breaking visual suppression, a condition where a person's eyes ignore parts of or whole images they see. She is experimenting with the layout and placement of red and green colors to make it more effective.
As one can see, science has always been and continues to be a guiding force in Betsy's life. "Through all of my various operations in junior high and high school, I had to give up sports and did not have much of a social life. I was always very excited when the last science fair would end and I would be able to start working on my next project. It gave me something meaningful and fun to do while recuperating from surgery. Most importantly, it allowed me to have an area in my life where I could excel and feel like I had an impact on the world around me."