How Broadcom MASTERS opened doors for student from New Mexico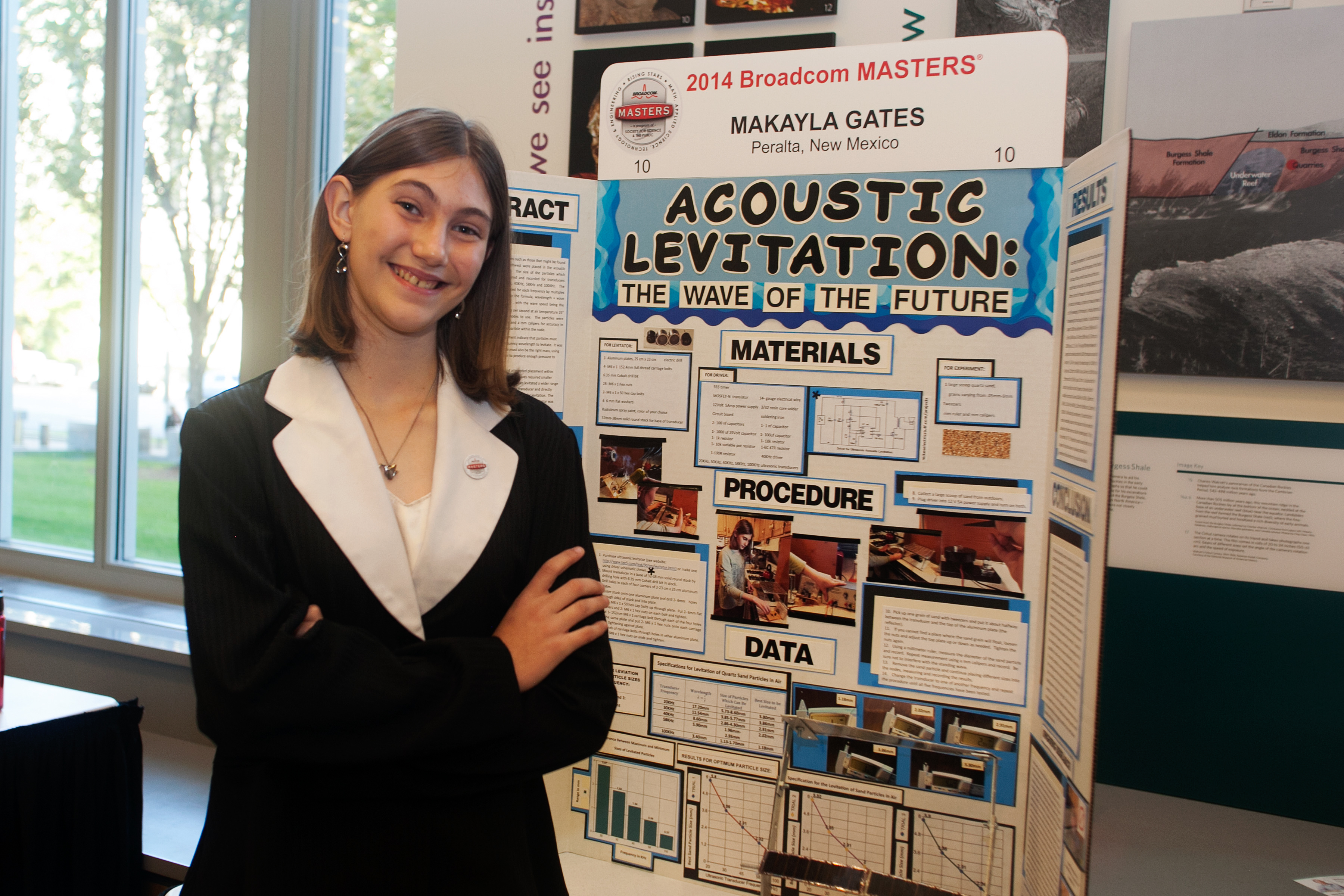 Makayla Gates came to Washington, DC for the first time in her life last year. She flew into the city for Broadcom MASTERS 2014, where she presented her project entitled Acoustic Levitation: The Wave of the Future.
It's been a whirlwind of a year for Makayla since Broadcom MASTERS. Read more on the Doing Science blog!