Grand award winners announced at Intel ISEF 2015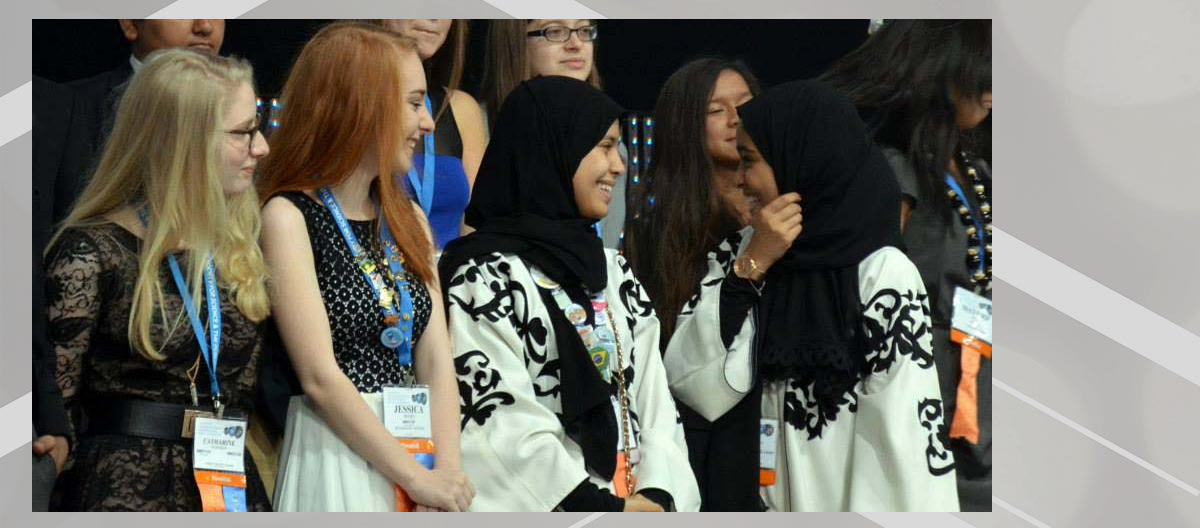 Raymond Wang, 17, of Canada was awarded first place for engineering a new air inlet system for airplane cabins to improve air quality and curb disease transmission at this year's Intel International Science and Engineering Fair, a program of Society for Science & the Public.
Wang's system improves the availability of fresh air in the cabin by more than 190 percent while reducing pathogen inhalation concentrations by up to 55 times compared to conventional designs, and can be easily and economically incorporated in existing airplanes. Wang received the Gordon E. Moore Award of US$75,000, named in honor of the Intel co-founder and fellow scientist.
Nicole Ticea, 16, of Canada received one of two Intel Foundation Young Scientist Awards of US$50,000 for developing an inexpensive, easy-to-use testing device to combat the high rate of undiagnosed HIV infection in low-income communities. Her disposable, electricity-free device provides results in an hour and should cost less than US$5 to produce. Ticea has already founded her own company, which recently received a US$100,000 grant to continue developing her technology.
Karan Jerath, 18, of Friendswood, Texas, received the other Intel Foundation Young Scientist Award of US$50,000 for refining and testing a novel device that should allow an undersea oil well to rapidly and safely recover following a blowout. Jerath developed a better containment enclosure that separates the natural gas, oil and ocean water; accommodates different water depths, pipe sizes and fluid compositions; and can prevent the formation of potentially clogging methane hydrate.
Read the press release
View the full list of award winners