Fun facts: Broadcom MASTERS 2020 finalists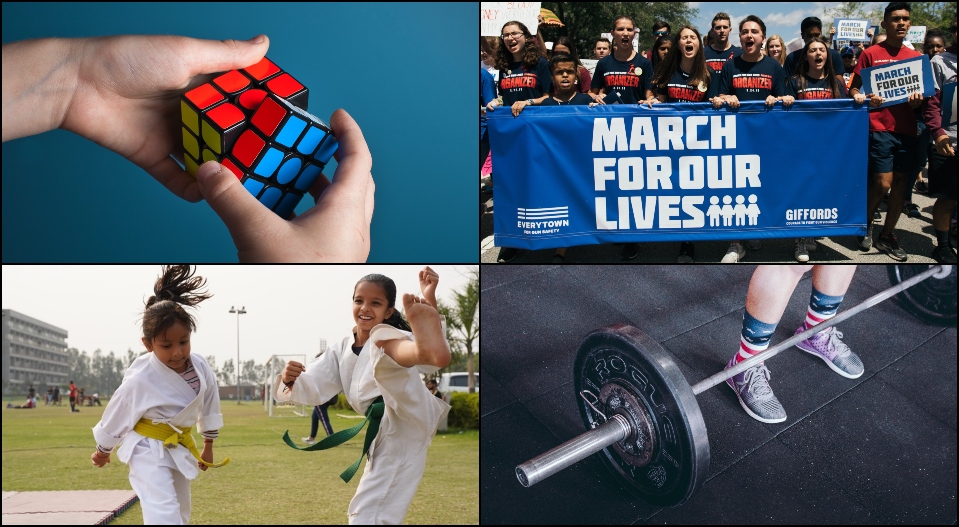 For the first time, the Broadcom MASTERS 2020 finalists will be competing virtually from October 16-October 21. Each of the top 30 finalists will participate in a series of online team challenges that are designed to cover multiple areas of STEM. In addition, they will be judged on their science research projects. Despite the struggles brought on by the ongoing COVID-19 pandemic, these young scientific and engineering minds have continued to pursue their scientific research and hobbies remotely. In addition to their incredible academic accomplishments, the students are also involved in a variety of extracurricular activities. Learn more below!
One finalist is active with a nonprofit organization that provides financial help to people in developing countries who have chronic health conditions
Two have black belts in Taekwondo
One is a weightlifter
One has a collection of Rubik's cubes
Many finalists are musicians and play instruments—one studies Hindustani classical music, for example, and another plays the Carnatic flute
One enjoys blacksmithing
One has had a role in a television commercial
One has been a chapter president of March for Our Lives
We look forward to meeting this year's talented class of Broadcom MASTERS finalists next month! Stay tuned!