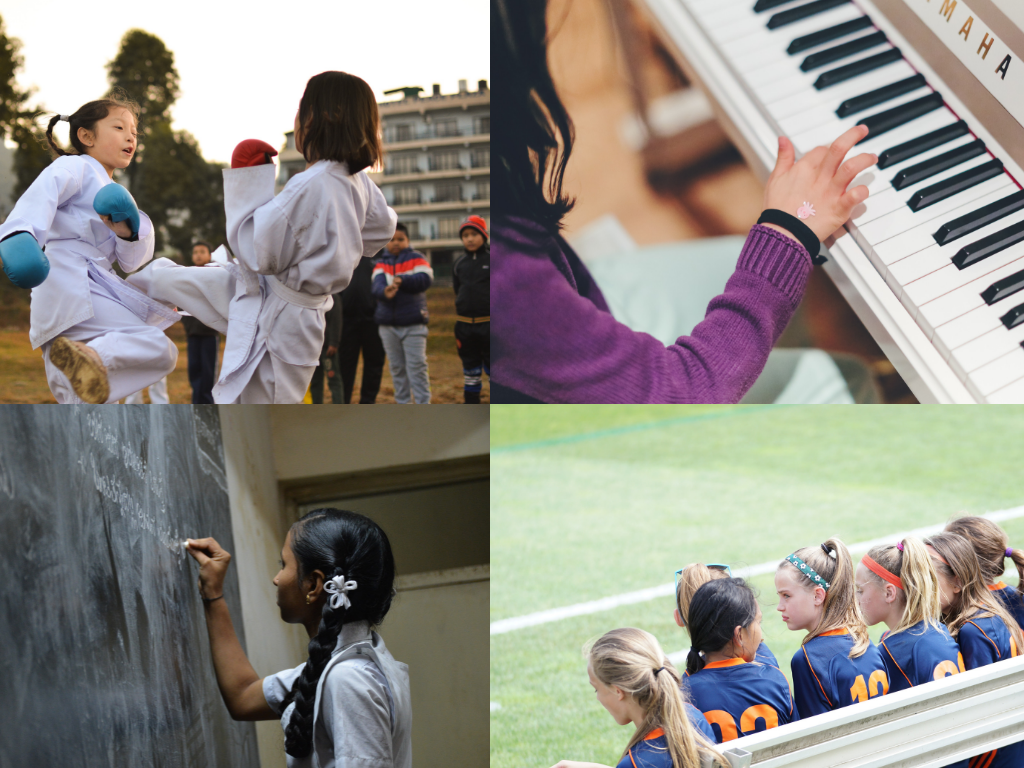 Last week, we announced the Broadcom MASTERS 2018 finalists. They understand that in today's highly competitive world, it is important to diversify your skillsets to remain at the top of the pack.  This year's crop of Broadcom MASTERS possess a wide range of skills and abilities from robotics to equestrian sports! Here are just a few interests, achievements, and qualifications our MASTERS can boast about—as if they weren't already impressive enough.
13 Facts about this year's top 300 Broadcom MASTERS:
35 states are represented. California is the highest producing state with 78 MASTERS
254 play sports
253 play a musical instrument
228 speak a foreign language
226 have completed community service projects
154 are involved in robotics
97 are members of their student council
88 are involved in a computer club
72 dance
61 practice martial arts
51 are on school publications
40 have participated in science bowl
A lucky 30 of these talented young scientists, engineers, and innovators will travel to Washington, D.C. to compete in the Broadcom MASTERS final competition on October 20. Congratulations to these talented students!