Five Questions with Jack Albright, Recipient of the Robert Wood Johnson Foundation Award for Health Advancement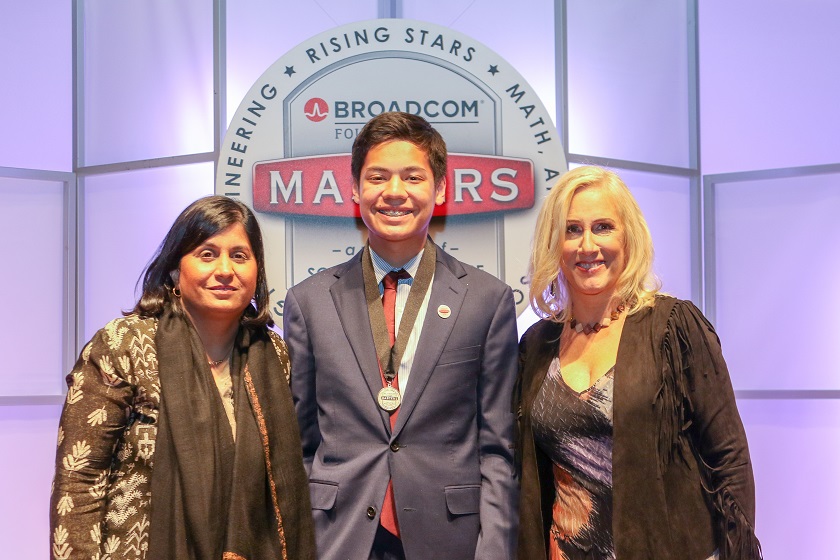 Jack Albright is a high school freshman from Hillsborough, California, and the recipient of the 2018 Broadcom MASTERS $20,000 Robert Wood Johnson Foundation Award for Health Advancement. Jack entered the competition with a method to forecast the progression of Alzheimer's disease using machine learning. Read more about Jack and his project here.
Who, if anyone, is your fictional STEM idol?
Mr. Peabody, inventor of the WABAC Machine is, by far, the coolest cartoon character on the planet. I love history as much as math and science. So, if I could build a time machine like Mr. Peabody, I'd go back in time and see historical events firsthand. I'd visit the Senate of the Roman Republic and the libraries of Mesopotamia. I'd also talk to mathematicians like Fermat and Galois, discuss philosophy with Lao Tzu and Confucius, and ask Ovid and Dante what inspired their poetry.
What would you invent if you had all the money in the world?
If I had unlimited resources, I would try to find a way to cure or prevent all human disease. A few years ago, this would have seemed like an impossible dream, but with exponential increases in computing power and new breakthroughs in science and medicine, we may one day see this dream become a reality.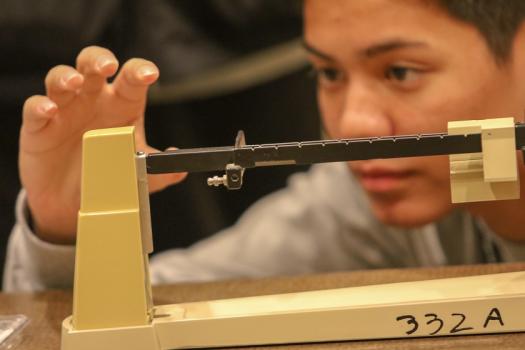 Which moment in your life made you feel the most accomplished?
No moment can compare to winning the Robert Wood Johnson Foundation Award for Health Advancement at Broadcom MASTERS. Many years ago, my great-grandmother died of Alzheimer's disease (AD) and last year, my grandmother learned that she is also suffering from dementia. Given my grandmother's diagnosis and the history of AD in my family, I have a deeply personal connection to this topic. So, it was an incredible honor to have my work on AD and machine learning recognized at Broadcom MASTERS.
What would you tell your 5-year-old self if you could talk to them today?
Dear 5-year-old Jack,
If there's anything you do between now and 2019, practice your layups and your jump shot. Trust me—you'll be grateful as a freshman on your high school JV basketball team if you take my advice to heart. You will love the game and the camaraderie it brings to you and your teammates as much as you did back in kindergarten. But, there will be countless times when you're on the court surrounded by players whose abilities and physical prowess far exceed yours. You will be grateful for those opportunities because their hard work and dedication to the sport will inspire you to apply that same work ethic to all of your pursuits.
What's next for you?
Basketball season has started, so I've been in the gym most days of the week. The level of play in high school is much harder than what I was accustomed to in middle school. Every practice leaves me completely wiped out. The running and conditioning is grueling, but it's making me into a better player. Plus, the thrill of playing in the game, even for a few minutes, and contributing to the team, makes it all worthwhile.