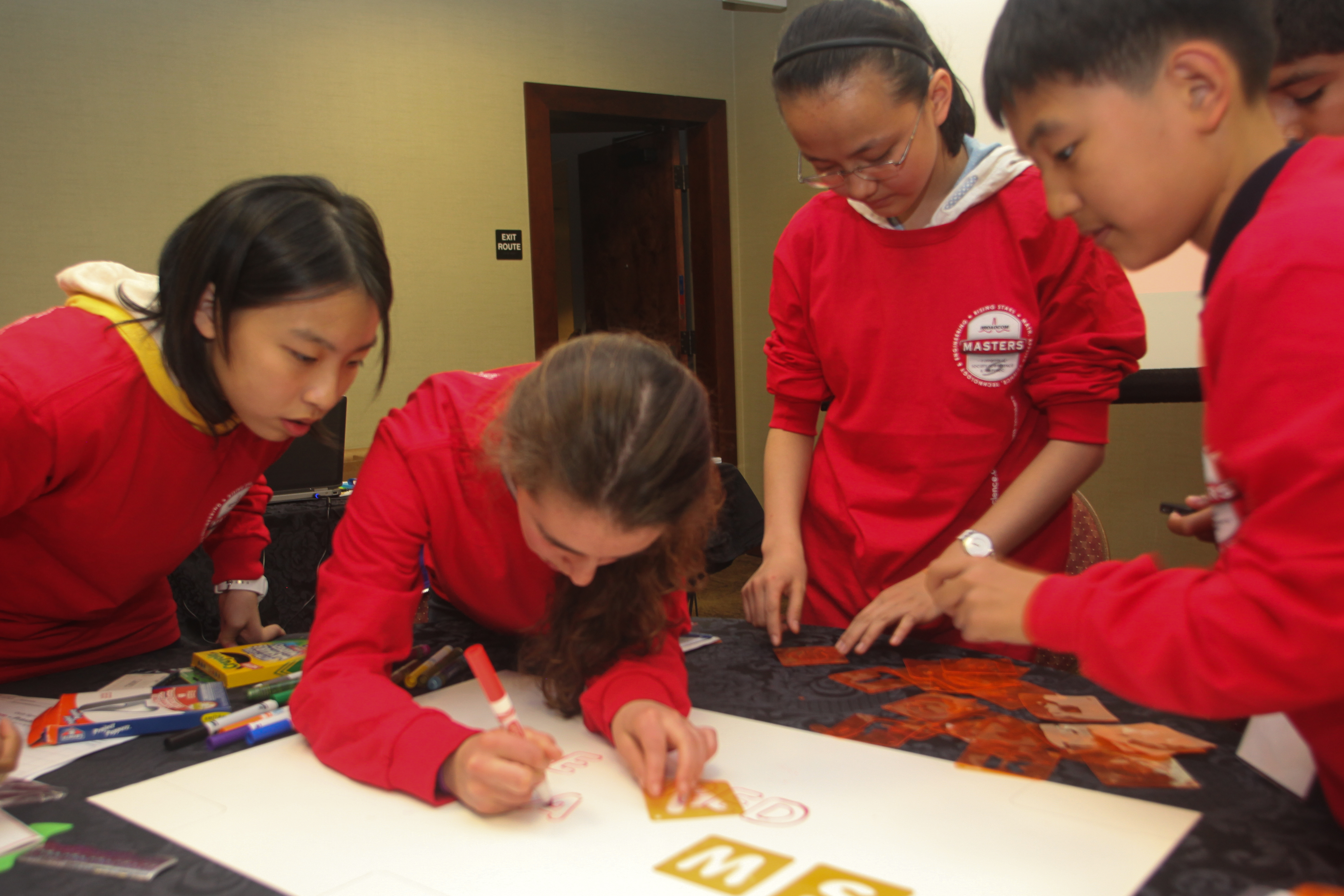 Carolyn Carson, Development Associate at Society for Science & the Public, gives us her first impressions of Broadcom MASTERS International. This was Carolyn's first time attending both the Intel International Science and Engineering Fair (Intel ISEF) and Broadcom MASTERS International.
---
I always love getting a behind-the-scenes look at the controlled chaos that is the last few minutes before an event kicks off. These precious moments are when snap adjustments are made to smooth out any last minute logistical wrinkles; they're when office supplies get hidden behind long conference tablecloths and the finishing touches come out that turn a boring hotel meeting room into a polished event space; they're when handouts containing the most updated schedules come flying off the printer and are folded into neat stacks by the door. With all the work that my colleagues at the Society for Science & the Public and the Broadcom Foundation had done to prepare for this day, as I helped where I could with these final preparations, there was no doubt in my mind that this week was going to be great.
I have to say that, in the midst of the Intel ISEF – the world's largest international pre-collegiate science fair – our Broadcom MASTERS represented the most concentrated cross-section of diversity that I saw all week. Our 23 Broadcom MASTERS International delegates hailed from 13 countries, and – unlike our Intel ISEF finalists – they were forced to interact with their foreign peers nonstop. On top of that, middle school clumps together a diverse age range. Amongst our delegates we had twelve year olds who looked like they could fit comfortably inside my carry-on luggage and fourteen year olds who could pass as college students.
Also throw in the fact that many of these kids had just stepped off of long international flights and for some of them it was their first time leaving their home country … Well, that first day I thought the adults from the Society and Broadcom might have to work pretty hard to get our Broadcom MASTERS to open up.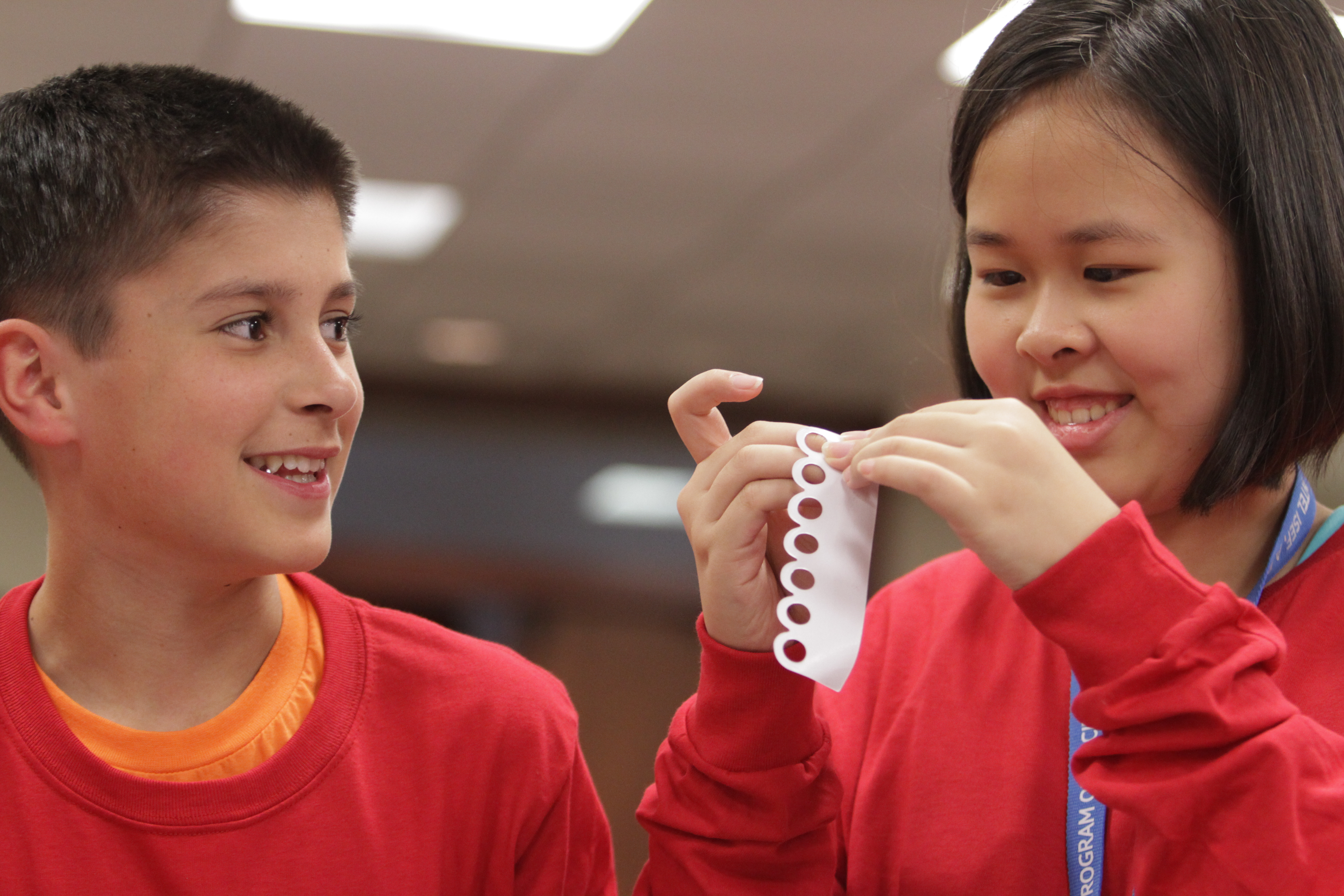 And then the kids arrived. Almost immediately, I began to sense this incredible spirit of community and inclusion developing between our delegates. As I circulated among the tables while the kids did their opening activities – choosing a team name and creating a team poster – I saw things that amazed me: fluent English speakers helping their non-fluent peers to express themselves and find a voice so that they could fully participate in their team projects; positive feedback and encouragement for one another's ideas flowing freely; leaders emerging at every table, taking an active role in making sure that everyone present felt like they were an important part of the team. I had known that these kids would be good scientists, but I hadn't known they would be so mature, so kind, and so adult.
In short, I had thought it was going to be the adults' work and effort that would make this program great. But by the end of the first day, I could already tell I had been wrong. It was the kids who would – and did – make it great.