Finalists arrive for the 2014 Broadcom MASTERS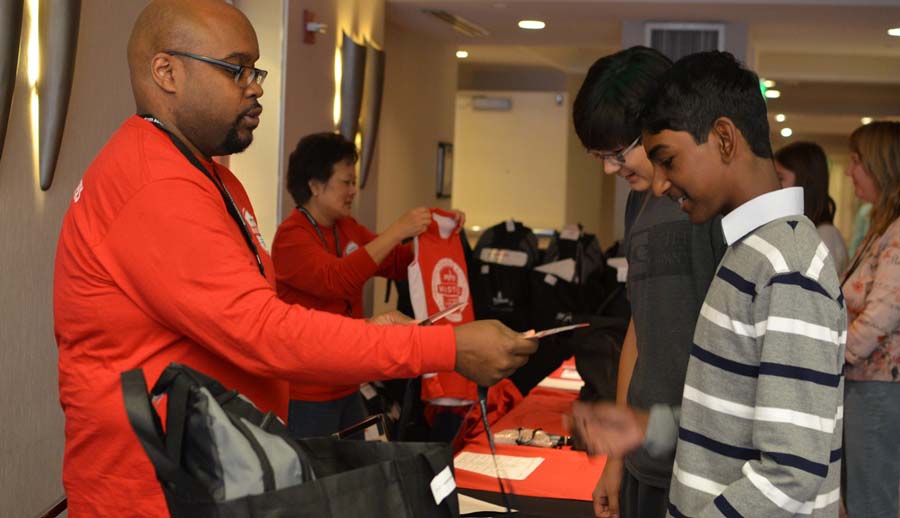 Thirty of the nation's best young scientists are arriving in Washington, DC today to compete in the finals of the Broadcom MASTERS (Math, Applied Science, Technology, and Engineering for Rising Stars).
This week-long event kicks off tonight with a welcome dinner, orientation, and icebreakers. Tomorrow, the finalists will present their science fair projects to the judges and public at Q?rius, part of the Smithsonian Natural Museum of Natural History. If you are located in the greater Washington, DC area, we invite you to attend the Science and Engineering Project Showcase on Saturday, October 25 from 1-4 PM.
Read more on our Doing Science blog…