Fast Facts: Learn about the Broadcom MASTERS applicants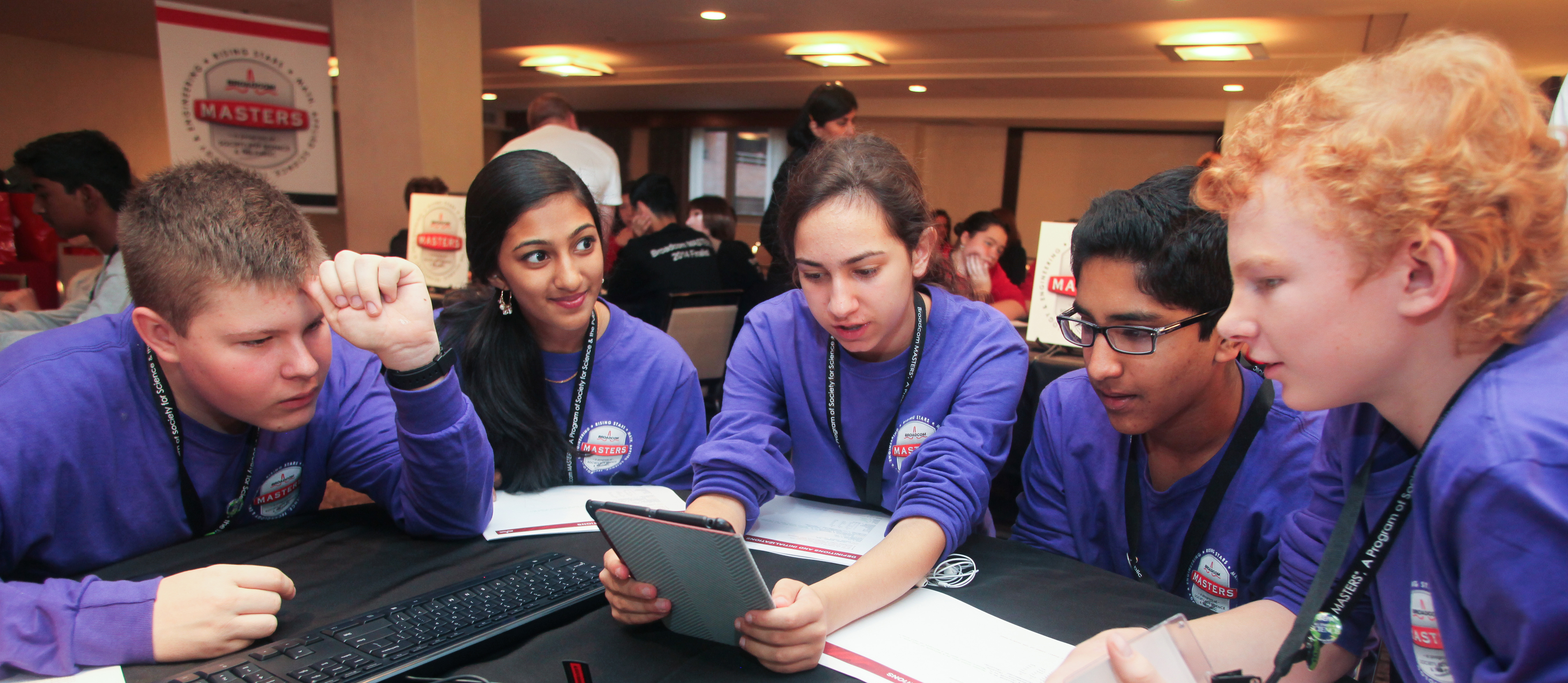 A whopping grand total of 2,230 nominees applied for the 2015 Broadcom MASTERS! The 300 Broadcom MASTERS (Math, Applied Science, Technology, and Engineering for Rising Stars) semifinalists will be announced on August 19.
Click here to learn about this year's spectacular round-up of applicants!