Diving with sharks and studying fish embryo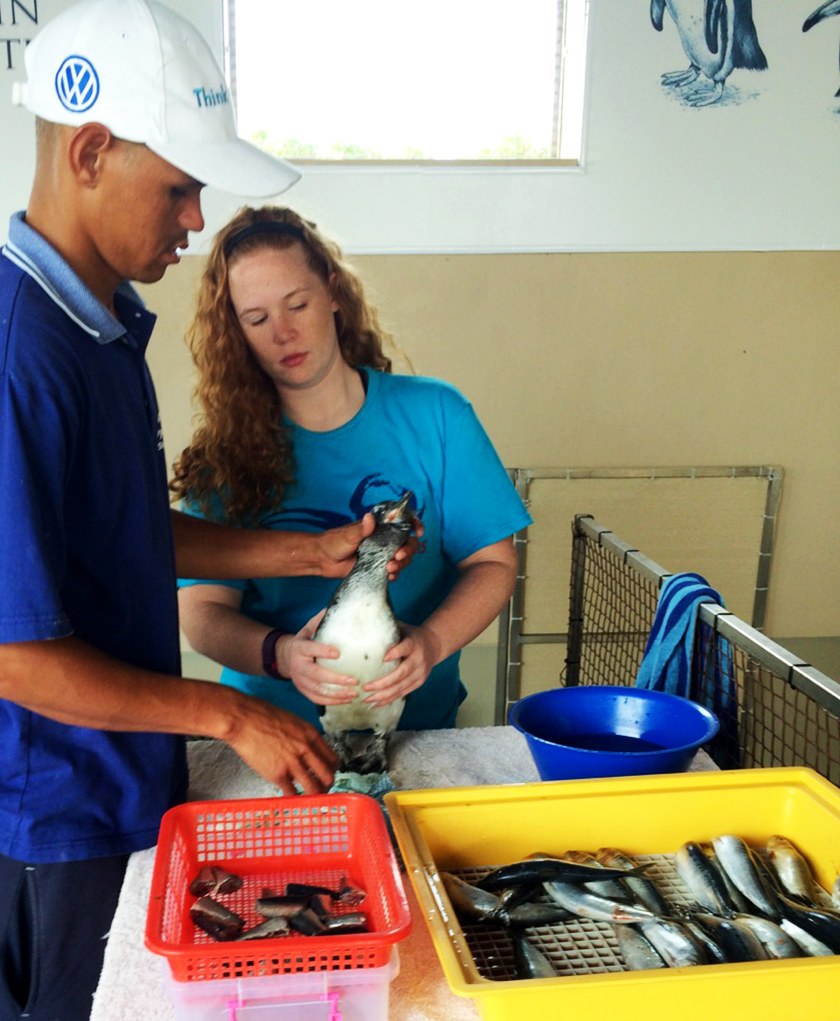 Bethany Rosemore, Intel ISEF 2009, 2010, and 2012 finalist, dives in shark tanks and works to save penguins. Participating in science fairs sparked her interest in scientific research.
Bethany was awarded a research and innovation grant from the University of Rochester to volunteer in South Africa. The grant is awarded to select students who want to explore interests beyond the classroom.
Bethany is majoring in environmental science and has traveled to South Africa, the Galapagos Islands, Quito, and more places. Her 2010 research paper on the effects of density, salt concentration, and incubation temperature on Japanese medaka embryo development was published in the Zebrafish journal.
---
Bethany is another of the Society's alumni who travel the world for science. She told us about the grant and what she researched abroad.
I worked with my advisor to research chemical oceanography, which allowed me to go on a research cruise off the coast of Rhode Island to look at the fate of methane in the water column.
My grant was used to allow me to volunteer in Gansbaai, South Africa with great white shark conservation and research and African penguin rehabilitation for two weeks. I worked on board a cage-diving boat and an eco-tourism boat. On these trips, data was recorded on shark sitings and characteristics.
While abroad, Bethany created Project Abby 2100 with her class, as a way to humanize climate change.
While studying abroad in Quito and the Galapagos Islands in Ecuador, I was able to start Project Abby 2100 with my professor and a few other students. This project aims to humanize the effects of climate change by using the best peer-reviewed science and interviews to predict the future life of baby Abby, who was born at the beginning of our project. Further information can be found at globalecoadventures.org/abby2100.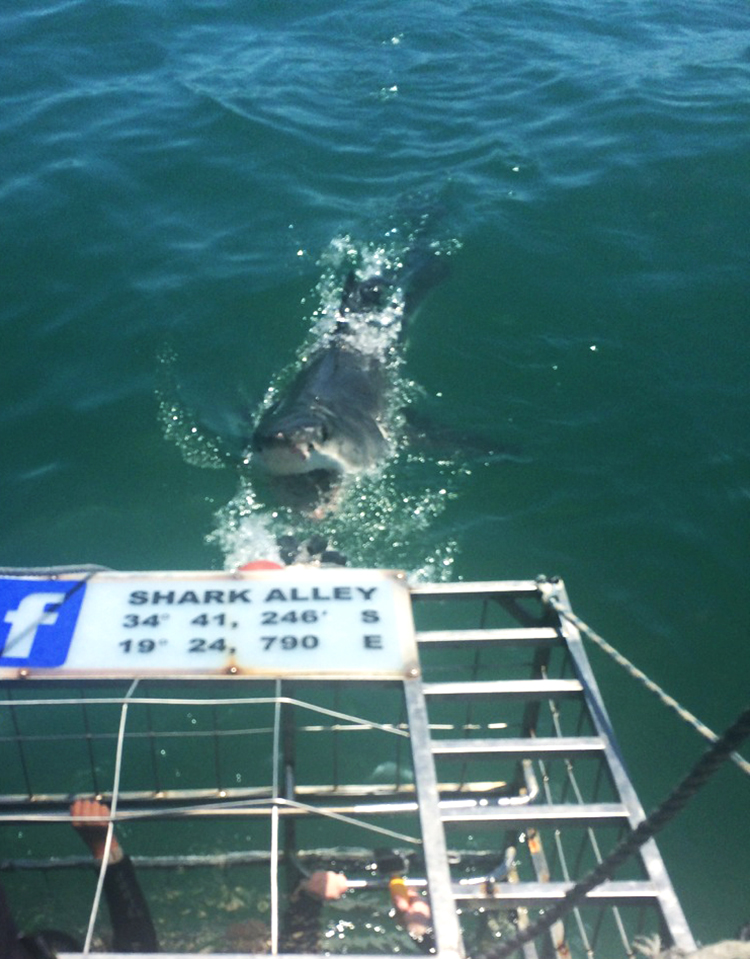 Somehow, Bethany also finds time to mentor students at her old school.
Bethany mentors Henry Slater and Lleyton Sinkkonen at Cloquet Middle School, who are also studying Japanese medaka — the same fish she studied when she was in middle school. These middle school students' research advanced to the Minnesota Academy of Science State Fair, which will occur in April.
Bethany entered the same fair six times and entered the Stockholm Junior Waterprize three times.
Science fairs inspired Bethany and gave her the travel bug.
Without the support and inspiration Dr. Cynthia Welsh provided me throughout middle and high school, many of these once in a lifetime trips wouldn't be possible.
It was participating in science fair from 8th grade-up that truly sparked my interest in research in the scientific field. It was also science fair that allowed me to fall in love with traveling while in high school. Since my science fair travels to compete at various international competitions, I have independently traveled to over 10 different countries and have no plans of slowing down. My best is yet to come and as I graduate in May, I am excited to see what the future holds for me.